1958 National Board of Review – Top Ten Films Winner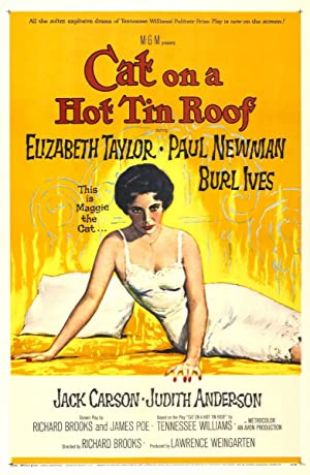 Cat on a Hot Tin Roof
Brick Pollitt (Paul Newman), an alcoholic ex-football player, drinks his days away and resists the affections of his wife, Maggie (Dame Elizabeth Taylor). His reunion with his father, Big Daddy (Burl Ives), who is dying of cancer, jogs a host of memories a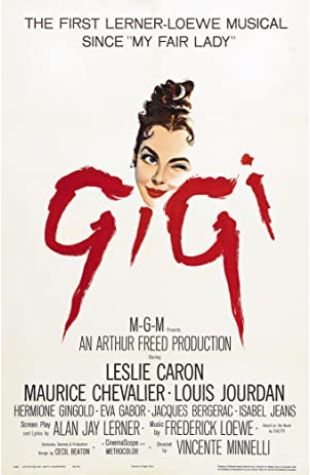 Gigi
Weary of the conventions of Parisian society, a rich playboy and a youthful courtesan-in-training enjoy a platonic friendship, but it may not stay platonic for long.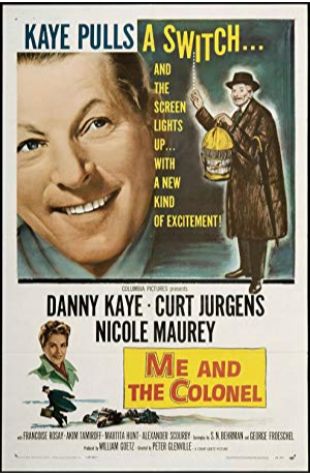 Me and the Colonel
Jacobowsky, a Jewish refugee, flees from the Nazis with an aristocratic, anti-semitic Polish officer trying to get papers to England. Jurgens learns to appreciate Kaye, despite their …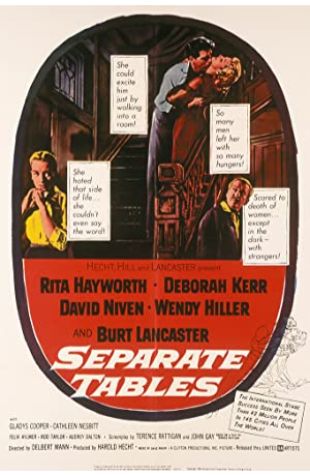 Separate Tables
The stories of several people are told as they stay at a seaside hotel in Bournemouth which features dining at "Separate Tables."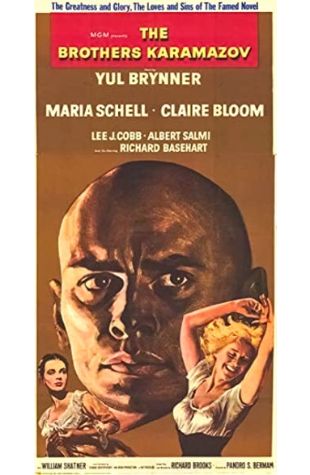 The Brothers Karamazov
Drama based on Russian writer Fyodor Dostoevsky's homonymous novel about the proud Karamazov family in 1870s Russia.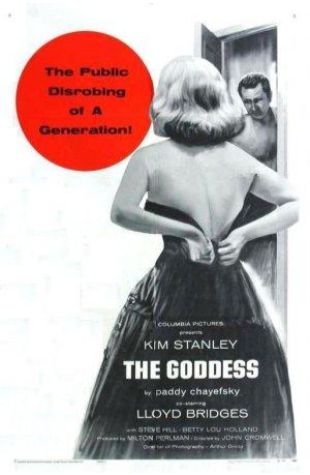 The Goddess
Loosely based on the life of Marilyn Monroe, the story of a young woman destined from childhood on to be adored by millions but unhappy in her own life. Patty Duke plays Emily Ann Faulkner …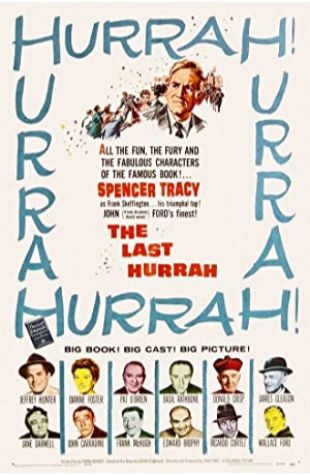 The Last Hurrah
Frank Skeffington is an old Irish-American political boss, running for re-election as mayor of a U.S. town for the last time.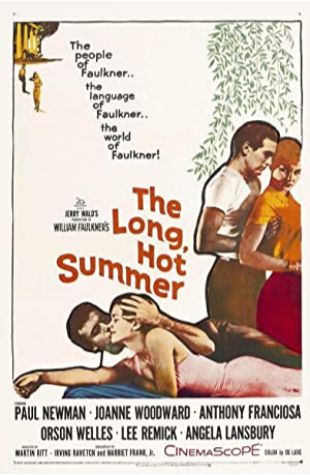 The Long, Hot Summer
Accused barn burner and con man Ben Quick arrives in a small Mississippi town and quickly ingratiates himself with its richest family, the Varners.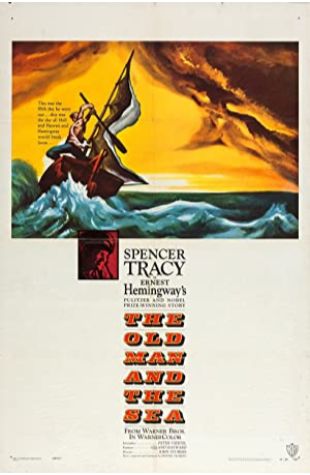 The Old Man and the Sea
An old Cuban fisherman's dry spell is broken when he hooks a gigantic fish that drags him out to sea. Based on Ernest Hemingway's story.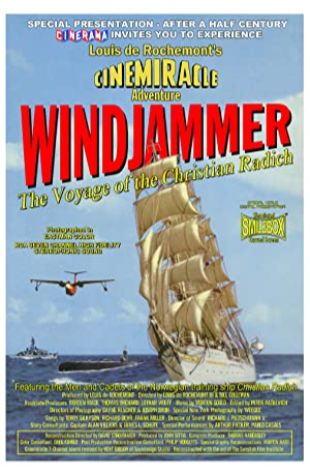 Windjammer: The Voyage of the Christian Radich
Windjammer, the first presentation in CINEMIRACLE, is the record of a training cruise of the full-rigged S/S Christian Radich from Oslo across the Atlantic, through the Caribbean, to New …