1959 National Board of Review – Top Ten Films Winner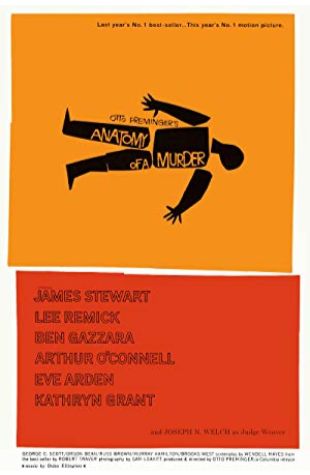 Anatomy of a Murder
In a murder trial, the defendant says he suffered temporary insanity after the victim raped his wife. What is the truth, and will he win his case?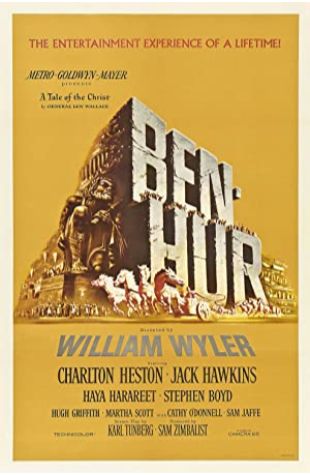 Ben-Hur
When a Jewish prince is betrayed and sent into slavery by a Roman friend, he regains his freedom and comes back for revenge.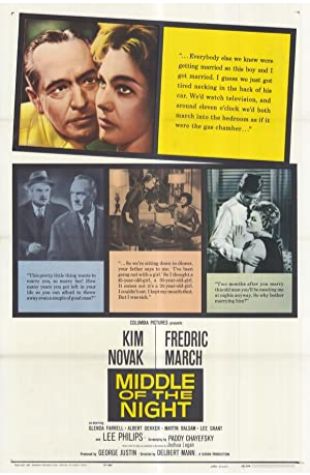 Middle of the Night
A widowed businessman becomes obsessed with one of his employees, the divorcée Betty Preisser.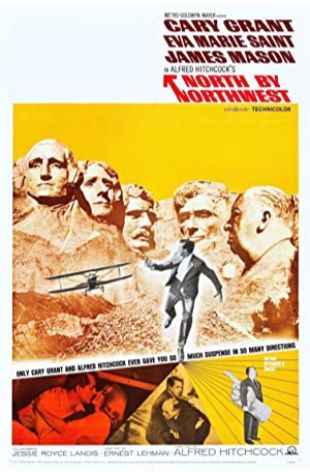 North by Northwest
A New York City advertising executive goes on the run after being mistaken for a government agent by a group of foreign spies.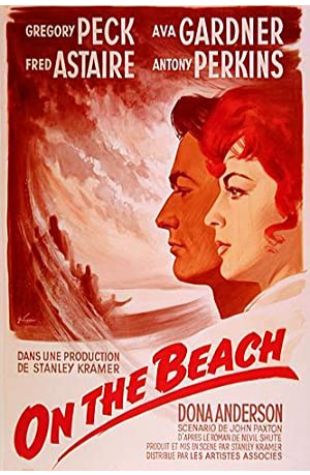 On the Beach
After a global nuclear war, the residents of Australia must come to terms with the fact that all life will be destroyed in a matter of months.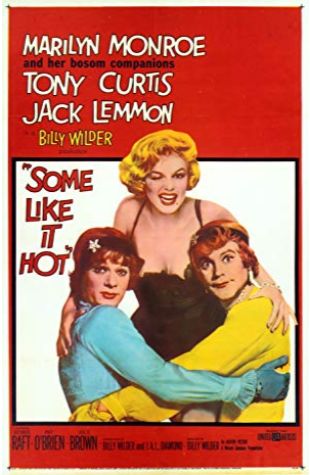 Some Like It Hot
When two male musicians witness a mob hit, they flee the state in an all-female band disguised as women, but further complications set in.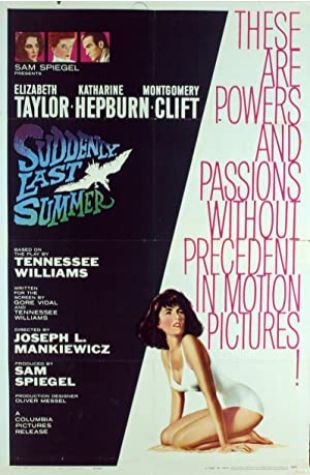 Suddenly, Last Summer
The only son of wealthy widow Violet Venable dies while on vacation with his cousin Catherine. What the girl saw was so horrible that she went insane; now Mrs. Venable wants Catherine lobotomized to cover up the truth.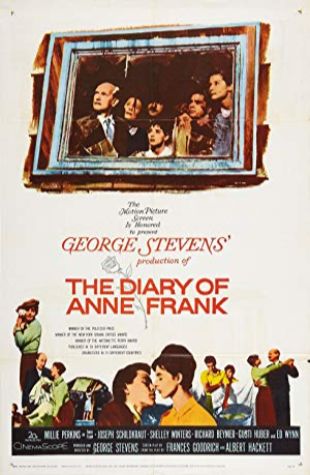 The Diary of Anne Frank
During World War II, a teenage Jewish girl named Anne Frank and her family are forced into hiding in the Nazi-occupied Netherlands.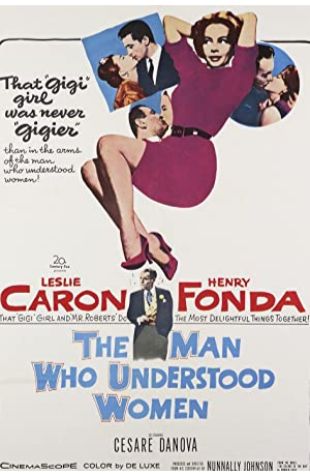 The Man Who Understood Women
Willie Bauche, a Hollywood producer, becomes so obsessed with turning his wife, Ann Garantier, into the sexiest star in Hollywood that he neglects her real needs. Feeling lonely and tired …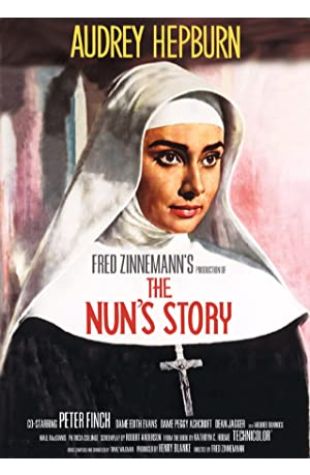 The Nun's Story
After leaving a wealthy Belgian family to become a nun, Sister Luke struggles with her devotion to her vows during crisis, disappointment, and World War II.