1960 Golden Globe Awards – Best Motion Picture – Foreign Language Winner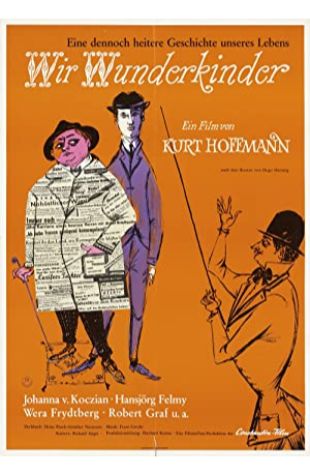 Aren't We Wonderful?
The movie explains Germany from 1913 until 1955 by example of two contrary characters: The idealistic journalist Hans (H.-J. Felmy) loses his work during the Third Reich, whereas …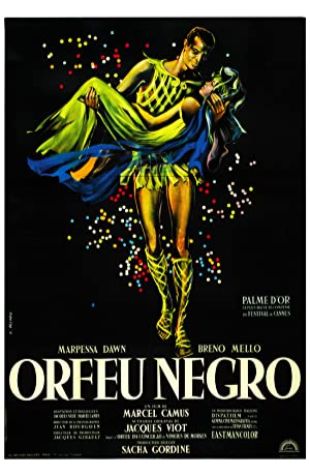 Black Orpheus
A retelling of the Orpheus and Eurydice myth, set during the time of the Carnaval in Rio de Janeiro.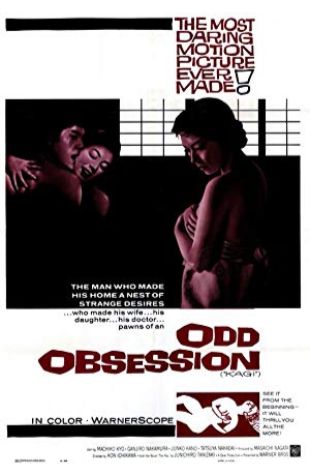 Odd Obsession
A man getting on in years sets out to find a way to resurrect his flagging virility.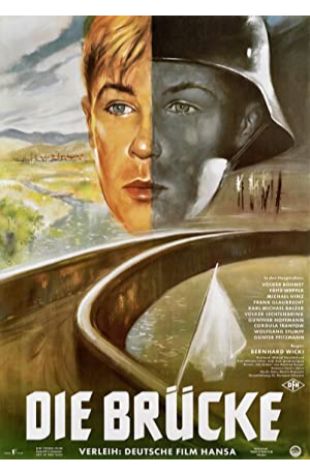 The Bridge
In 1945, Germany is being overrun, and nobody is left to fight but teenagers.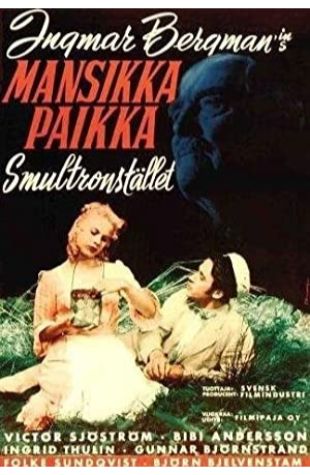 Wild Strawberries
After living a life marked by coldness, an aging professor is forced to confront the emptiness of his existence.