1960 National Board of Review – Top Ten Films Winner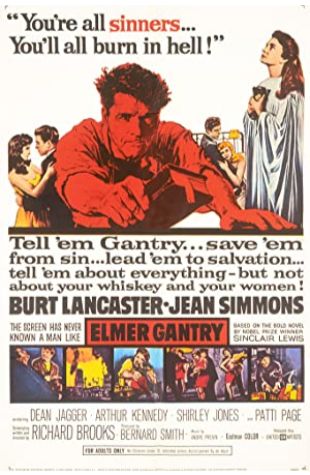 Elmer Gantry
A fast-talking traveling salesman with a charming, loquacious manner convinces a sincere evangelist that he can be an effective preacher for her cause.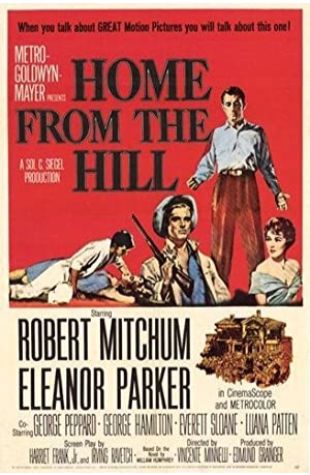 Home from the Hill
Dramatic story of the influential Hunnicutt family set in Texas during the late 1950s.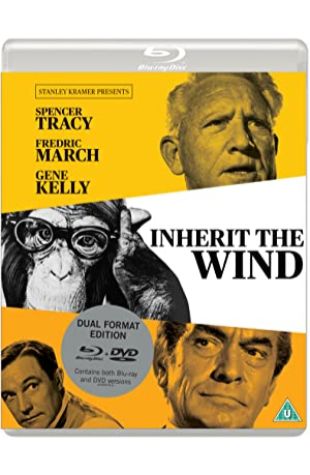 Inherit the Wind
Based on a real-life case in 1925, two great lawyers argue the case for and against a science teacher accused of the crime of teaching evolution.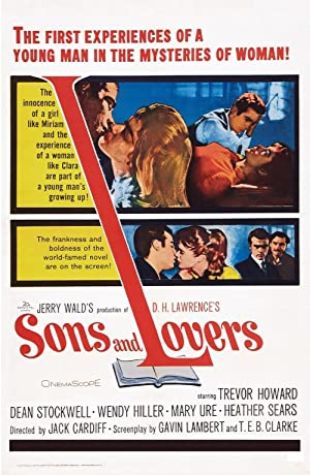 Sons and Lovers
In the early twentieth century, an artistically talented young man living in an English coal mining town is inhibited by his domineering and emotionally manipulative mother.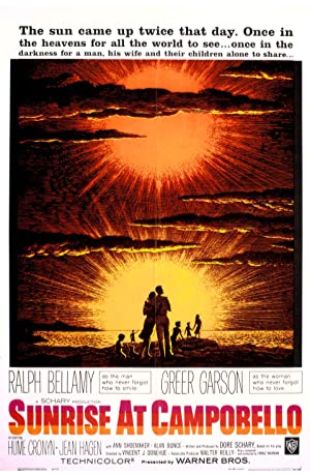 Sunrise at Campobello
In 1921, unsuccessful vice-presidential candidate Franklin D. Roosevelt contracts poliomyelitis and, with the help of his wife Eleanor Roosevelt and close friend Louis Howe, battles his newfound disability.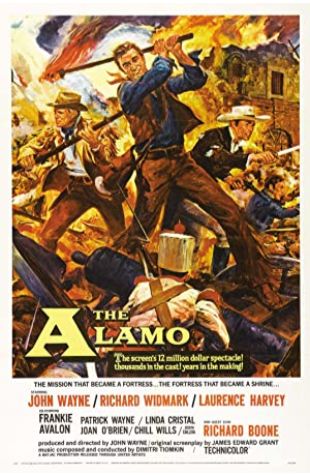 The Alamo
In 1836, a small band of soldiers sacrifice their lives in hopeless combat against a massive army in order to prevent a tyrant from smashing the new Republic of Texas.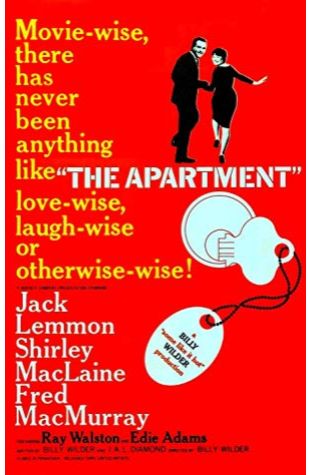 The Apartment
A man tries to rise in his company by letting its executives use his apartment for trysts, but complications and a romance of his own ensue.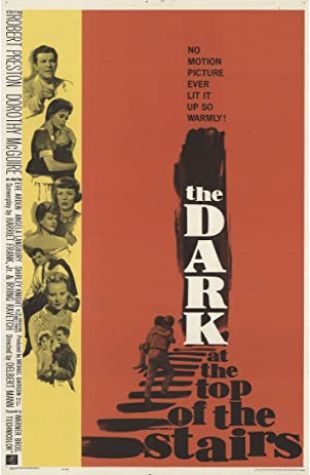 The Dark at the Top of the Stairs
In Oklahoma in the 1920s, Ruben Flood loses his job as a traveling salesman, when the company goes bankrupt. This adds to his worries at home. His wife Cora is frigid because of trying to …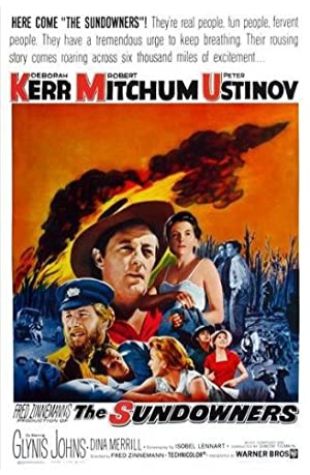 The Sundowners
In Australia's Outback during the early twentieth century, the impoverished Carmody family lives a nomadic life out of their wagon, but the mom and son want to settle, while the dad is against it.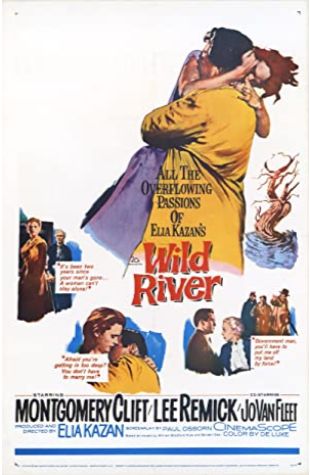 Wild River
A TVA bureaucrat comes to the river to do what none of his predecessors have been able to do – evict a stubborn octogenarian from her island before the rising waters engulf her.