1961 National Board of Review – Top Ten Films Winner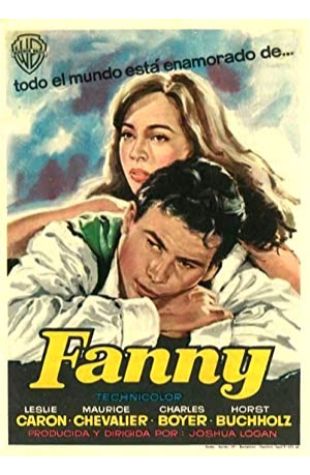 Fanny
A love triangle between a young woman, a rich 60-something man and an aspiring sailor set in early 20th century Marseilles.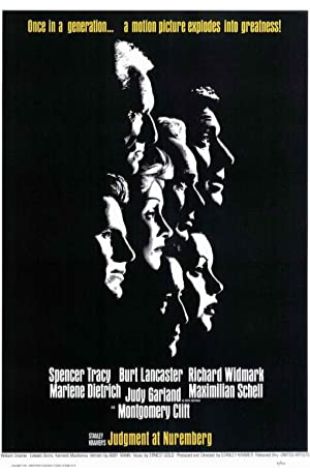 Judgment at Nuremberg
In 1948, an American court in occupied Germany tries four Nazis judged for war crimes.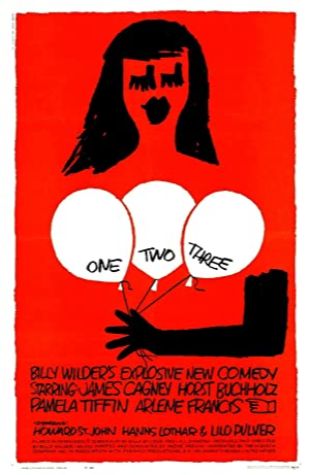 One, Two, Three
In West Berlin during the Cold War, a Coca-Cola executive is given the task of taking care of his boss' socialite daughter.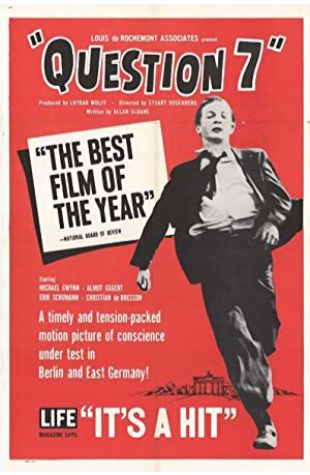 Question 7
Suspenseful story of a boy and his father, each forced to decide his future on his willingness to stand up for what he believes.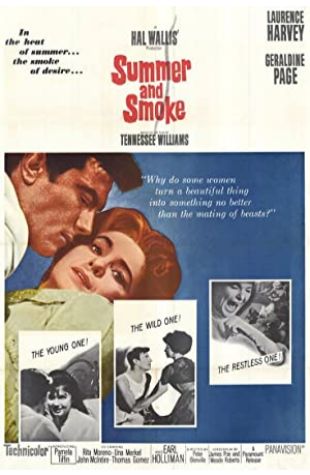 Summer and Smoke
Plain, repressed spinster falls for a dashing young medical student, but he prefers the wilder life, until it's too late.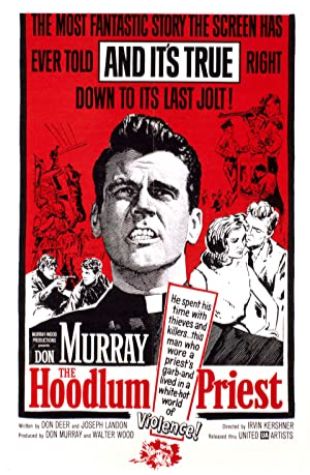 The Hoodlum Priest
Based on the life of Fr. Charles Clark, a minister to street gangs.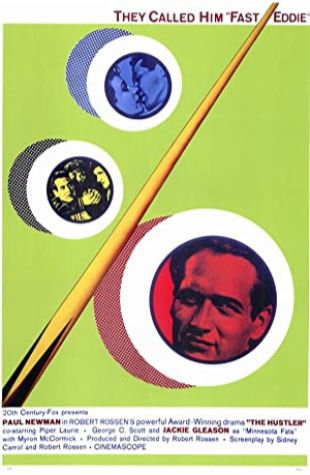 The Hustler
An up-and-coming pool player plays a long-time champion in a single high-stakes match.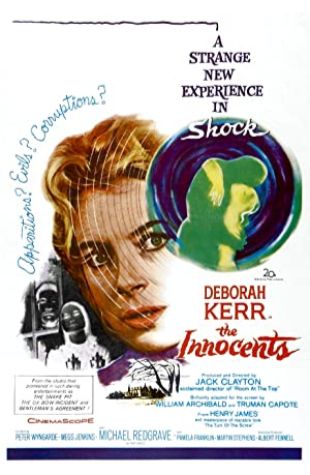 The Innocents
A young governess for two children becomes convinced that the house and grounds are haunted.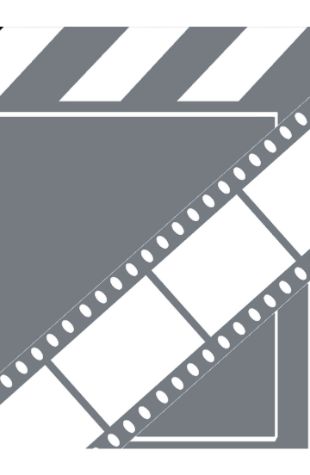 The Young Doctors
Two pathologists — a veteran department head (Fredric March) whose perspective has been shaped by years of red tape and day-to-day frustrations, and his new assistant (Ben Gazarra), a …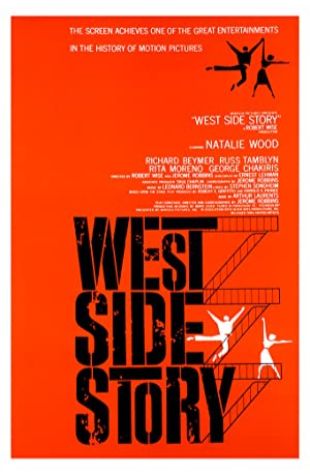 West Side Story
Two youngsters from rival New York City gangs fall in love, but tensions between their respective friends build toward tragedy.