1962 National Board of Review – Top Ten Films Winner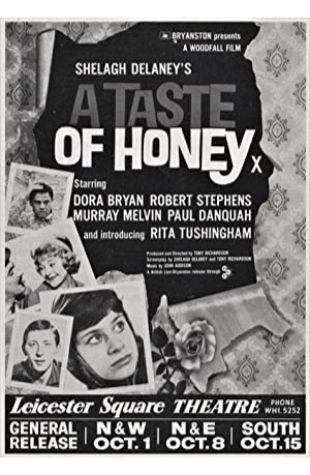 A Taste of Honey
A pregnant teenage girl must fend for herself when her mother remarries, leaving the girl with only a new male friend for support.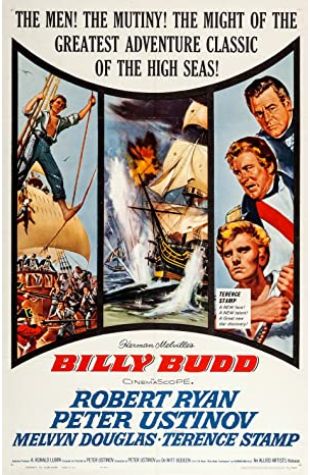 Billy Budd
Billy Budd (Terence Stamp) is an innocent, naive seaman in the British Navy in 1797. When the ship's sadistic master-at-arms is murdered, Billy is accused and tried.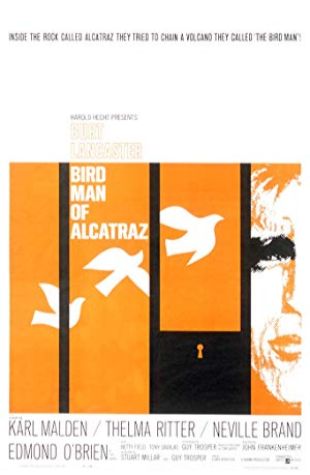 Birdman of Alcatraz
A surly convicted murderer held in permanent isolation redeems himself when he becomes a renowned bird expert.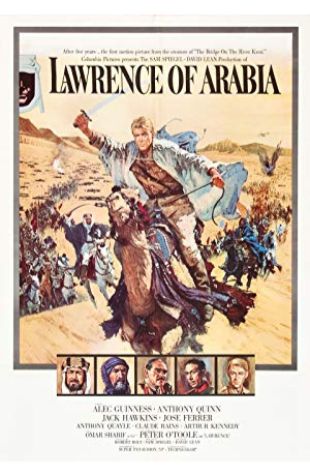 Lawrence of Arabia
The story of T.E. Lawrence, the English officer who successfully united and led the diverse, often warring, Arab tribes during World War I in order to fight the Turks.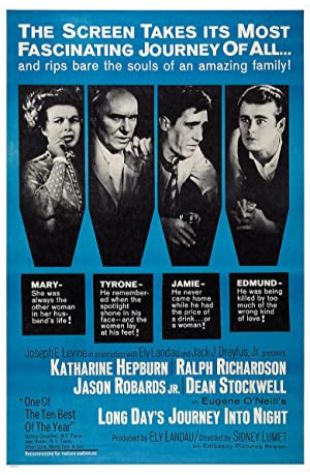 Long Day's Journey Into Night
Over the course of one day in August 1912, the family of retired actor James Tyrone grapples with the morphine addiction of his wife Mary, the illness of their youngest son Edmund and the …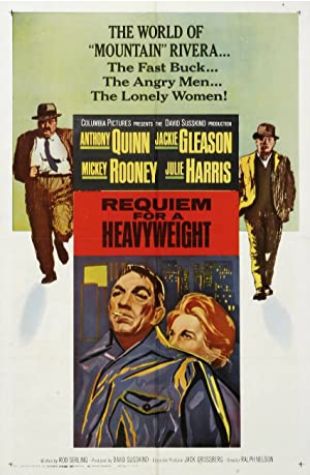 Requiem for a Heavyweight
Mountain Rivera, a punchy has-been managed by the unprincipled Maish, is mauled in a fight and forced to quit boxing. Can his devoted cutman and a sympathetic social worker help him find a …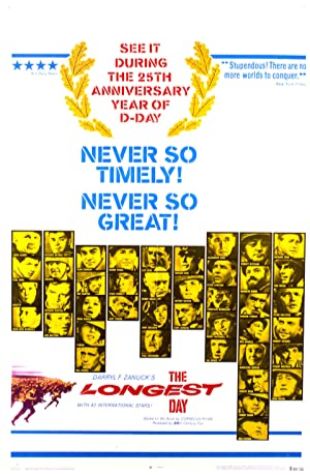 The Longest Day
The events of D-Day, told on a grand scale from both the Allied and German points of view.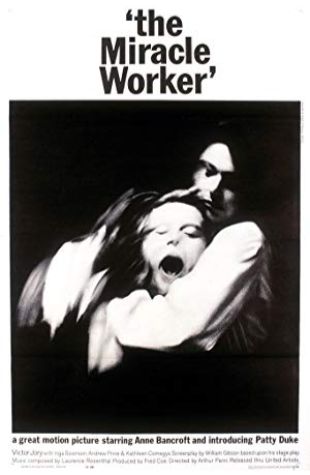 The Miracle Worker
The story of Anne Sullivan's struggle to teach the blind and deaf Helen Keller how to communicate.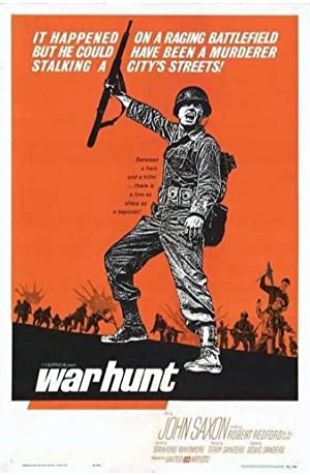 War Hunt
Dispatched to the front lines during the Korean War, an idealistic American soldier discovers the horrors of combat and comes at odds with a psychopathic member of his platoon.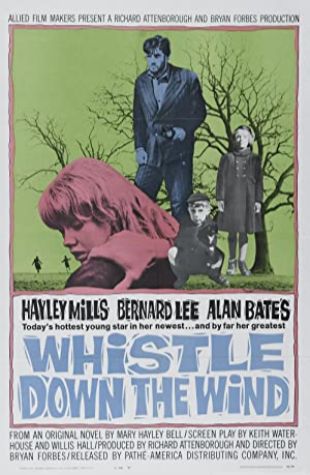 Whistle Down the Wind
When an injured wife murderer takes refuge on a remote Lancashire farm, the owners three children mistakenly believe him to be the Second Coming of Christ.