1963 Academy Awards – Sound Mixing Winner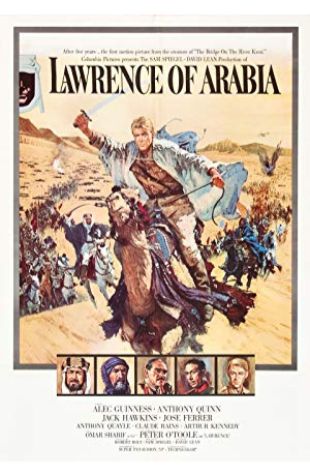 Lawrence of Arabia
John Cox
The story of T.E. Lawrence, the English officer who successfully united and led the diverse, often warring, Arab tribes during World War I in order to fight the Turks.
1963 Academy Awards – Sound Mixing Nominees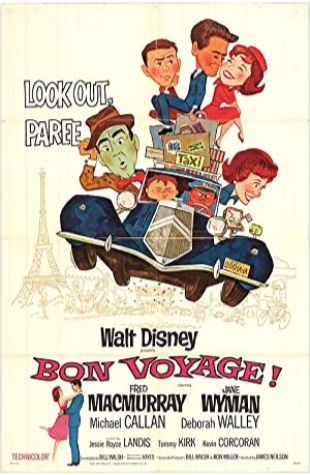 Bon Voyage!
Robert O. Cook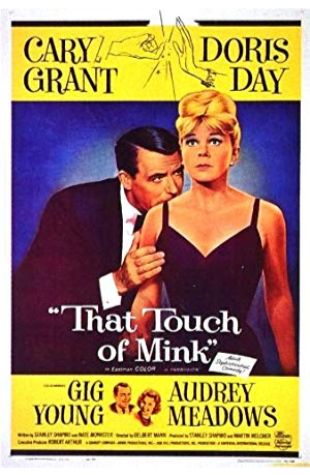 That Touch of Mink
Waldon O. Watson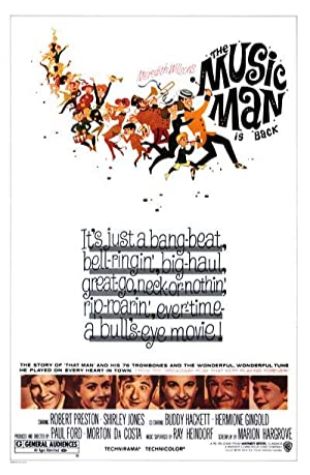 The Music Man
George Groves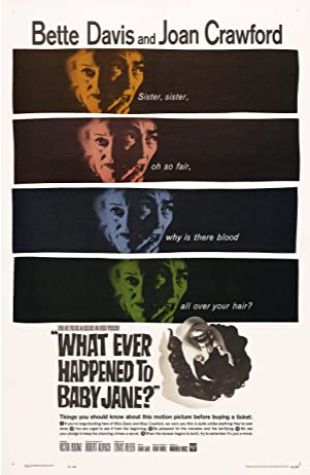 What Ever Happened to Baby Jane?
Joseph D. Kelly