1963 DGA Awards – Outstanding Directorial Achievement in Feature Film Winner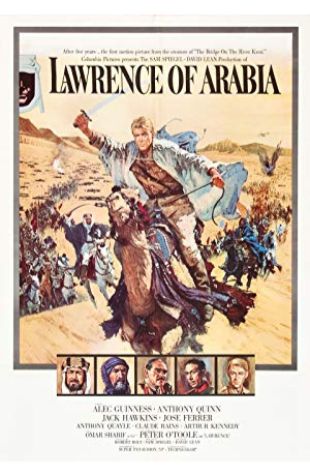 Lawrence of Arabia
David Lean
The story of T.E. Lawrence, the English officer who successfully united and led the diverse, often warring, Arab tribes during World War I in order to fight the Turks.
1963 DGA Awards – Outstanding Directorial Achievement in Feature Film Nominees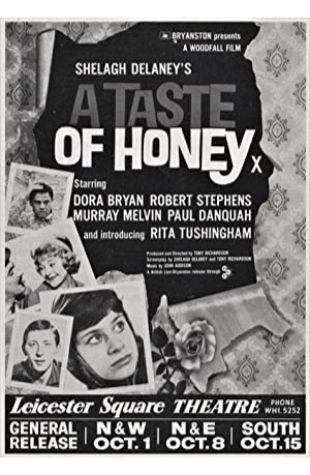 A Taste of Honey
Tony Richardson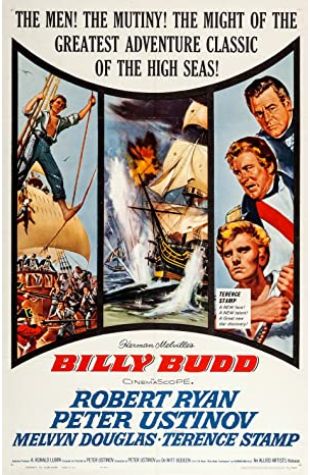 Billy Budd
Peter Ustinov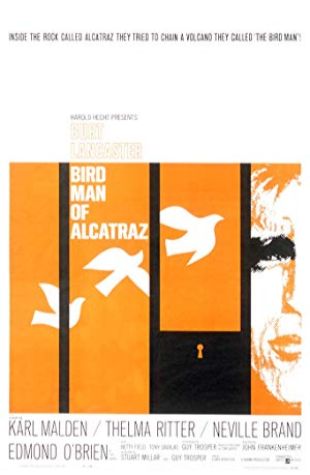 Birdman of Alcatraz
John Frankenheimer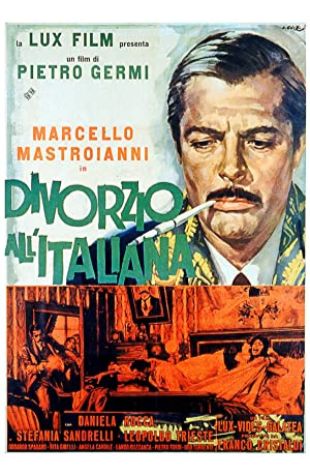 Divorce Italian Style
Pietro Germi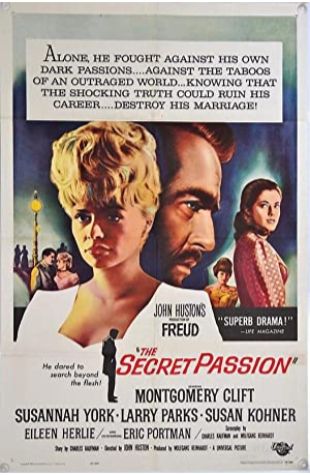 Freud
John Huston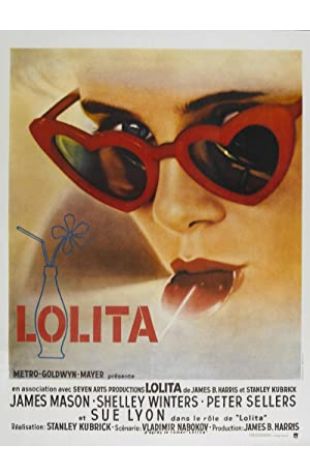 Lolita
Stanley Kubrick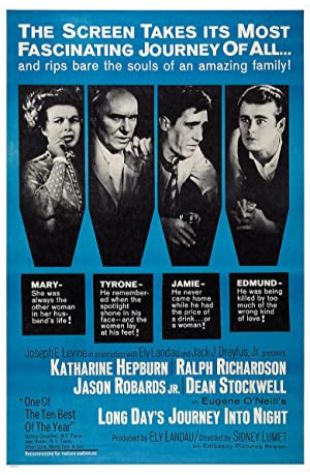 Long Day's Journey Into Night
Sidney Lumet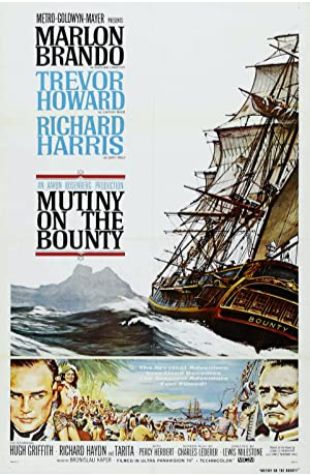 Mutiny on the Bounty
Lewis Milestone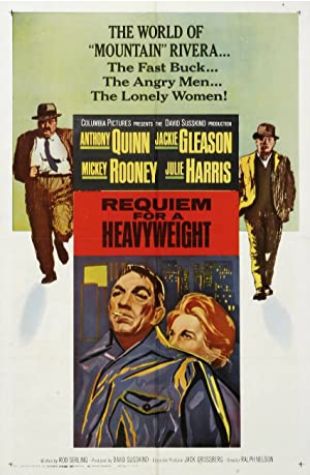 Requiem for a Heavyweight
Ralph Nelson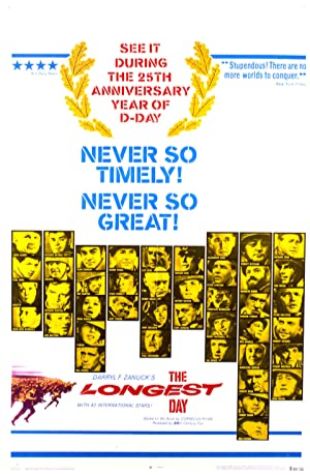 The Longest Day
Ken Annakin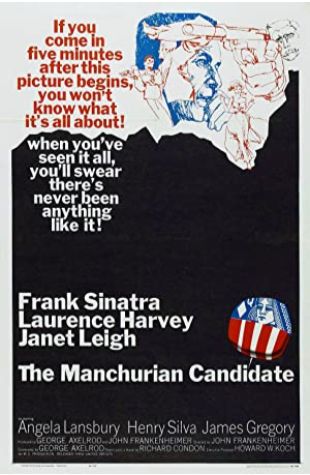 The Manchurian Candidate
John Frankenheimer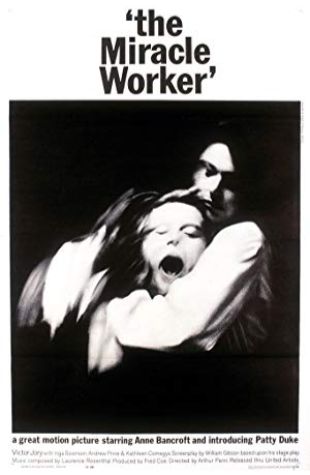 The Miracle Worker
Arthur Penn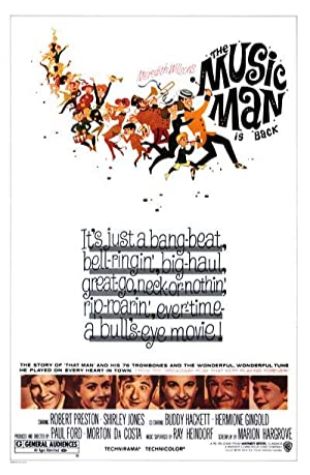 The Music Man
Morton DaCosta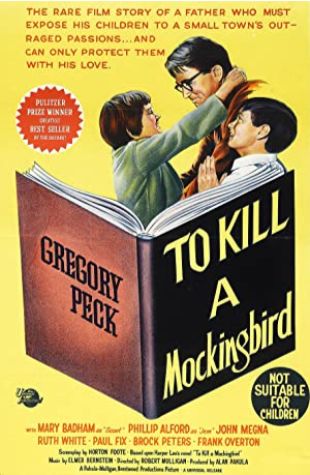 To Kill a Mockingbird
Robert Mulligan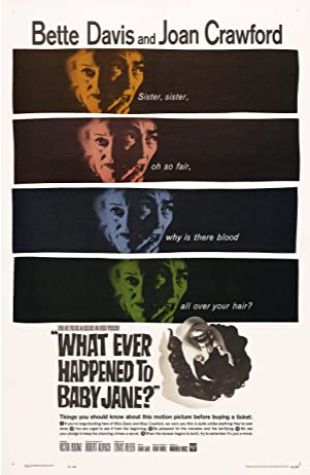 What Ever Happened to Baby Jane?
Robert Aldrich