1963 Golden Globe Awards – Best Actor in a Supporting Role – Motion Picture Winner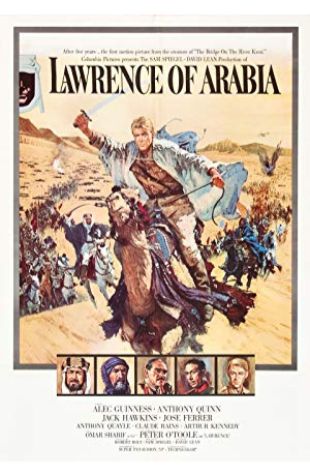 Lawrence of Arabia
Omar Sharif
The story of T.E. Lawrence, the English officer who successfully united and led the diverse, often warring, Arab tribes during World War I in order to fight the Turks.
1963 Golden Globe Awards – Best Actor in a Supporting Role – Motion Picture Nominees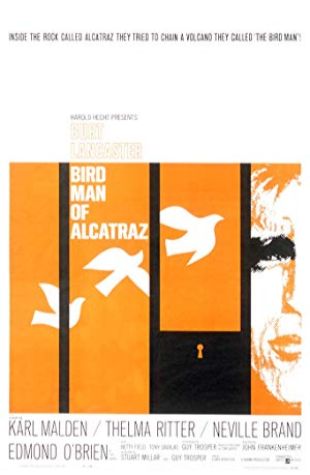 Birdman of Alcatraz
Telly Savalas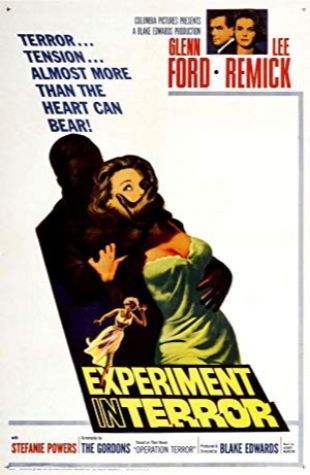 Experiment in Terror
Ross Martin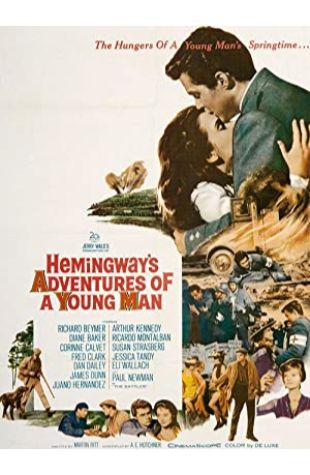 Hemingway's Adventures of a Young Man
Paul Newman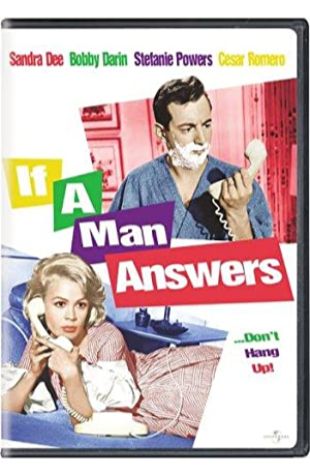 If a Man Answers
Cesar Romero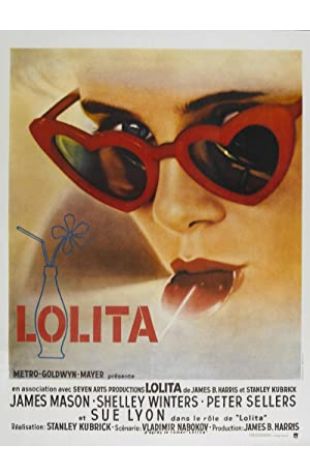 Lolita
Peter Sellers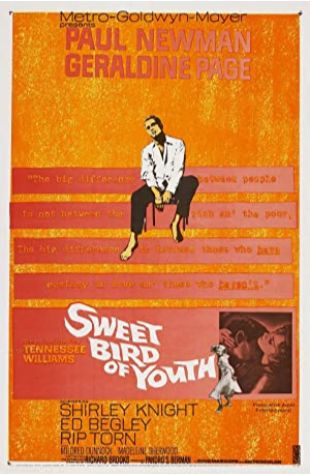 Sweet Bird of Youth
Ed Begley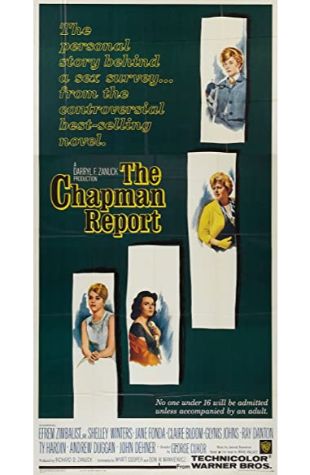 The Chapman Report
Harold J. Stone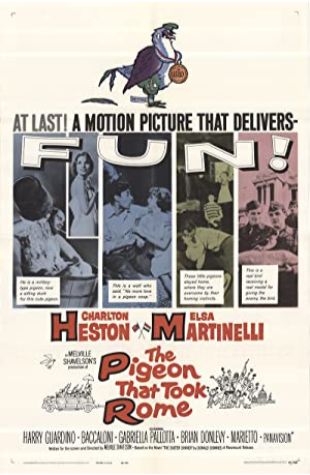 The Pigeon That Took Rome
Harry Guardino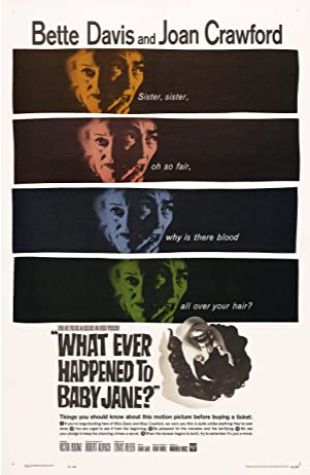 What Ever Happened to Baby Jane?
Victor Buono