1963 Golden Globe Awards – Best Motion Picture – Comedy or Musical Winner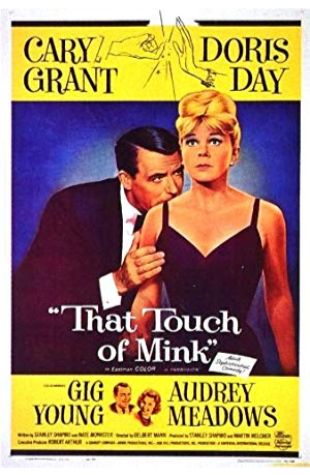 That Touch of Mink
A rich businessman and a young woman are attracted to each other, but he only wants an affair while she wants to save herself for marriage.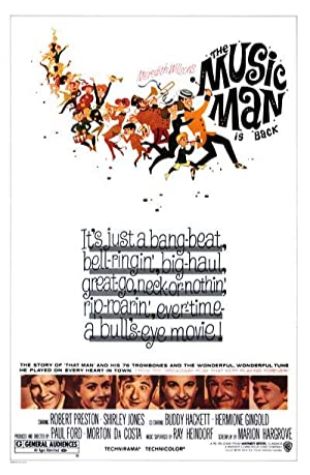 The Music Man
Harold Hill poses as a boys' band leader to con naive Iowa townsfolk.
1963 Golden Globe Awards – Best Motion Picture – Comedy or Musical Nominees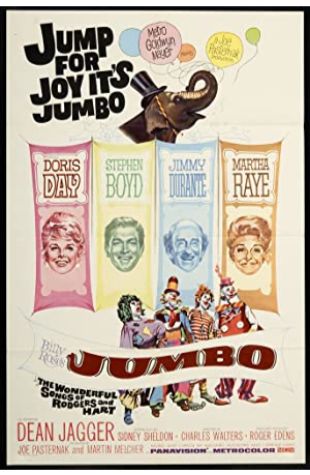 Billy Rose's Jumbo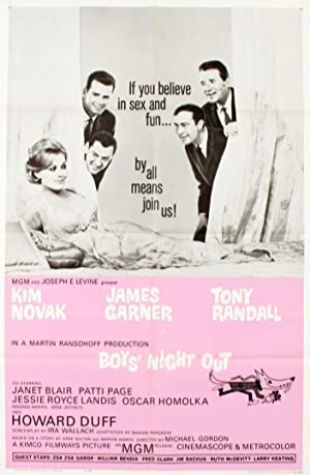 Boys' Night Out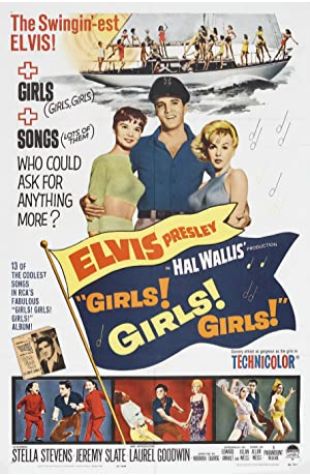 Girls! Girls! Girls!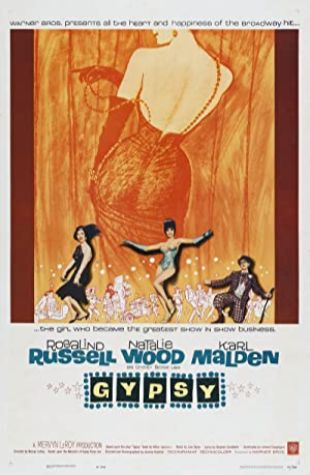 Gypsy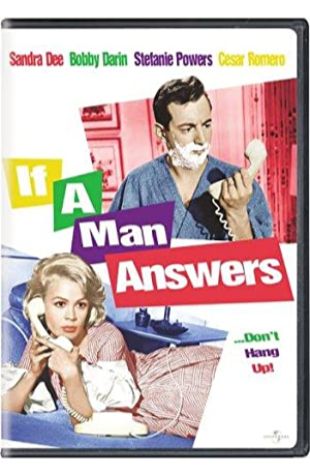 If a Man Answers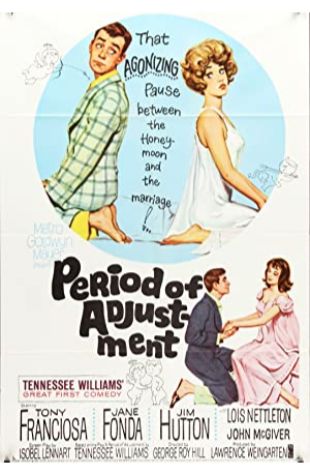 Period of Adjustment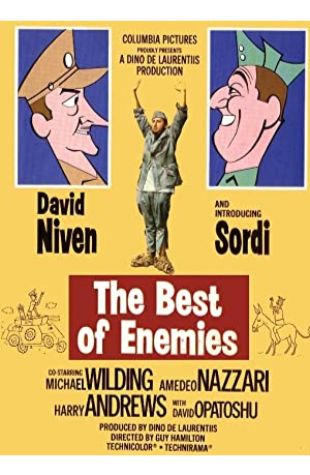 The Best of Enemies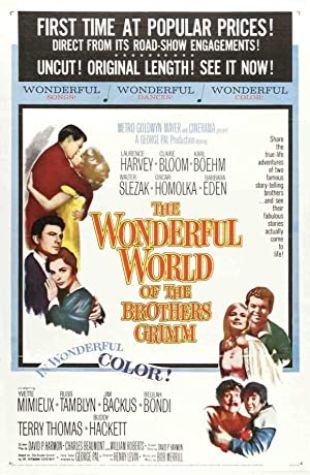 The Wonderful World of the Brothers Grimm