1963 National Board of Review – Top Ten Films Winner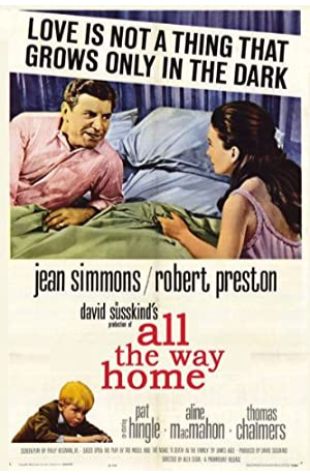 All the Way Home
In the early 1900's Tennessee, a loving family undergoes the shock of the father's sudden, accidental death. The widow and her young son must endure the heartache of life following the …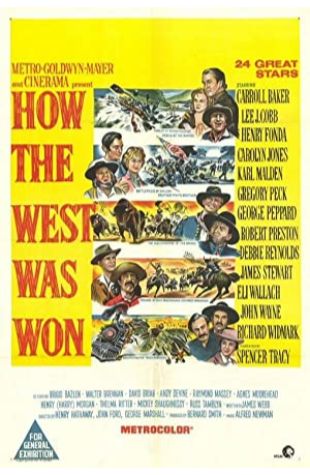 How the West Was Won
A family saga covering several decades of Westward expansion in the nineteenth century – including the Gold Rush, the Civil War, and the building of the railroads.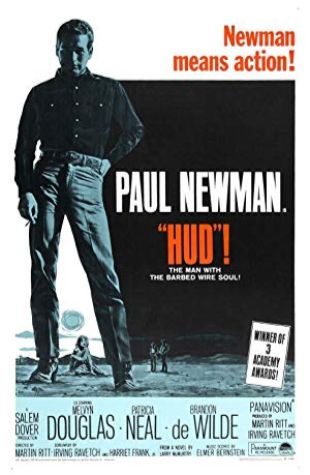 Hud
Honest and hard-working Texas rancher Homer Bannon has a conflict with his unscrupulous, selfish, arrogant and egotistical son Hud, who sank into alcoholism after accidentally killing his brother in a car crash.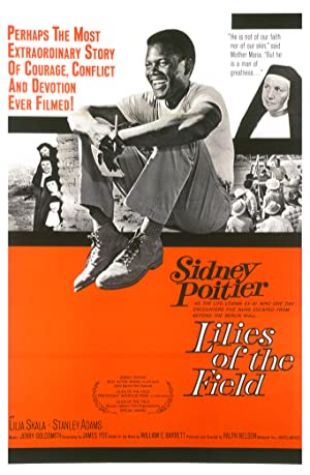 Lilies of the Field
A travelling handyman becomes the answer to the prayers of nuns who wish to build a chapel in the desert.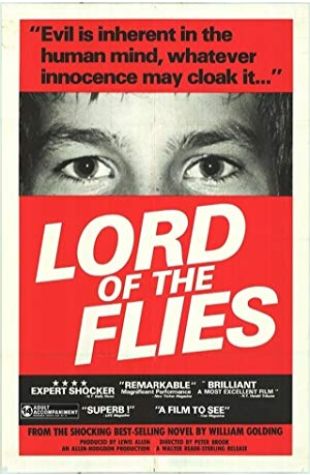 Lord of the Flies
Lost on an island, young survivors of a plane crash eventually revert to savagery despite the few rational boys' attempts to prevent that.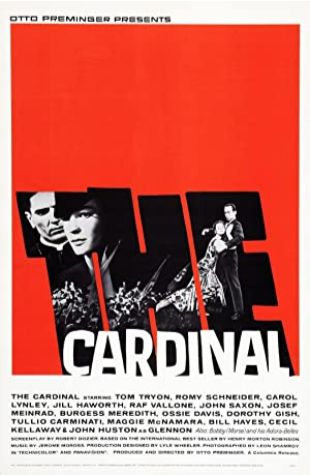 The Cardinal
A young Catholic priest from Boston confronts bigotry, Naziism, and his own personal conflicts as he rises to the office of cardinal.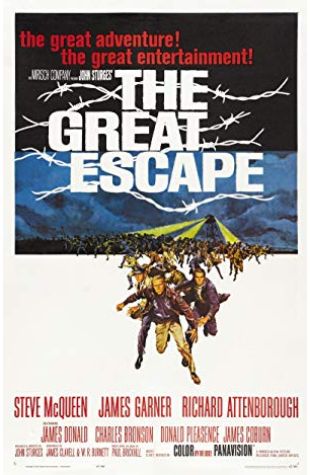 The Great Escape
Allied prisoners of war plan for several hundred of their number to escape from a German camp during World War II.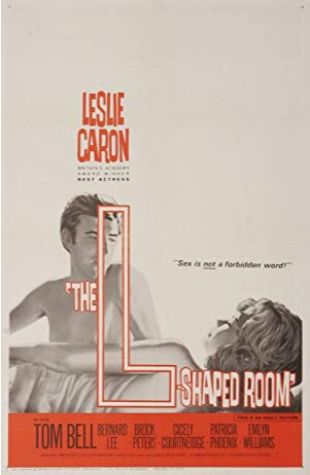 The L-Shaped Room
A single, pregnant woman moves into a London boarding house where she meets a group of fellow misfits.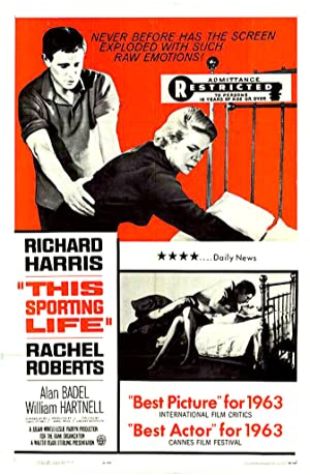 This Sporting Life
Despite success on the field, a rising rugby star senses the emerging emptiness of his life as his inner angst begins to materialize through aggression and brutality, so he attempts to woo his landlady in hopes of finding reason to live.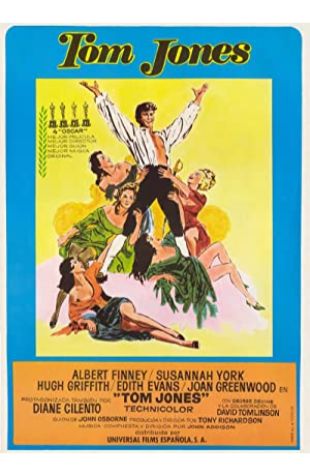 Tom Jones
The romantic and chivalrous adventures of adopted bastard Tom Jones in 18th century England.