1964 National Board of Review – Top Ten Films Winner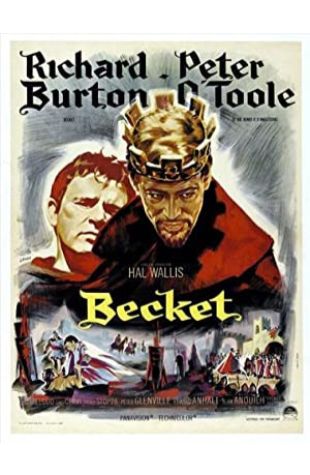 Becket
King Henry II of England comes to terms with his affection for his close friend and confidant Thomas Becket, who finds his true honor by observing God's divine will rather than the King's.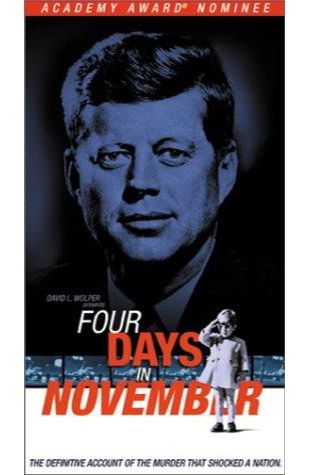 Four Days in November
From more than eight million feet of newsreels, amateur footage, tape-recordings and more, David L. Wolper presents a priceless detailed account of the time and events surrounding the assassination of President John F. Kennedy.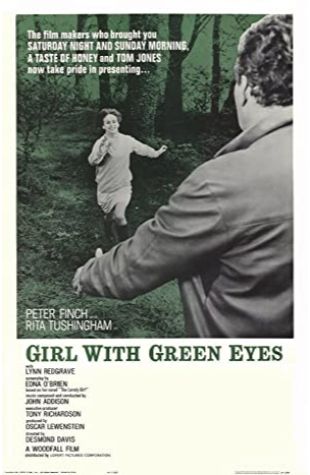 Girl with Green Eyes
In 1960s Dublin a young girl becomes involved with an older man, a much-travelled and still married land-owner.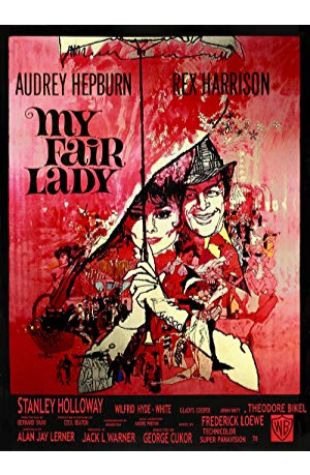 My Fair Lady
Snobbish phonetics Professor Henry Higgins (Sir Rex Harrison) agrees to a wager that he can make flower girl Eliza Doolittle (Audrey Hepburn) presentable in high society.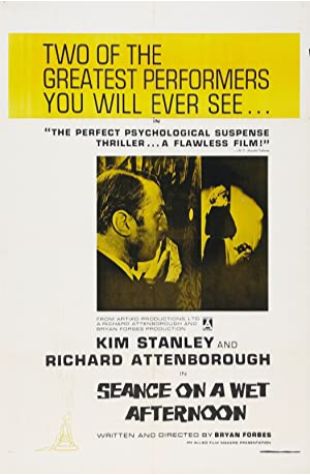 Seance on a Wet Afternoon
A medium and her husband stage a kidnapping in order for her to pretend to solve the crime and achieve fame.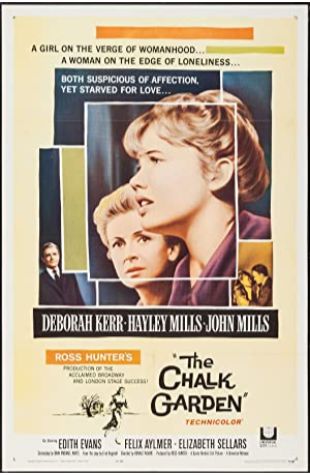 The Chalk Garden
A grandmother (Edith Evans) seeks a governess for her sixteen-year-old granddaughter, Laurel (Hayley Mills), who manages to drive away every one so far by exposing their past, with a record…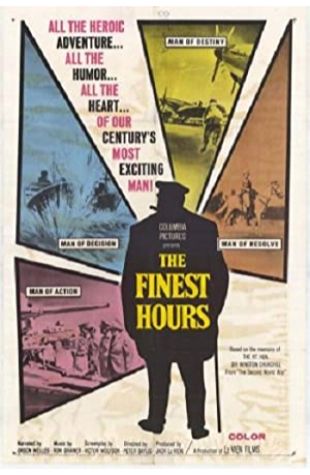 The Finest Hours
A biography of Winston Churchill, shown through re-creations and actual film footage and told by Orson Welles with voice-overs by the listed actors for the recreated scenes.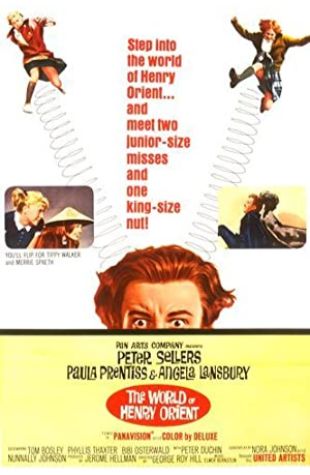 The World of Henry Orient
A mischievous, adventuresome fourteen-year-old girl and her best friend begin following an eccentric concert pianist around New York City after she develops a crush on him.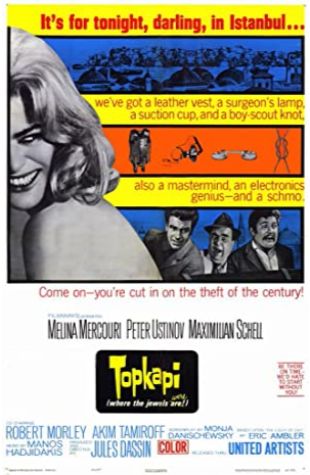 Topkapi
A conman gets mixed up with a group of thieves who plan to rob an Istanbul museum to steal a jewelled dagger.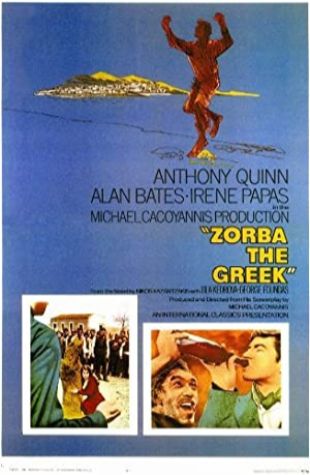 Zorba the Greek
An uptight English writer travelling to Crete, on a matter of business, finds his life changed forever when he meets the gregarious Alexis Zorba.