1966 Cannes Film Festival – Palme d'Or Winner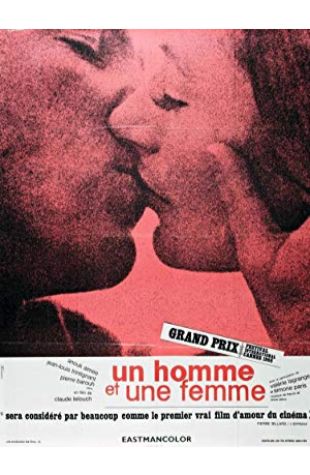 A Man and a Woman
Claude Lelouch
A widow and a widower find their relationship developing into love, but their past tragedies prove hard to overcome, causing them to proceed with utmost delicacy.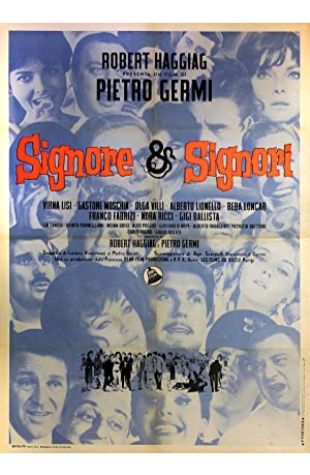 The Birds, the Bees and the Italians
Pietro Germi
A citizen of the Veneto in her sixties. Three stories of "love in the country": a pseudo Don Giovanni confesses his impotence to the doctor in confidence but he becomes betrayed by him – …
1966 Cannes Film Festival – Palme d'Or Nominees
Alfie
Lewis Gilbert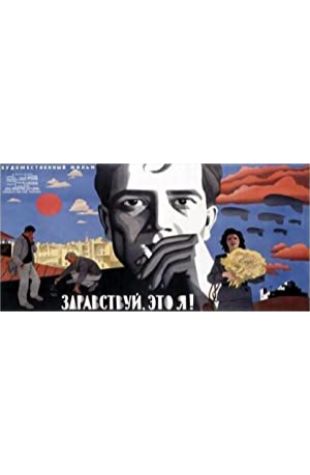 Barev, yes em
Frunze Dovlatyan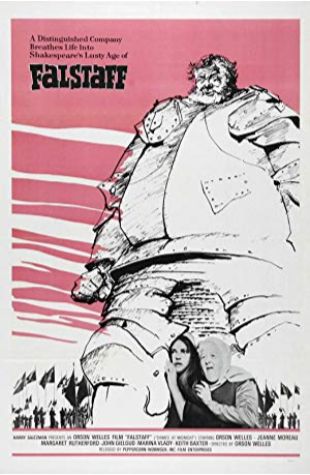 Chimes at Midnight
Orson Welles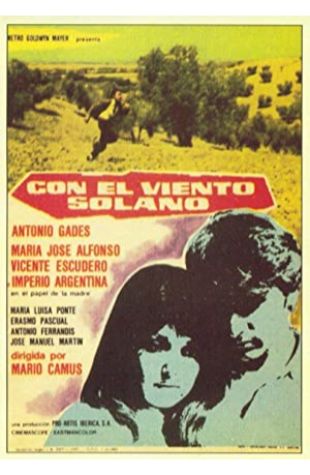 Con el viento solano
Mario Camus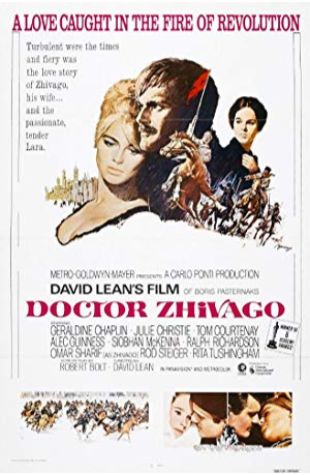 Doctor Zhivago
David Lean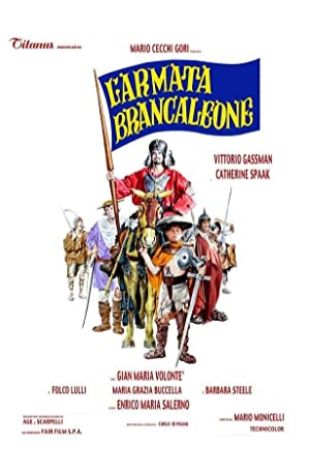 For Love and Gold
Mario Monicelli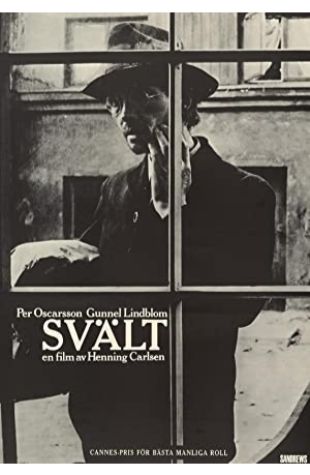 Hunger
Henning Carlsen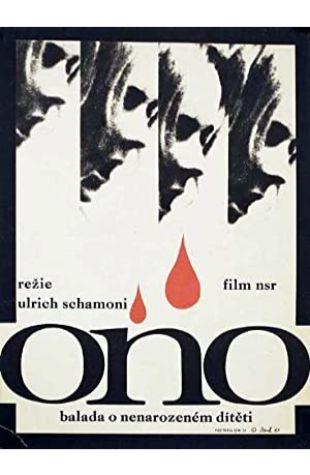 It
Ulrich Schamoni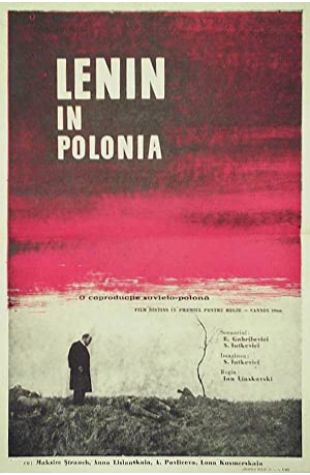 Lenin v Polshe
Sergei Yutkevich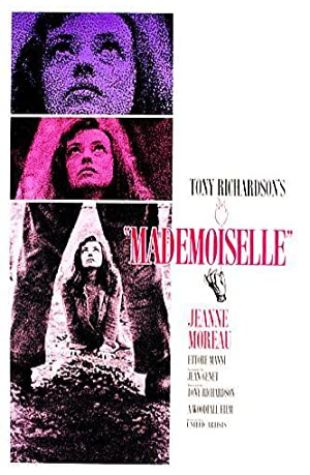 Mademoiselle
Tony Richardson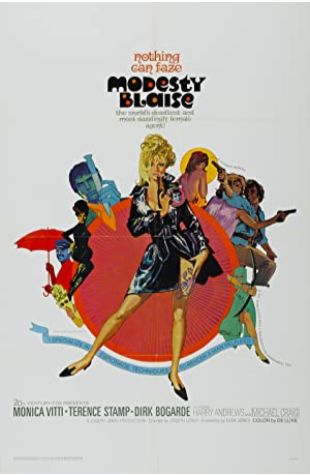 Modesty Blaise
Joseph Losey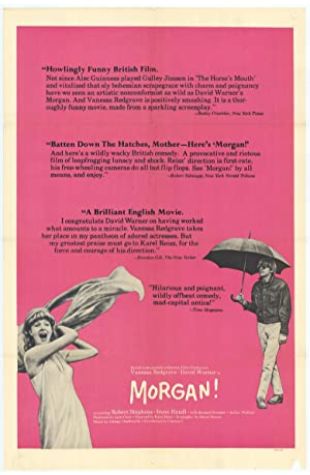 Morgan!
Karel Reisz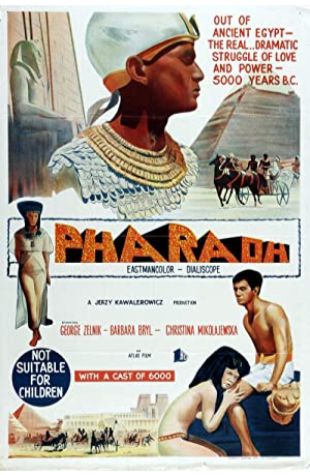 Pharaoh
Jerzy Kawalerowicz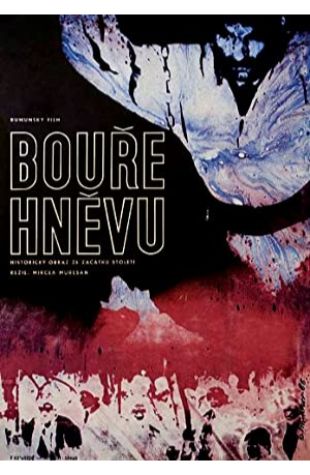 Rascoala
Mircea Muresan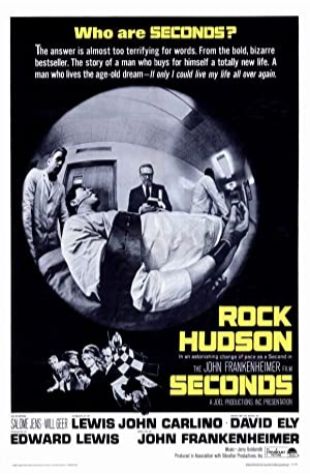 Seconds
John Frankenheimer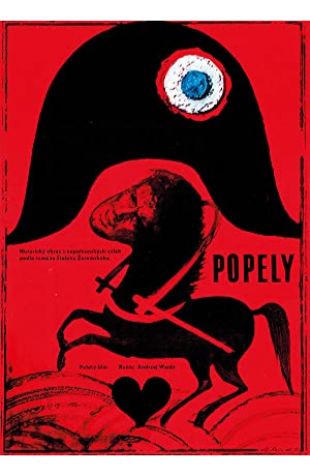 The Ashes
Andrzej Wajda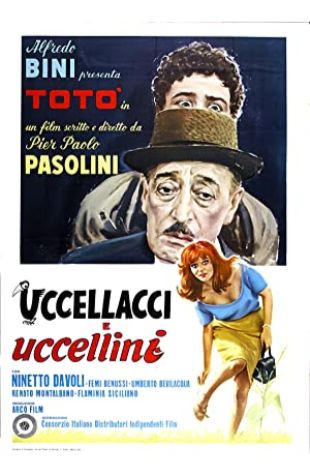 The Hawks and the Sparrows
Pier Paolo Pasolini
The Hour and Turn of Augusto Matraga
Roberto Santos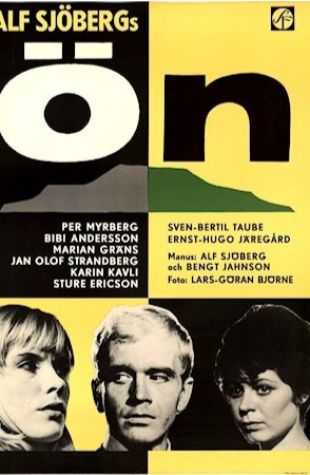 The Island
Alf Sjöberg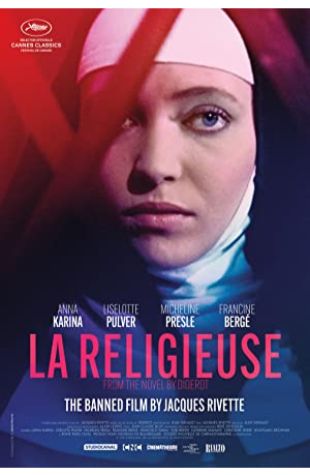 The Nun
Jacques Rivette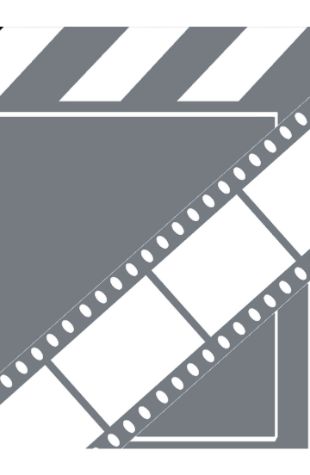 The Pipes
Vojtech Jasný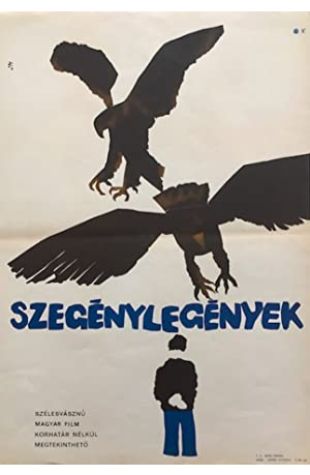 The Round-Up
Miklós Jancsó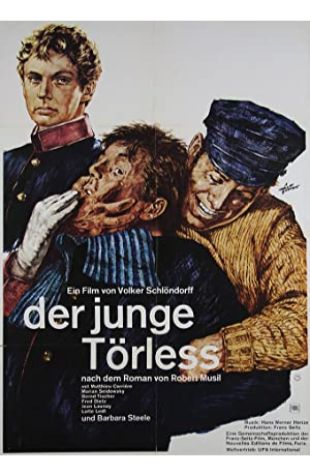 Young Törless
Volker Schlöndorff