1966 National Board of Review – Top Ten Films Winner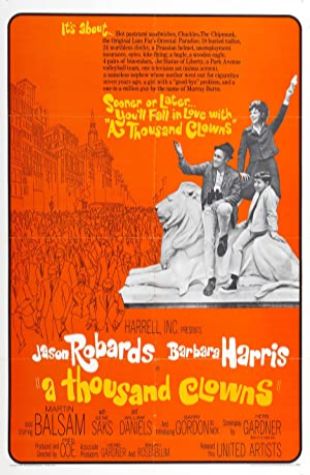 A Thousand Clowns
A middle-aged iconoclast, doggedly avoiding the tedium of employment and conventional life, faces the prospect of losing custody of his young ward.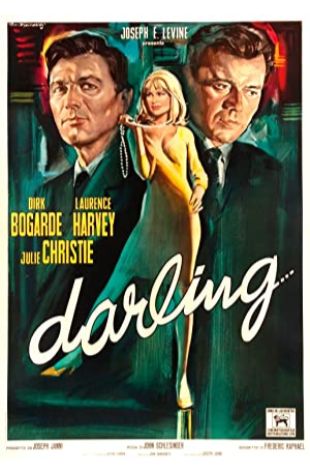 Darling
Beautiful, but amoral, model Diana Scott (Julie Christie) sleeps her way to the top of the London fashion scene at the height of the Swinging Sixties.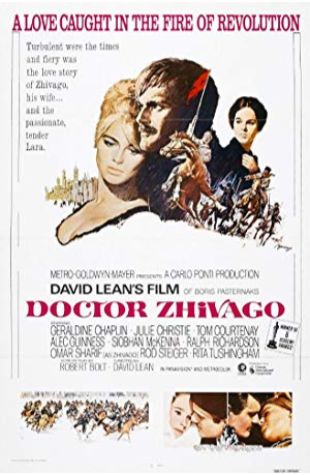 Doctor Zhivago
The life of a Russian physician and poet who, although married to another, falls in love with a political activist's wife and experiences hardship during World War I and then the October Revolution.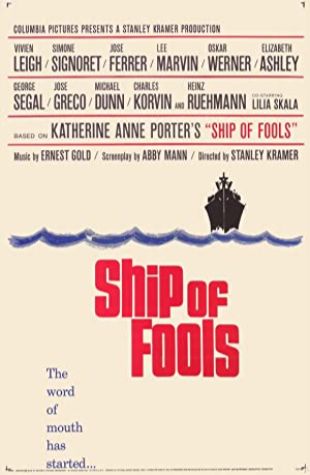 Ship of Fools
A varied group of passengers boarding a ship bound for pre-WWII Germany represents a microcosm of early 1930s society.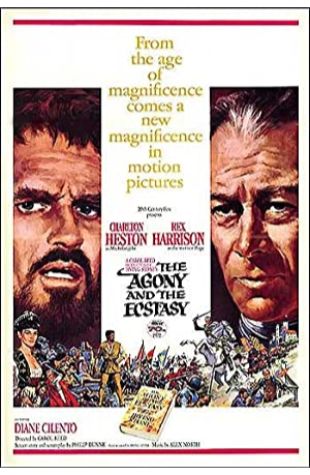 The Agony and the Ecstasy
The biographical story of Michelangelo's troubles while painting the Sistine Chapel at the urging of Pope Julius II.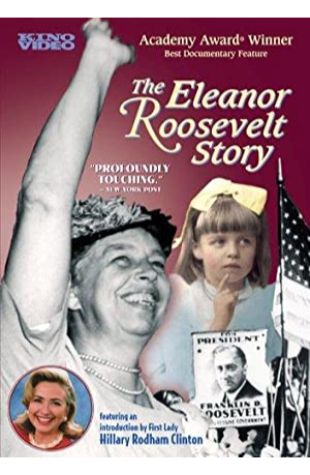 The Eleanor Roosevelt Story
Richard Kaplan documents the life of one of America's most influential first ladies. Orphaned at age 10, Eleanor Roosevelt marries her fifth cousin, Franklin D. Roosevelt, in 1905. His …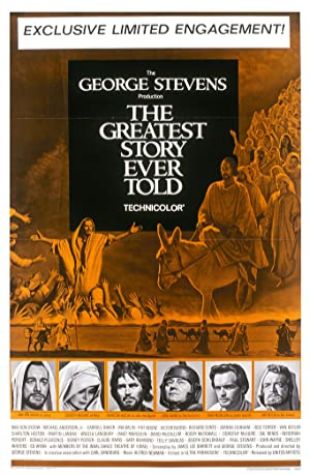 The Greatest Story Ever Told
An all-star, large scale epic movie that chronicles the life and ministry of Jesus Christ.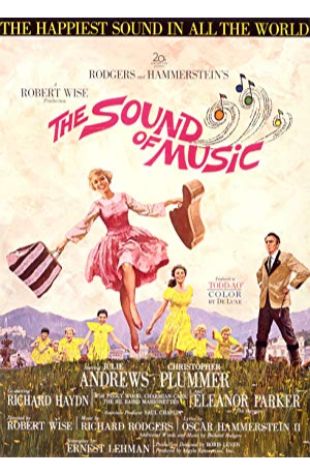 The Sound of Music
A woman leaves an Austrian convent to become a governess to the children of a Naval officer widower.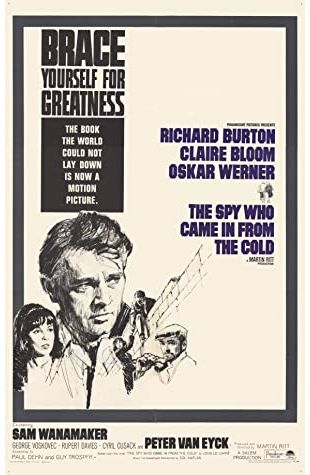 The Spy Who Came In from the Cold
British Agent Alec Leamas (Richard Burton) refuses to come in from the Cold War during the 1960s, choosing to face another mission, which may prove to be his final one.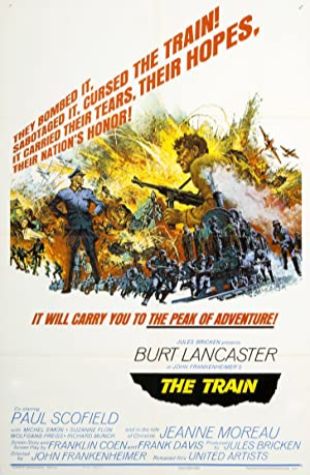 The Train
In 1944, a German colonel loads a train with French art treasures to send to Germany. The Resistance must stop it without damaging the cargo.