1966 New York Film Critics Circle Awards – Best Actress Winner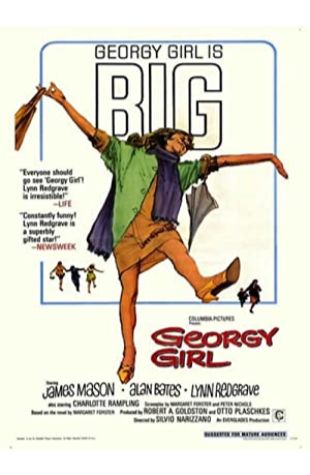 Georgy Girl
Lynn Redgrave
A homely but vivacious young woman dodges the amorous attentions of her father's middle-aged employer while striving to capture some of the glamorous life of her swinging London roommate.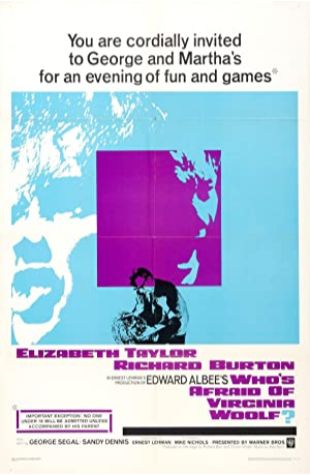 Who's Afraid of Virginia Woolf?
Elizabeth Taylor
A bitter, aging couple, with the help of alcohol, use their young houseguests to fuel anguish and emotional pain towards each other over the course of a distressing night.