1967 Golden Globe Awards – Best Actor in a Supporting Role – Motion Picture Winner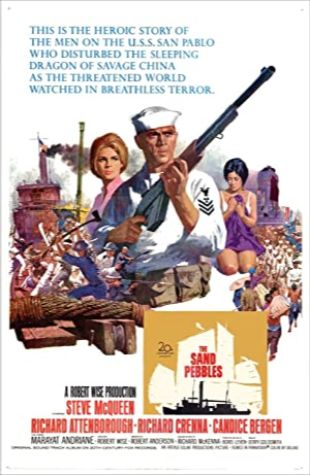 The Sand Pebbles
Richard Attenborough
In 1926, a U.S. Naval engineer gets assigned to a gunboat on a rescue mission in war-torn China.
1967 Golden Globe Awards – Best Actor in a Supporting Role – Motion Picture Nominees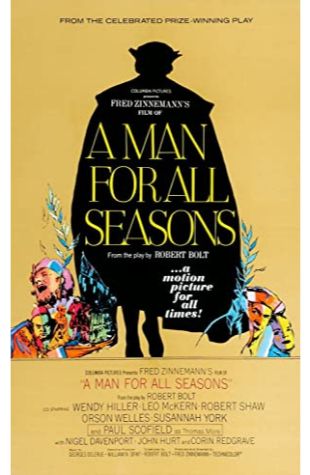 A Man for All Seasons
Robert Shaw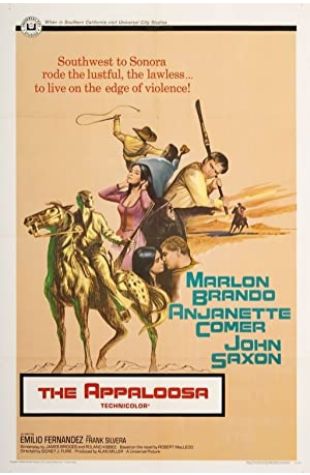 The Appaloosa
John Saxon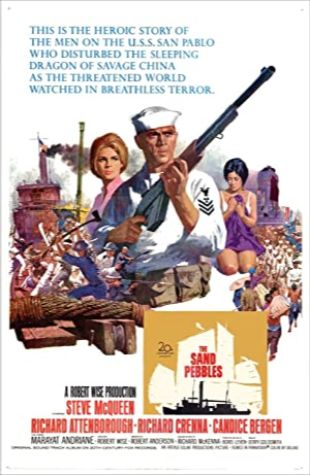 The Sand Pebbles
Mako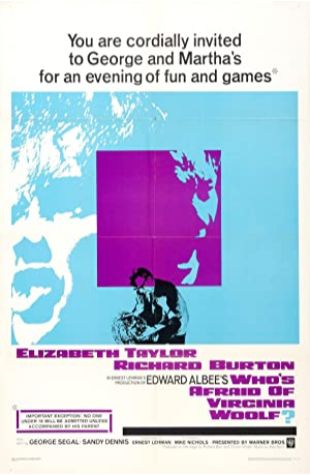 Who's Afraid of Virginia Woolf?
George Segal