1967 Golden Globe Awards – Best Actress in a Supporting Role – Motion Picture Winner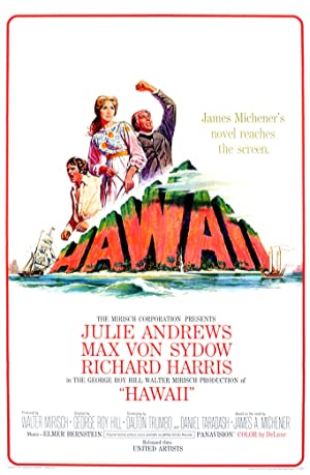 Hawaii
Jocelyne LaGarde
An American missionary and his wife travel to the exotic island kingdom of Hawaii, intent on converting the natives. But the clash between the two cultures is too great and instead of understanding there comes tragedy.
1967 Golden Globe Awards – Best Actress in a Supporting Role – Motion Picture Nominees
Alfie
Vivien Merchant
Alfie
Shelley Winters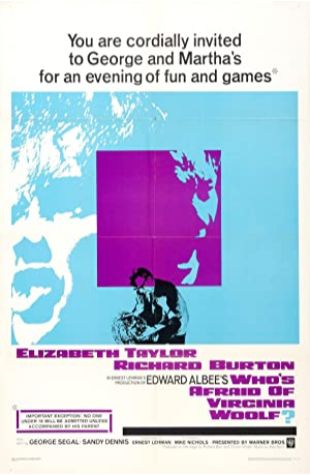 Who's Afraid of Virginia Woolf?
Sandy Dennis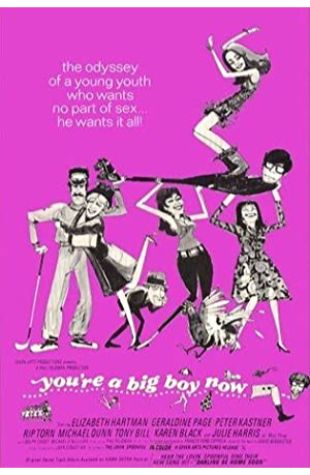 You're a Big Boy Now
Geraldine Page