1967 National Board of Review – Top Ten Films Winner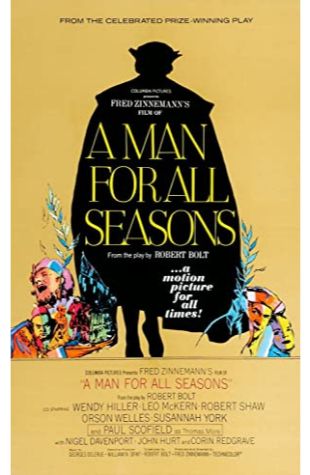 A Man for All Seasons
The story of Sir Thomas More, who stood up to King Henry VIII when the King rejected the Roman Catholic Church to obtain a divorce and remarry.
Alfie
An unrepentant ladies' man gradually begins to understand the consequences of his lifestyle.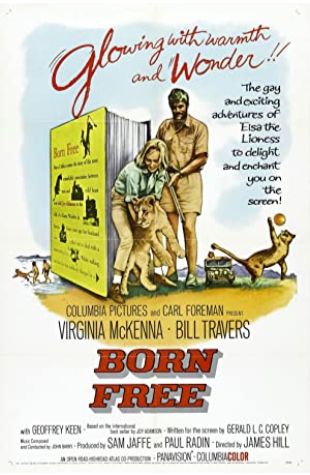 Born Free
The story of George and Joy Adamson and the orphaned lion cub, Elsa, they adopt.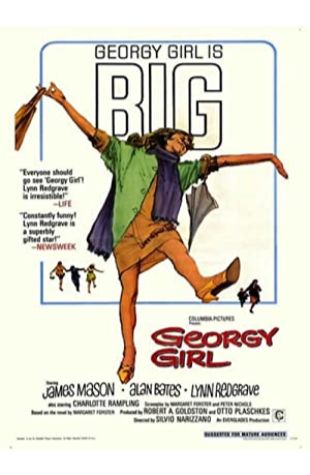 Georgy Girl
A homely but vivacious young woman dodges the amorous attentions of her father's middle-aged employer while striving to capture some of the glamorous life of her swinging London roommate.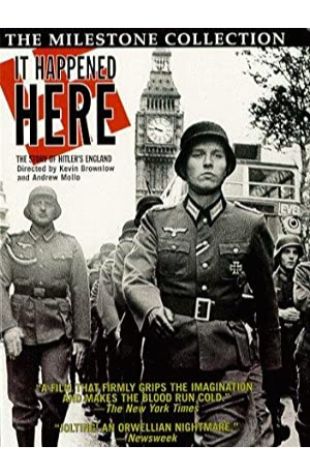 It Happened Here
In 1940, the Nazis invade Britain and transform it into a fascist state where some Britons collaborate and others resist.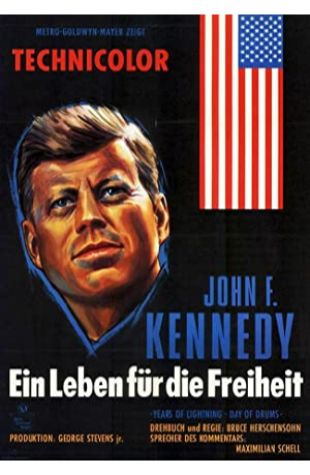 John F. Kennedy: Years of Lightning, Day of Drums
John F. Kennedy's years as president.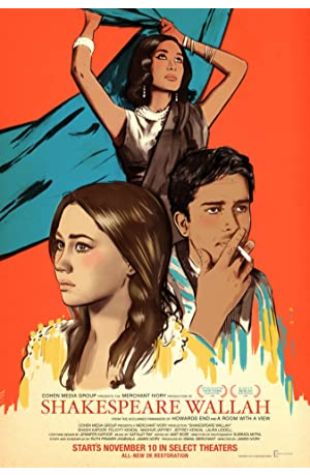 Shakespeare-Wallah
The story of a family troupe of English actors in India. They travel around the towns and villages giving performances of Shakespearean plays. Through their travels we see the changing face…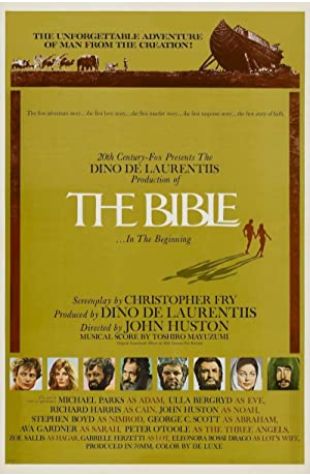 The Bible: In the Beginning…
Extravagant production of the first part of the book of Genesis. Covers Adam and Eve, Noah and the Flood and Abraham and Isaac.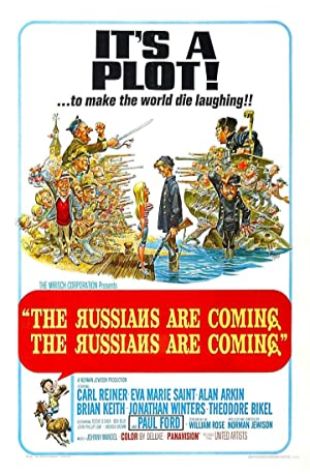 The Russians Are Coming! The Russians Are Coming!
Without hostile intent, a Soviet submarine runs aground off New England. Men are sent for a boat, but many villagers go into a tizzy, risking bloodshed.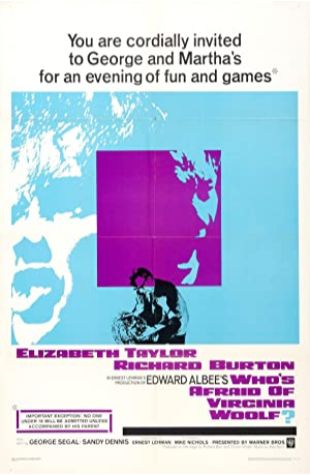 Who's Afraid of Virginia Woolf?
A bitter, aging couple, with the help of alcohol, use their young houseguests to fuel anguish and emotional pain towards each other over the course of a distressing night.