1969 DGA Awards – Outstanding Directorial Achievement in Feature Film Winner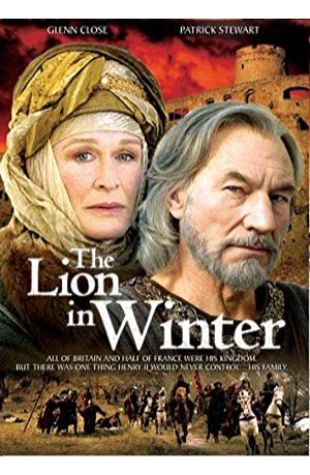 The Lion in Winter
Anthony Harvey
1183 A.D.: King Henry II's three sons all want to inherit the throne, but he won't commit to a choice. They and his wife variously plot to force him.
1969 DGA Awards – Outstanding Directorial Achievement in Feature Film Nominees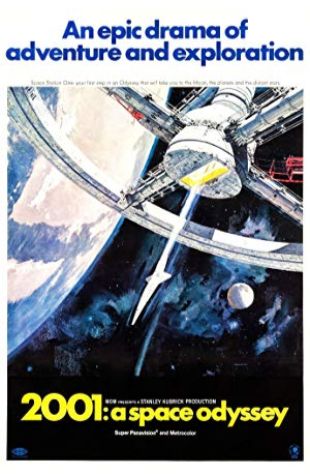 2001: A Space Odyssey
Stanley Kubrick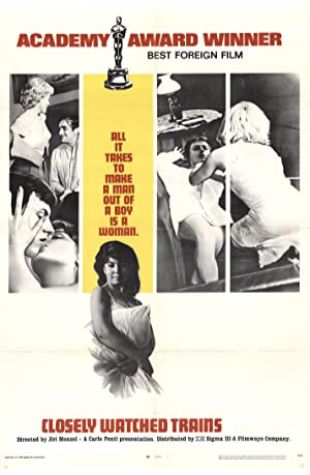 Closely Watched Trains
Jirí Menzel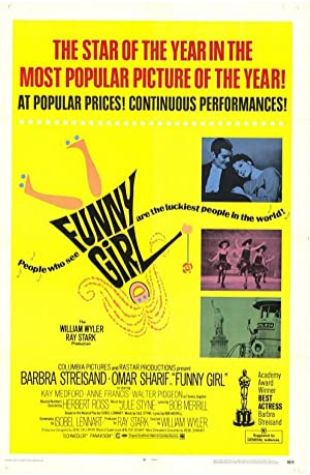 Funny Girl
William Wyler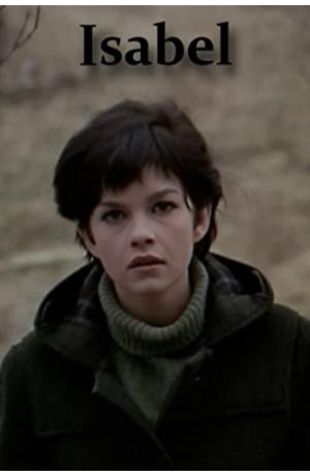 Isabel
Paul Almond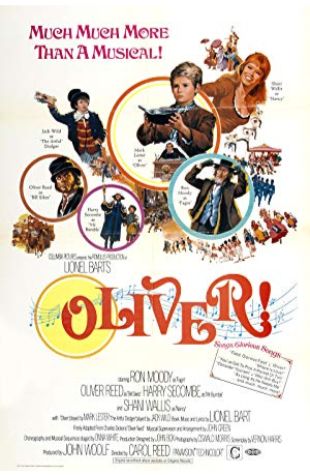 Oliver!
Carol Reed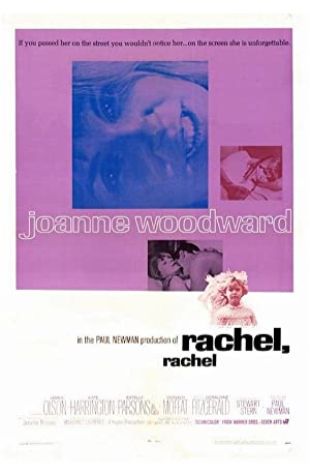 Rachel, Rachel
Paul Newman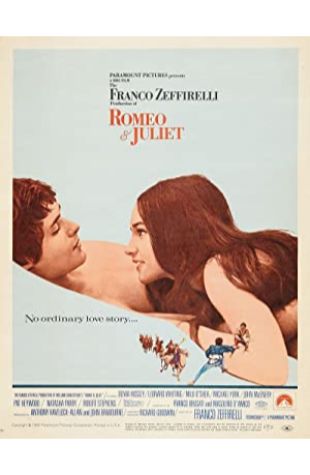 Romeo and Juliet
Franco Zeffirelli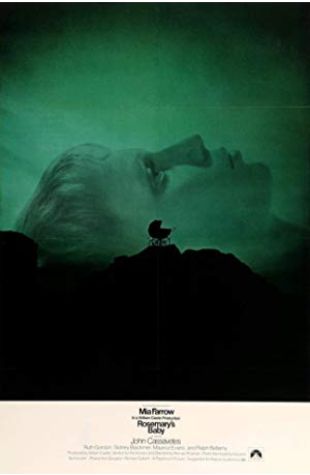 Rosemary's Baby
Roman Polanski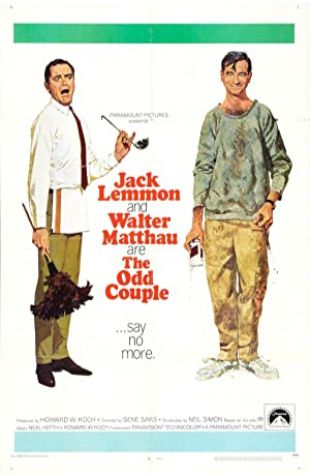 The Odd Couple
Gene Saks