1969 National Board of Review – Top Ten Films Winner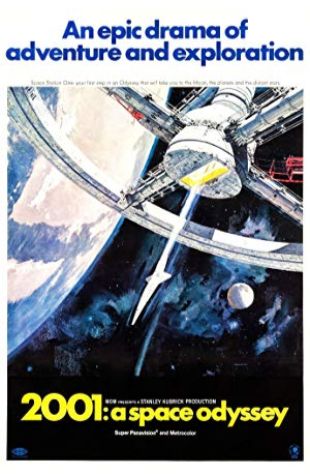 2001: A Space Odyssey
After discovering a mysterious artifact buried beneath the Lunar surface, mankind sets off on a quest to find its origins with help from intelligent supercomputer H.A.L. 9000.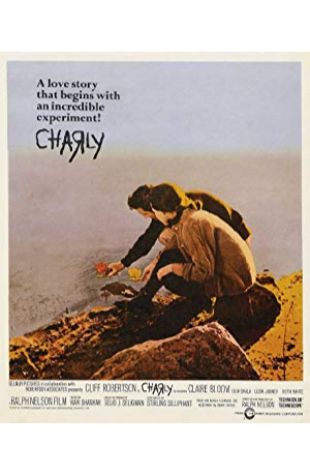 Charly
An intellectually disabled man undergoes an experiment that gives him the intelligence of a genius.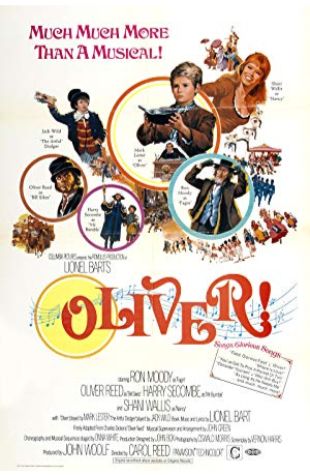 Oliver!
After being sold to a mortician, young orphan Oliver Twist runs away and meets a group of boys trained to be pickpockets by an elderly mentor.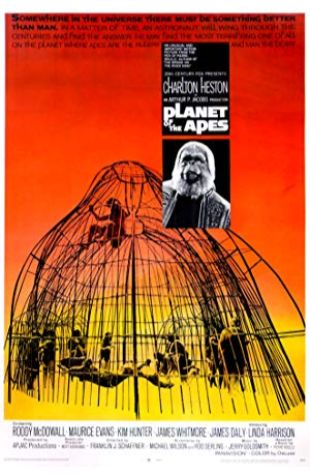 Planet of the Apes
An astronaut crew crash-lands on a planet in the distant future where intelligent talking apes are the dominant species, and humans are the oppressed and enslaved.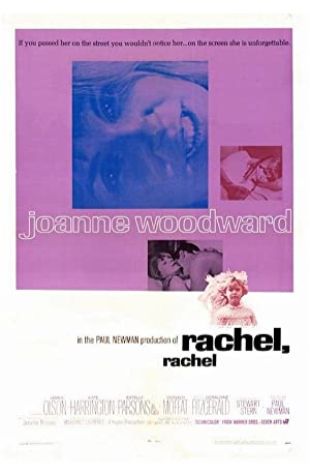 Rachel, Rachel
Rachel is a 35 year old school teacher who has no man in her life and lives with her mother. When a man from the big city returns and asks her out, she begins to have to make decisions about her life and where she wants it to go.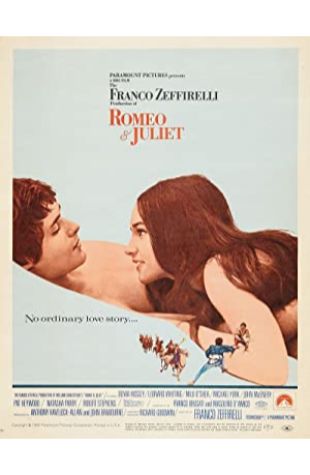 Romeo and Juliet
When two young members of feuding families meet, forbidden love ensues.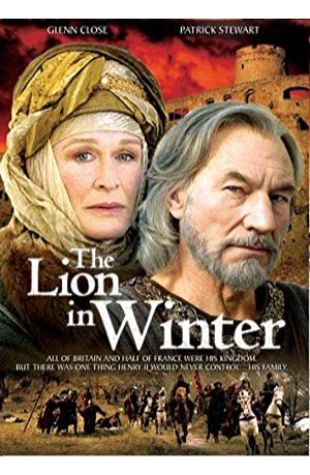 The Lion in Winter
1183 A.D.: King Henry II's three sons all want to inherit the throne, but he won't commit to a choice. They and his wife variously plot to force him.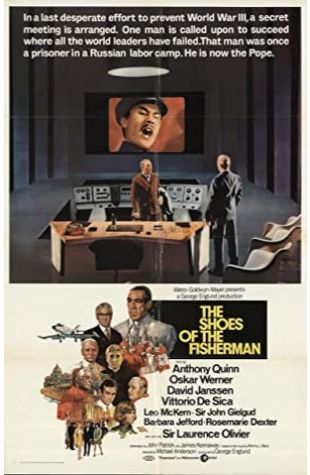 The Shoes of the Fisherman
Ukrainian Archbishop Kiril Lakota is set free after twenty years as a political prisoner in Siberia. He is brought to Rome by Father David Telemond, a troubled young priest who befriends …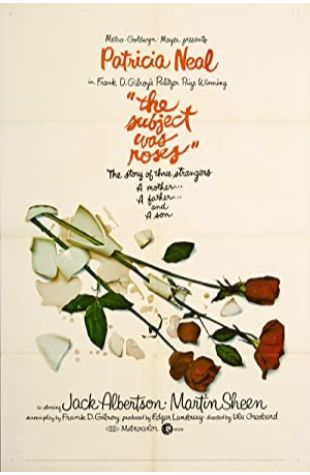 The Subject Was Roses
A young man returning home from World War II finds himself caught up in his parents' turbulent relationship.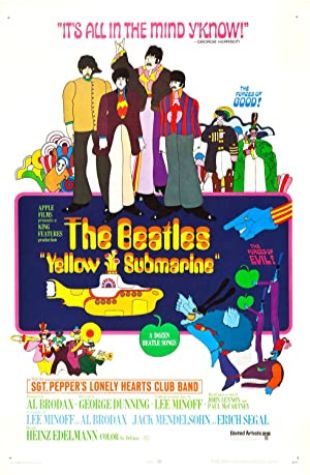 Yellow Submarine
The Beatles agree to accompany Captain Fred (Lance Percival) in his Yellow Submarine and go to Pepperland to free it from the music hating Blue Meanies.