1970 Academy Awards – Cinematography Winner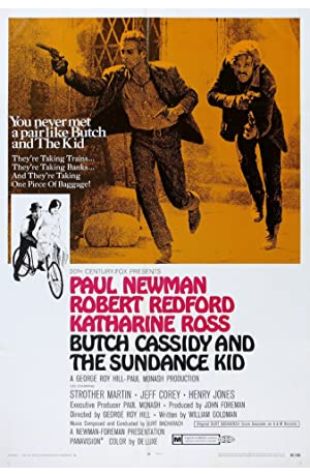 Butch Cassidy and the Sundance Kid
Conrad L. Hall
Wyoming, early 1900s. Butch Cassidy and The Sundance Kid are the leaders of a band of outlaws. After a train robbery goes wrong they find themselves on the run with a posse hard on their heels. Their solution – escape to Bolivia.
1970 Academy Awards – Cinematography Nominees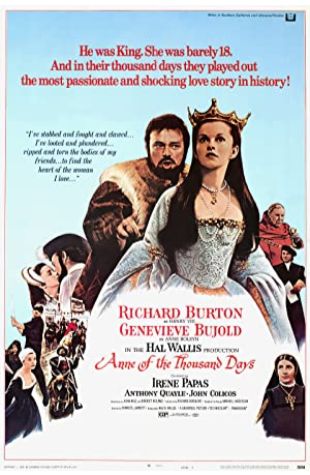 Anne of the Thousand Days
Arthur Ibbetson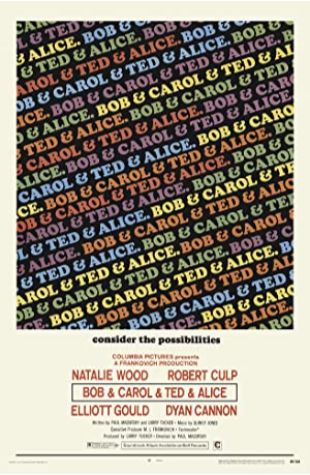 Bob & Carol & Ted & Alice
Charles Lang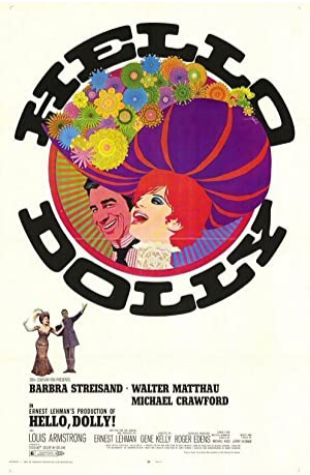 Hello, Dolly!
Harry Stradling Sr.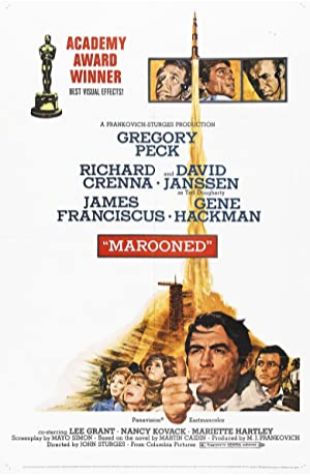 Marooned
Daniel L. Fapp