1970 DGA Awards – Outstanding Directorial Achievement in Feature Film Winner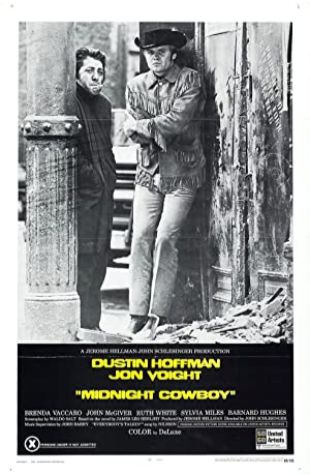 Midnight Cowboy
John Schlesinger
A naive hustler travels from Texas to New York City to seek personal fortune, finding a new friend in the process.
1970 DGA Awards – Outstanding Directorial Achievement in Feature Film Nominees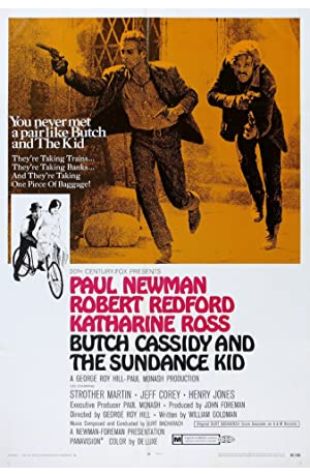 Butch Cassidy and the Sundance Kid
George Roy Hill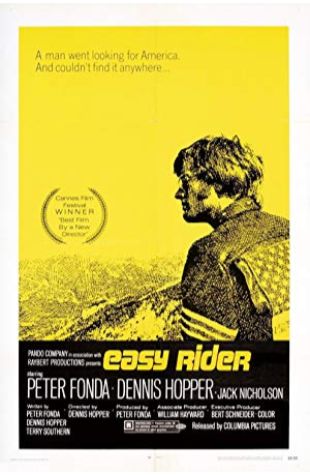 Easy Rider
Dennis Hopper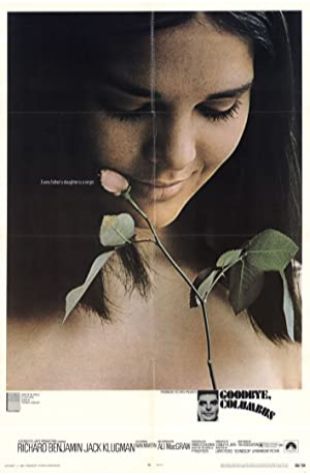 Goodbye, Columbus
Larry Peerce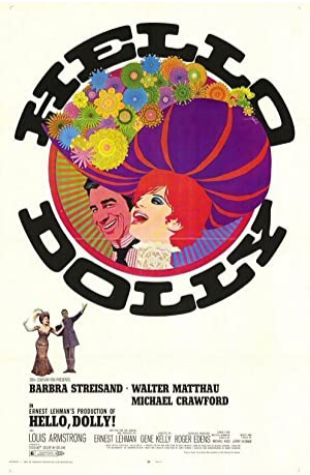 Hello, Dolly!
Gene Kelly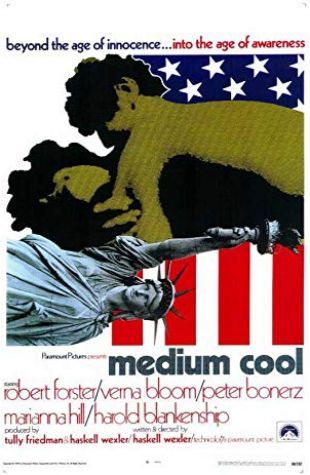 Medium Cool
Haskell Wexler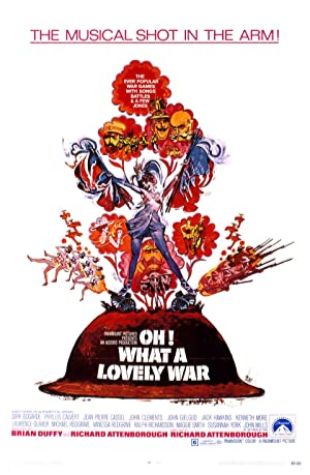 Oh! What a Lovely War
Richard Attenborough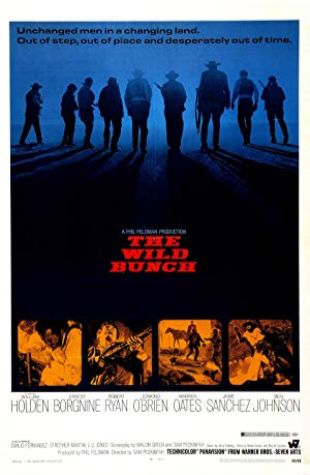 The Wild Bunch
Sam Peckinpah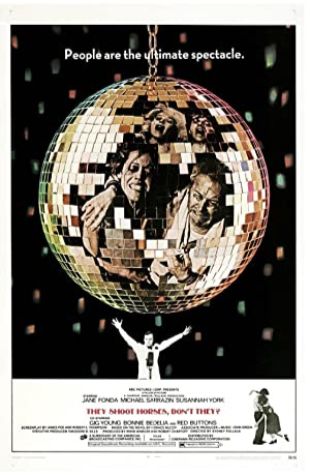 They Shoot Horses, Don't They?
Sydney Pollack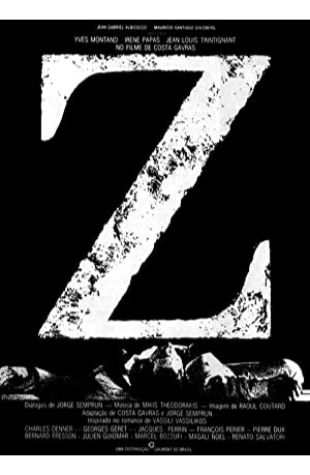 Z
Costa-Gavras