1970 National Board of Review – Top Ten Films Winner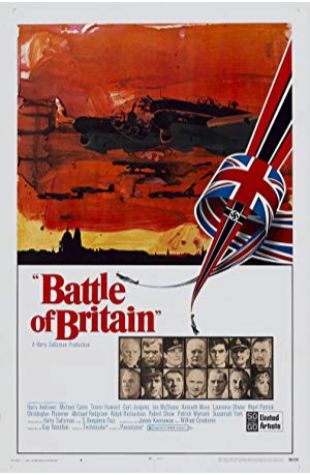 Battle of Britain
In 1940, the British Royal Air Force fights a desperate battle to prevent the Luftwaffe from gaining air superiority over the English Channel as a prelude to a possible Axis invasion of the U.K.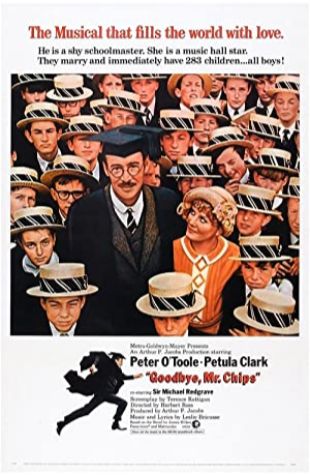 Goodbye, Mr. Chips
A shy, withdrawn English schoolteacher falls for a flashy showgirl.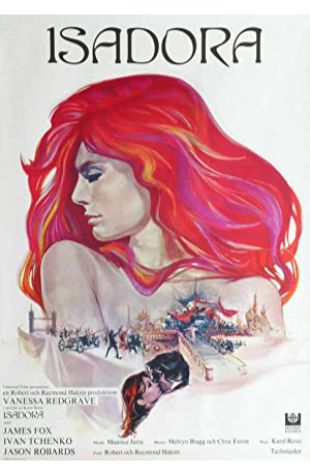 Isadora
A biography of the dancer Isadora Duncan, the 1920s dancer who forever changed people's ideas of ballet. Her nude, semi-nude, and pro-Soviet dance projects as well as her attitudes on free …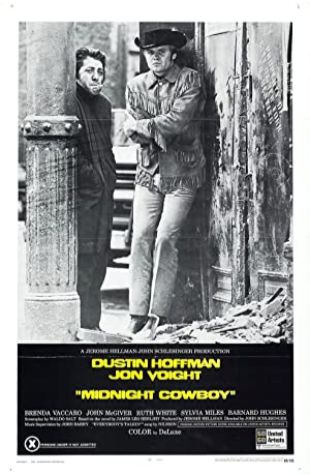 Midnight Cowboy
A naive hustler travels from Texas to New York City to seek personal fortune, finding a new friend in the process.
Ring of Bright Water
Whoever said dog is man's best friend never met Mij! Mij is a cute, cuddly pet shop otter who captures the heart of Graham Merill (Bill Travers). It doesn't take Graham long to realize that…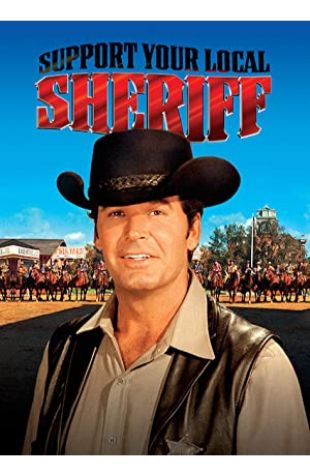 Support Your Local Sheriff!
In the old west, a man becomes a Sheriff just for the pay, figuring he can decamp if things get tough. In the end, he uses ingenuity instead.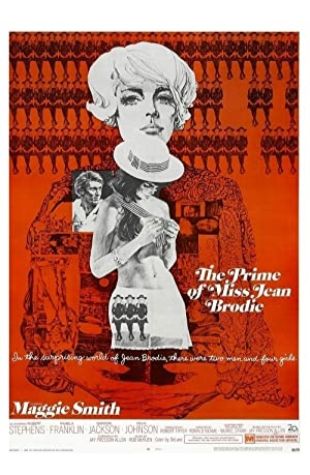 The Prime of Miss Jean Brodie
A headstrong young teacher in a private school in 1930s Edinburgh ignores the curriculum and influences her impressionable 12 year old charges with her over-romanticized world view.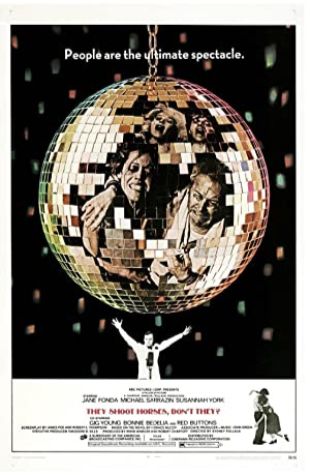 They Shoot Horses, Don't They?
The lives of a disparate group of contestants intertwine in an inhumanely grueling dance marathon.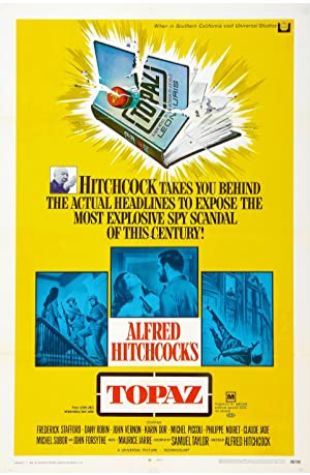 Topaz
A French Intelligence Agent becomes embroiled in the Cold War politics first with uncovering the events leading up to the 1962 Cuban Missile Crisis, and then back to France to break up an international Russian spy ring.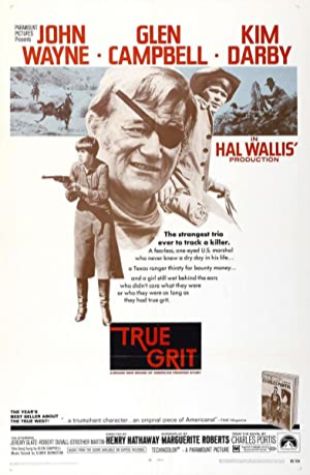 True Grit
A drunken, hard-nosed U.S. Marshal and a Texas Ranger help a stubborn teenager track down her father's murderer in Indian territory.