1971 National Board of Review – Top Ten Films Winner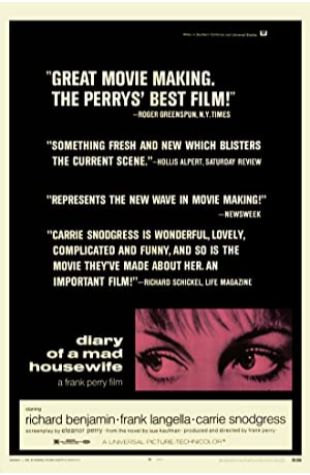 Diary of a Mad Housewife
A housewife with an abusive husband has an affair with a writer.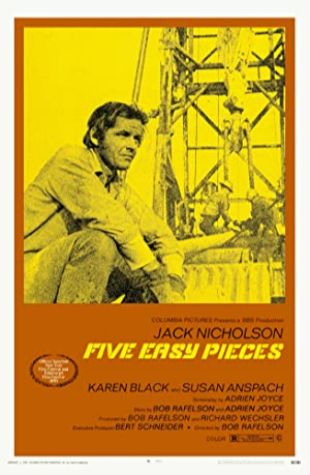 Five Easy Pieces
A dropout from upper-class America picks up work along the way on oil rigs when his life isn't spent in a squalid succession of bars, motels, and other points of interest.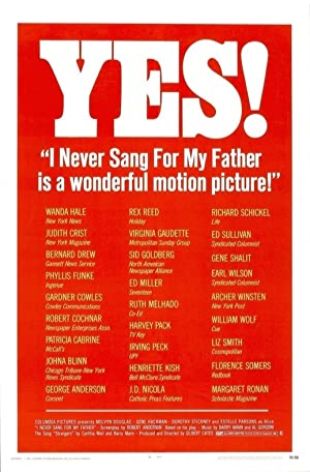 I Never Sang for My Father
A man who wants to move on with his life by moving to California and marry his girlfriend, finds it difficult as he still lives in the towering shadow of his aging father.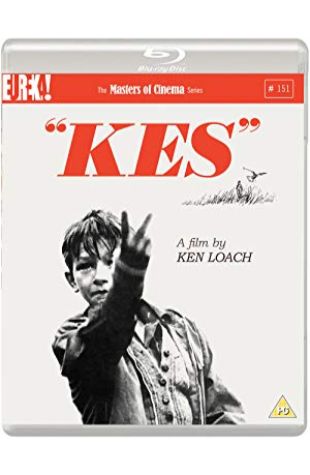 Kes
A young, English working-class boy spends his free time caring for and training his pet falcon.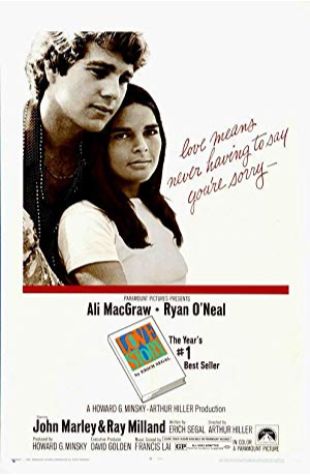 Love Story
A boy and a girl from different backgrounds fall in love regardless of their upbringing – and then tragedy strikes.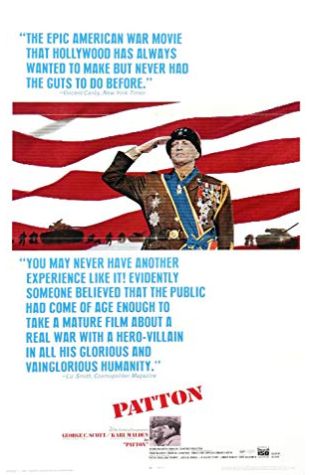 Patton
The World War II phase of the career of controversial American general George S. Patton.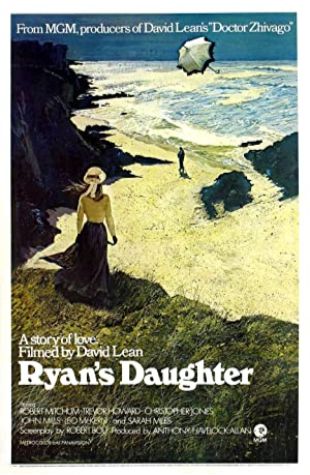 Ryan's Daughter
Set in the wake of the 1916 Easter Rising, a married woman in a small Irish village has an affair with a troubled British officer.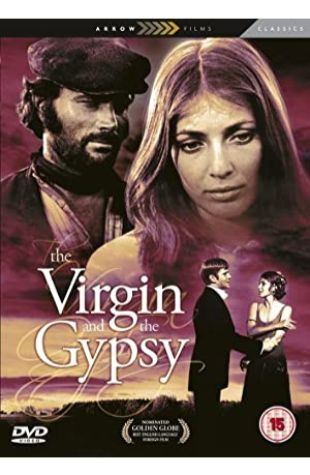 The Virgin and the Gypsy
Film adaptation from the novel by D.H. Lawrence, discovered after the celebrated author's death in 1930, a romantic love story tells of a prim young English girl who is sexually attracted …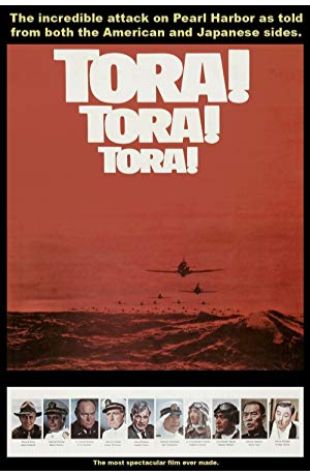 Tora! Tora! Tora!
In 1941, following months of economic embargo, Japan prepares to open its war against the United States with a surprise attack on the US naval base at Pearl Harbor.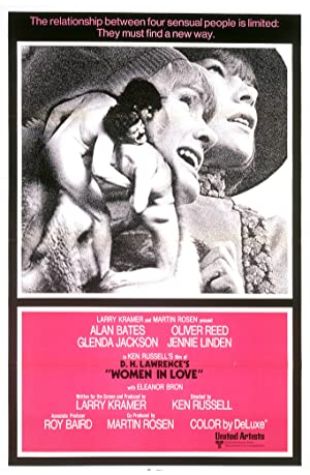 Women in Love
Two best friends fall in love with a pair of women, but the relationships soon go in very different directions.