1973 Cannes Film Festival – Palme d'Or Winner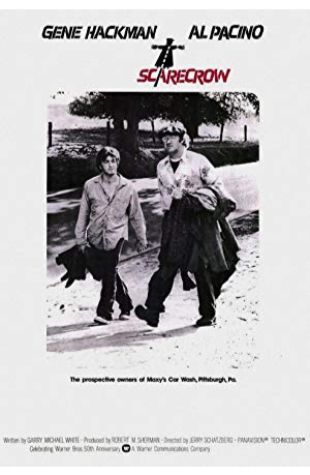 Scarecrow
Jerry Schatzberg
Max, an ex-con drifter with a penchant for brawling is amused by Lion, a homeless ex-sailor, and they partner up as they head east together.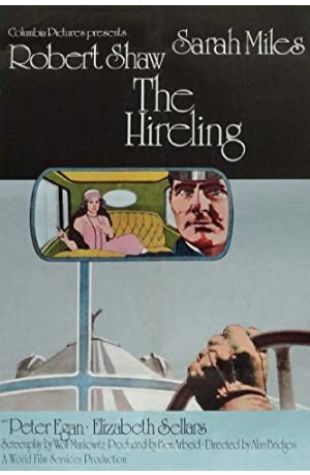 The Hireling
Alan Bridges
A young British woman suffering from depression over the loss of her husband develops an unusual relationship with her chauffeur.
1973 Cannes Film Festival – Palme d'Or Nominees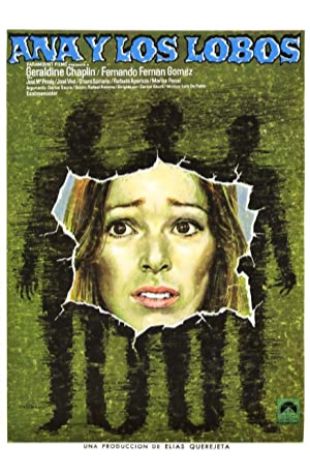 Anna and the Wolves
Carlos Saura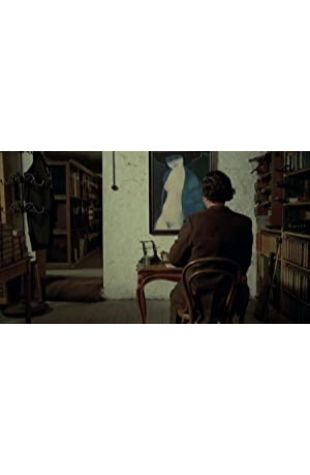 Belle
André Delvaux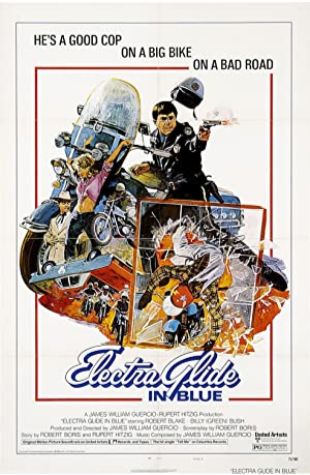 Electra Glide in Blue
James William Guercio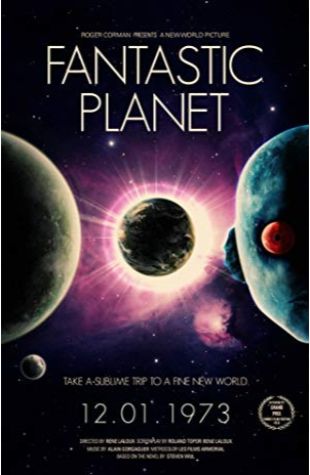 Fantastic Planet
René Laloux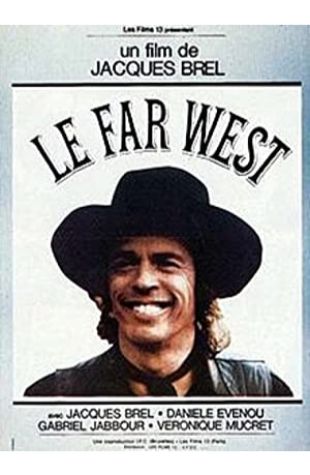 Far West
Jacques Brel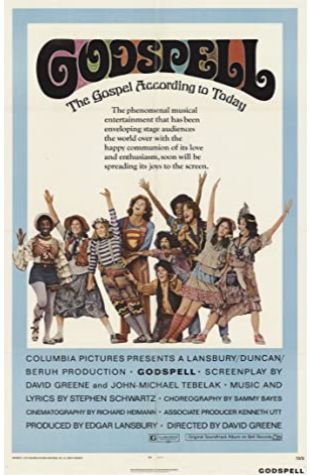 Godspell
David Greene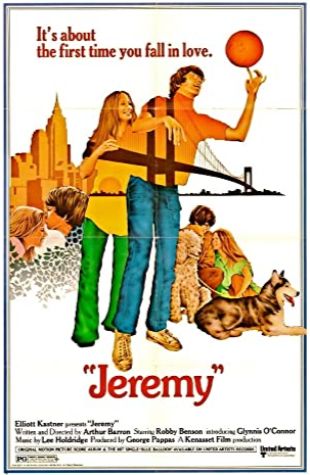 Jeremy
Arthur Barron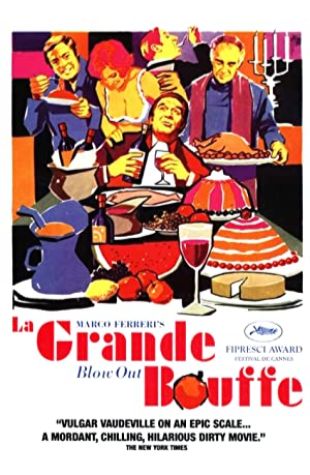 La grande bouffe
Marco Ferreri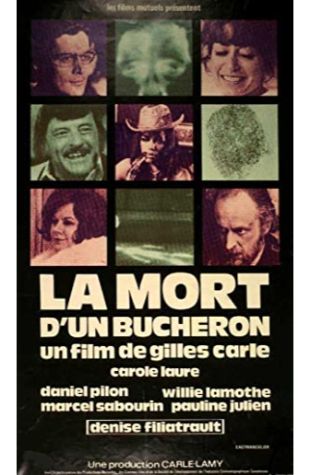 La mort d'un bûcheron
Gilles Carle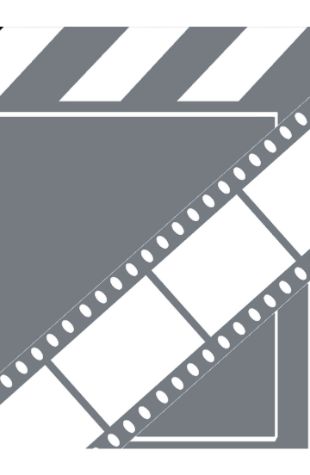 La otra imagen
Antoni Ribas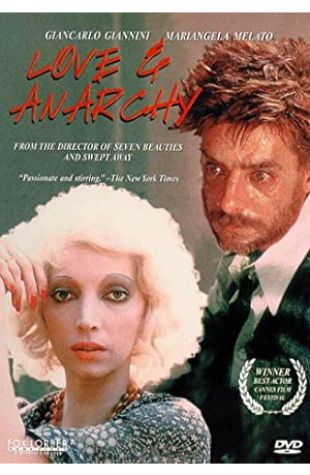 Love & Anarchy
Lina Wertmüller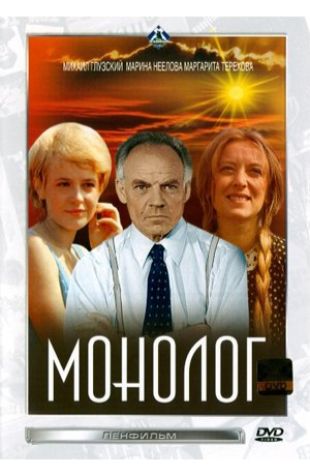 Monologue
Ilya Averbakh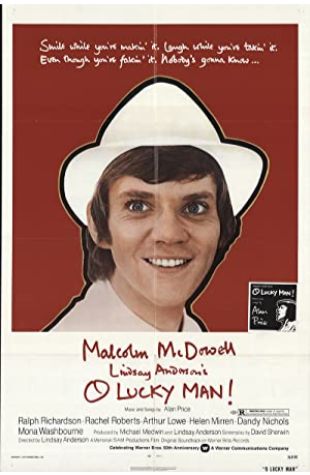 O Lucky Man!
Lindsay Anderson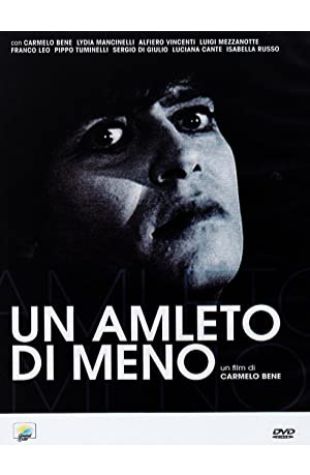 One Hamlet Less
Carmelo Bene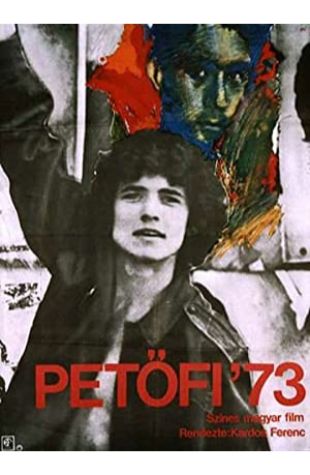 Petöfi '73
Ferenc Kardos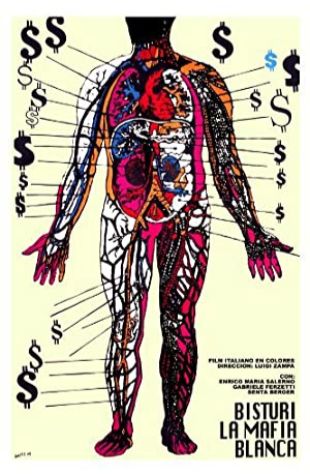 Secrets of a Nurse
Luigi Zampa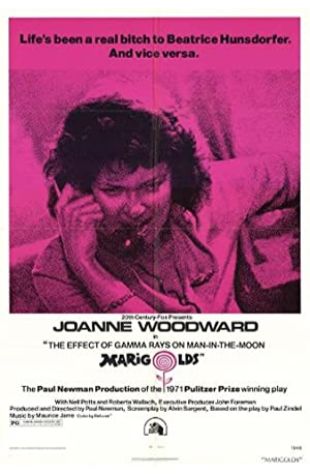 The Effect of Gamma Rays on Man-in-the-Moon Marigolds
Paul Newman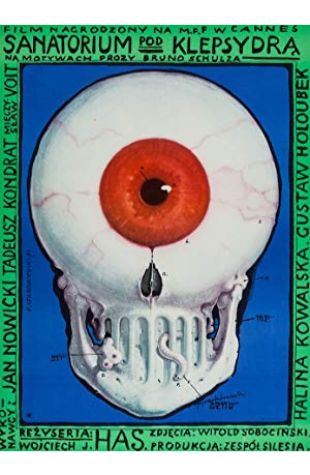 The Hourglass Sanatorium
Wojciech Has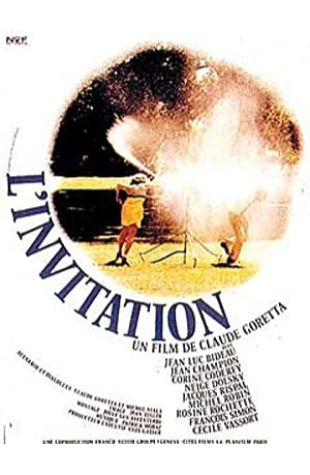 The Invitation
Claude Goretta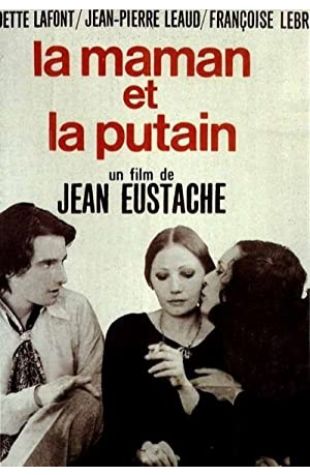 The Mother and the Whore
Jean Eustache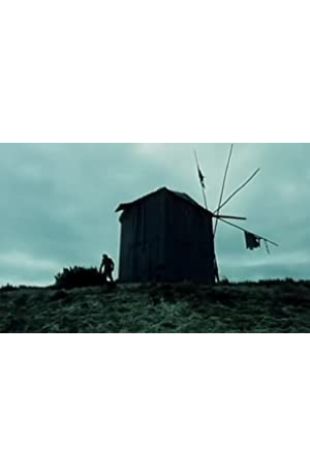 The Vows
António de Macedo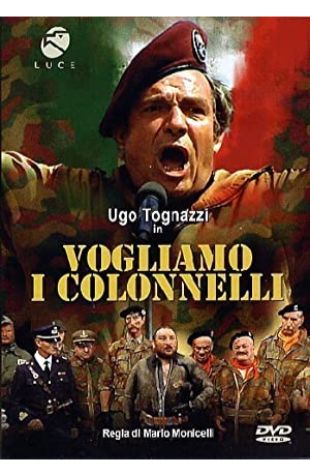 Vogliamo i colonnelli
Mario Monicelli