1973 National Board of Review – Top Ten Films Winner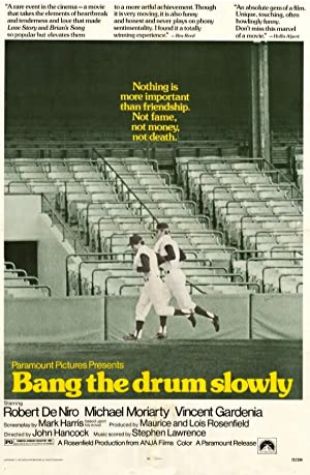 Bang the Drum Slowly
The story of the friendship between a star pitcher, wise to the world, and a half-wit catcher, as they cope with the catcher's terminal illness through a baseball season.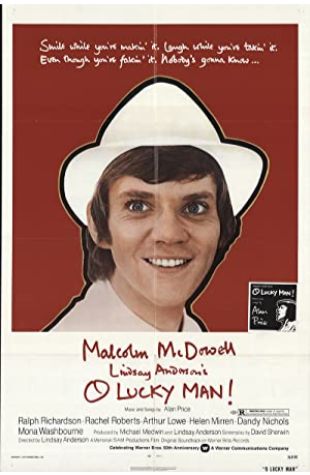 O Lucky Man!
An apprentice coffee salesman has a series of improbable and ironic adventures that seem designed to challenge his naive idealism.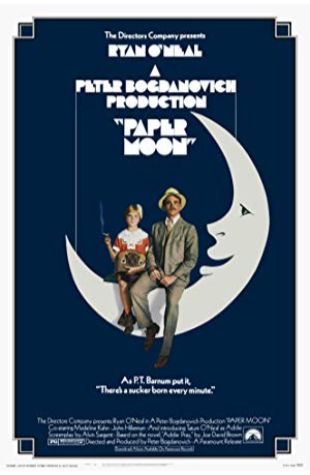 Paper Moon
During the Great Depression, a con man finds himself saddled with a young girl who may or may not be his daughter, and the two forge an unlikely partnership.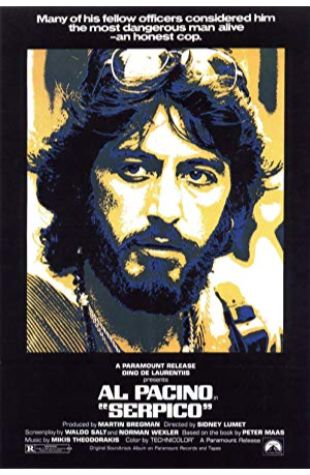 Serpico
An honest New York cop named Frank Serpico blows the whistle on rampant corruption in the force only to have his comrades turn against him.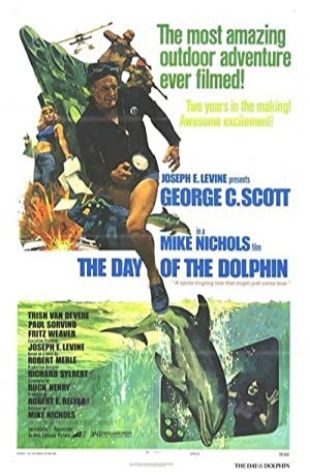 The Day of the Dolphin
A marine biologist teaches his dolphins to communicate in English but shady characters plan to kidnap the trained mammals for a more sinister purpose.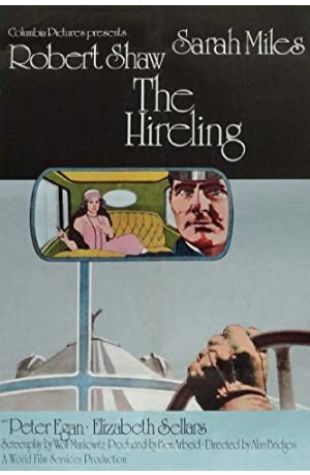 The Hireling
A young British woman suffering from depression over the loss of her husband develops an unusual relationship with her chauffeur.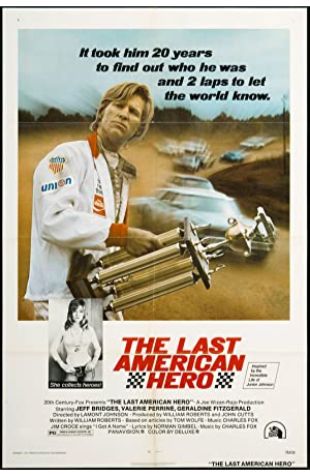 The Last American Hero
A young hellraiser quits his moonshine business to try to become the best NASCAR racer the south has ever seen.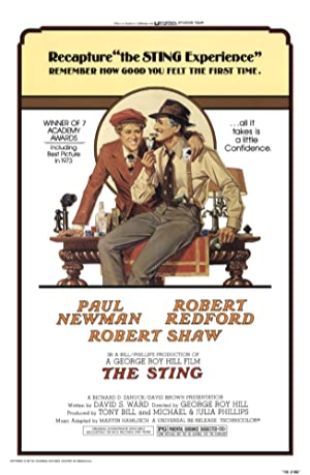 The Sting
Two grifters team up to pull off the ultimate con.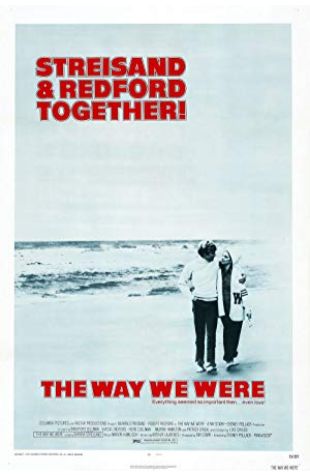 The Way We Were
Two disparate people have a wonderful romance, but their political views and convictions drive them apart.