1974 National Board of Review – Top Ten Films Winner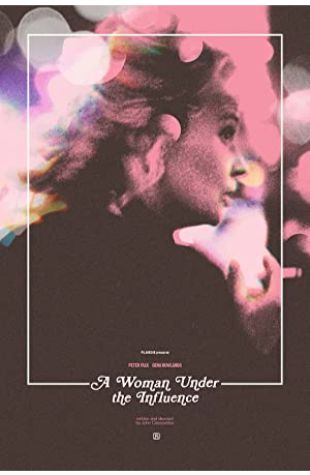 A Woman Under the Influence
Mabel, a wife and mother, is loved by her husband Nick but her mental illness proves to be a problem in the marriage.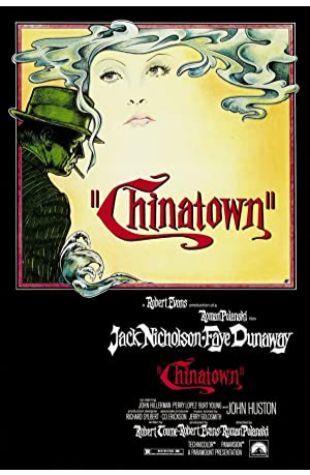 Chinatown
A private detective hired to expose an adulterer finds himself caught up in a web of deceit, corruption, and murder.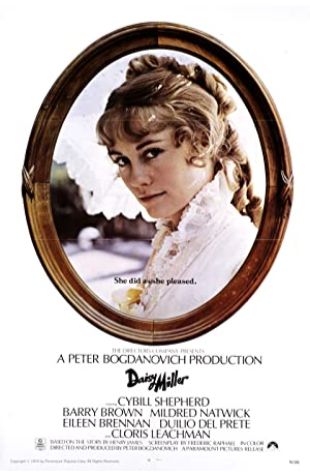 Daisy Miller
In this comedy of manners, Frederick Winterbourne tries to figure out the bright and bubbly Daisy Miller, only to be helped and hindered by false judgments from their fellow friends.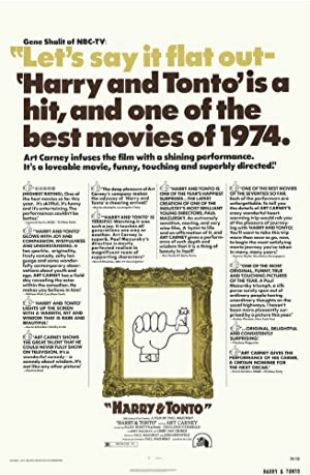 Harry and Tonto
When his apartment building is torn down, a retired lifelong New Yorker goes on a cross country odyssey with his beloved cat Tonto.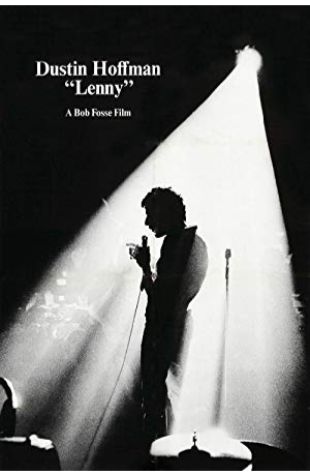 Lenny
The story of acerbic 1960s comic Lenny Bruce, whose groundbreaking, no-holds-barred style and social commentary was often deemed by the Establishment as too obscene for the public.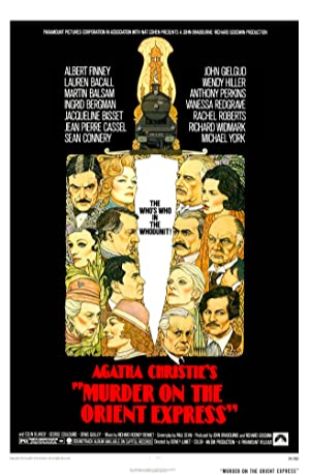 Murder on the Orient Express
In December 1935, when his train is stopped by deep snow, detective Hercule Poirot is called on to solve a murder that occurred in his car the night before.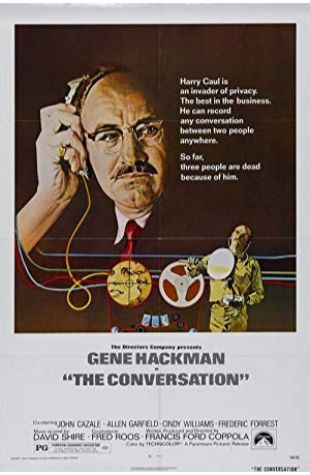 The Conversation
A paranoid, secretive surveillance expert has a crisis of conscience when he suspects that a couple, on whom he is spying, will be murdered.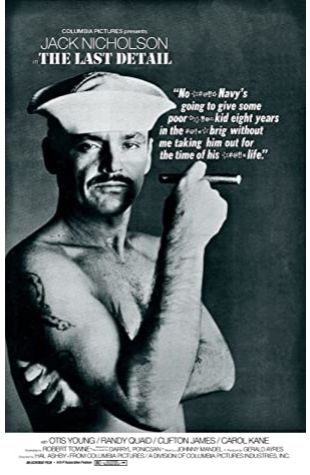 The Last Detail
Two Navy men are ordered to bring a young offender to prison, but decide to show him one last good time along the way.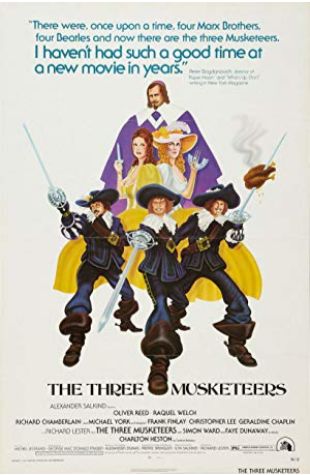 The Three Musketeers
A young swordsman comes to Paris and faces villains, romance, adventure and intrigue with three Musketeer friends.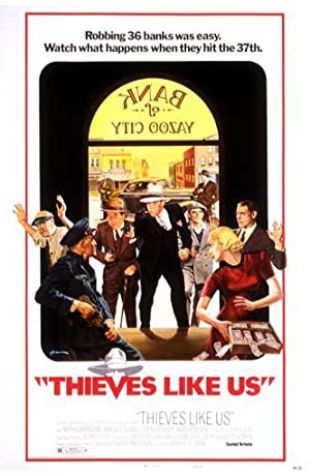 Thieves Like Us
When two men break out of prison, they join up with another and restart their criminal ways, robbing banks across the South.