1975 National Board of Review – Top Ten Films Winner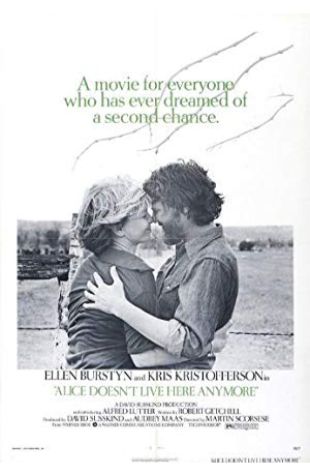 Alice Doesn't Live Here Anymore
A recently widowed woman is on the road with her precocious young son, determined to make a new life for herself as a singer.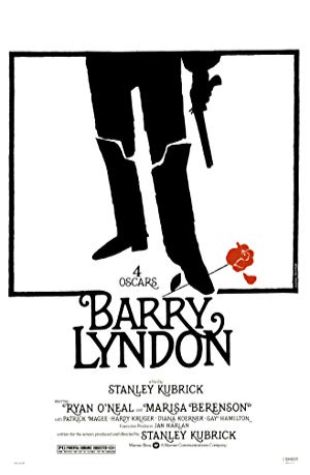 Barry Lyndon
An Irish rogue wins the heart of a rich widow and assumes her dead husband's aristocratic position in 18th-century England.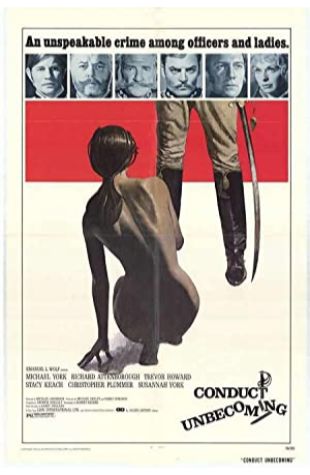 Conduct Unbecoming
At a British Regimental party in Colonial India, the widow of Captain Scarlett is assaulted in the garden, and she accuses one of the newly arrived junior Lieutenants of the crime.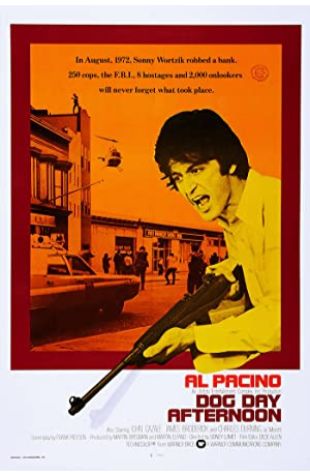 Dog Day Afternoon
A man robs a bank to pay for his lover's operation, which turns into a hostage situation and a media circus.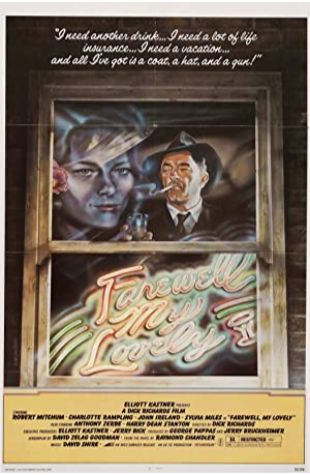 Farewell, My Lovely
Los Angeles private eye Philip Marlowe is hired by paroled convict Moose Malloy to find his girlfriend Velma, former seedy nightclub dancer.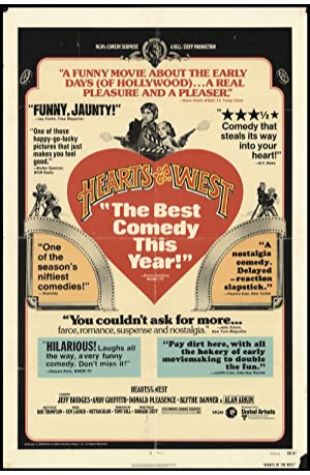 Hearts of the West
Lewis Tater writes Wild West dime novels and dreams of actually becoming a cowboy. When he goes west to find his dream, he finds himself in possession of the loot box of two crooks who …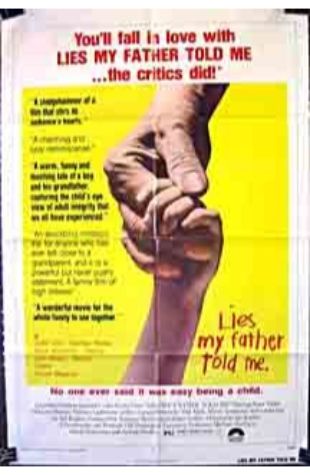 Lies My Father Told Me
A Jewish boy grows up in 1920s Montreal with a grandfather who tells stories and a father who won't work.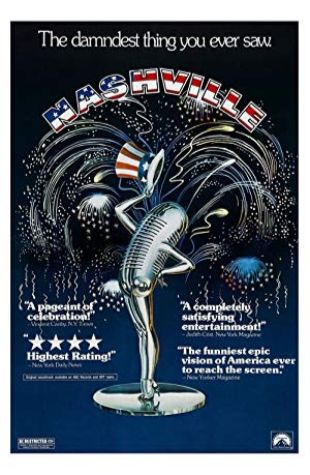 Nashville
Over the course of a few hectic days, numerous interrelated people prepare for a political convention as secrets and lies are surfaced and revealed.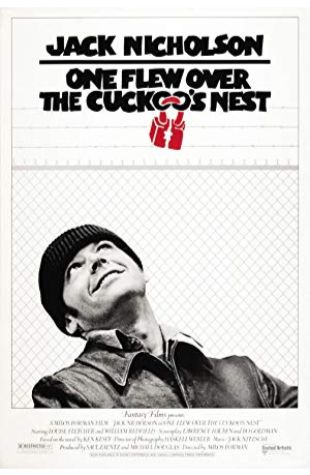 One Flew Over the Cuckoo's Nest
A criminal pleads insanity and is admitted to a mental institution, where he rebels against the oppressive nurse and rallies up the scared patients.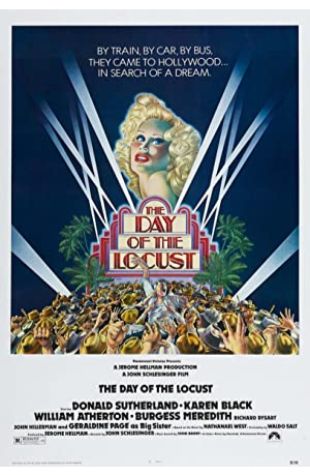 The Day of the Locust
An art director in the 1930s falls in love and attempts to make a young woman an actress despite Hollywood who wants nothing to do with her because of her problems with an estranged man and her alcoholic father.