1976 National Board of Review – Top Ten Films Winner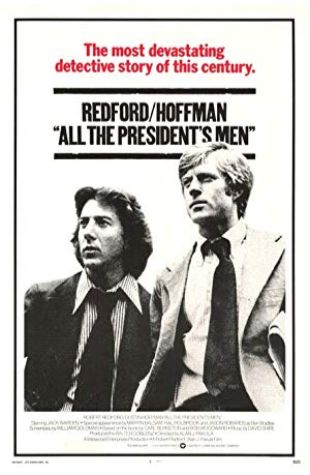 All the President's Men
"The Washington Post" reporters Bob Woodward and Carl Bernstein uncover the details of the Watergate scandal that leads to President Richard Nixon's resignation.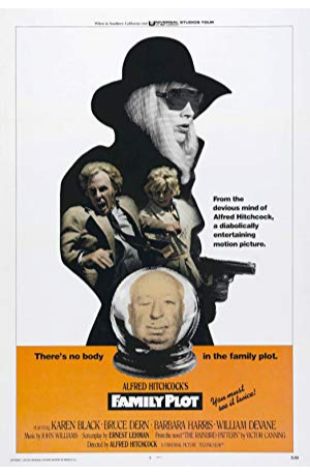 Family Plot
A phony psychic/con artist and her taxi driver/private investigator boyfriend encounter a pair of serial kidnappers while trailing a missing heir in California.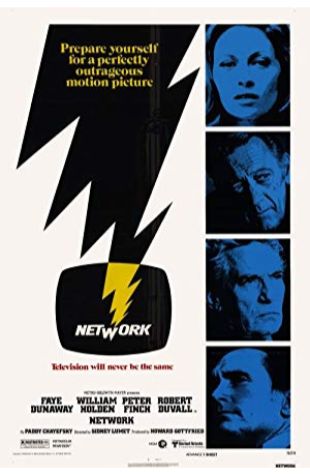 Network
A television network cynically exploits a deranged former anchor's ravings and revelations about the news media for its own profit.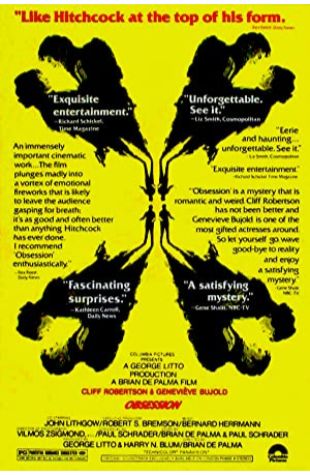 Obsession
A wealthy New Orleans businessman becomes obsessed with a young woman who resembles his wife.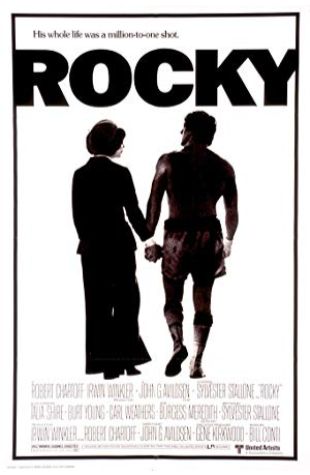 Rocky
A small-time boxer gets a supremely rare chance to fight a heavy-weight champion in a bout in which he strives to go the distance for his self-respect.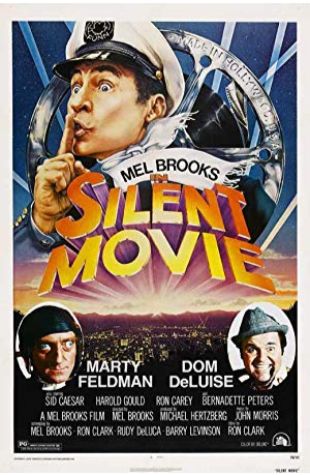 Silent Movie
A film director and his strange friends struggle to produce the first major silent feature film in forty years.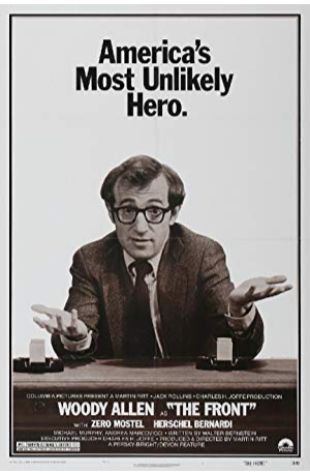 The Front
In 1953, a cashier poses as a writer for blacklisted talents to submit their work through, but the injustice around him pushes him to take a stand.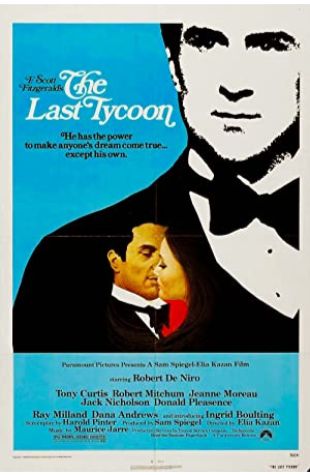 The Last Tycoon
F. Scott Fitzgerald's novel is brought to life in this story of a movie producer slowly working himself to death.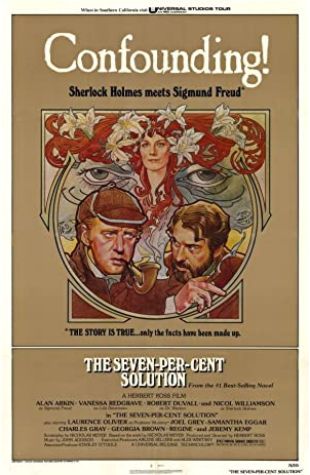 The Seven-Per-Cent Solution
To treat his friend's cocaine induced delusions, Watson lures Sherlock Holmes to Sigmund Freud.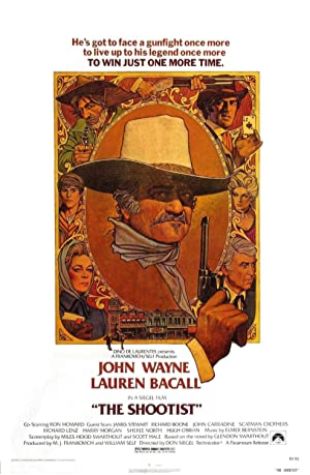 The Shootist
A dying gunfighter spends his last days looking for a way to die with a minimum of pain and a maximum of dignity.