1977 National Board of Review – Top Ten Films Winner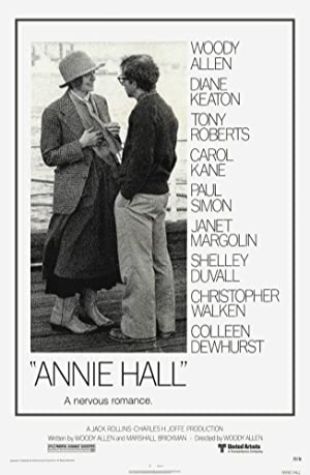 Annie Hall
Neurotic New York comedian Alvy Singer falls in love with the ditzy Annie Hall.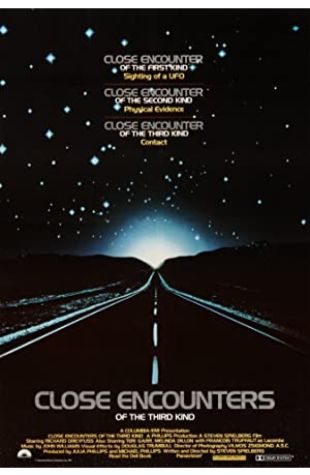 Close Encounters of the Third Kind
Roy Neary, an electric lineman, watches how his quiet and ordinary daily life turns upside down after a close encounter with a UFO.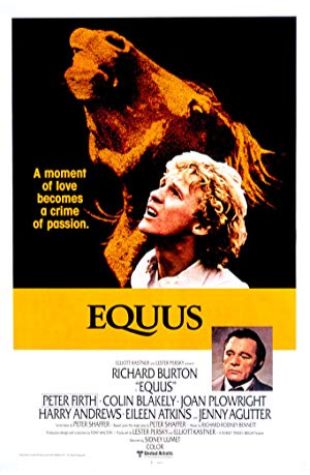 Equus
A psychiatrist attempts to uncover a troubled stable boy's disturbing obsession with horses.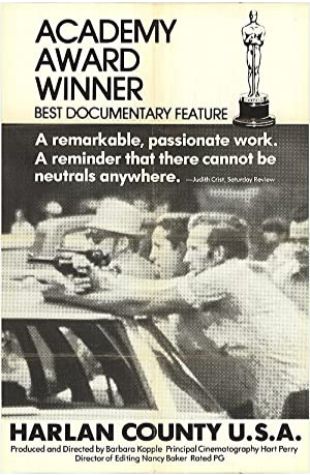 Harlan County U.S.A.
A filmed account of a bitterly violent miner strike.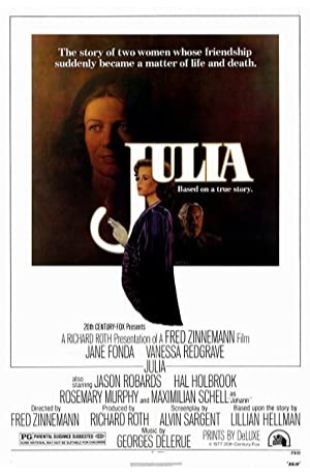 Julia
At the behest of an old and dear friend, playwright Lillian Hellman undertakes a dangerous mission to smuggle funds into Nazi Germany.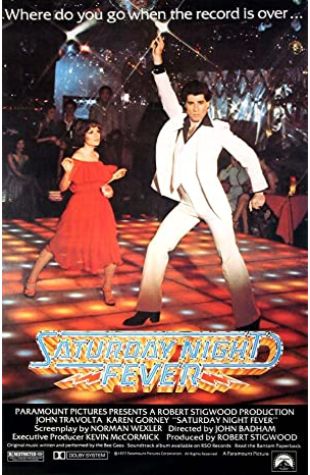 Saturday Night Fever
Anxious about his future after high school, a 19-year-old Italian-American from Brooklyn tries to escape the harsh reality of his bleak family life by dominating the dance floor at the local disco.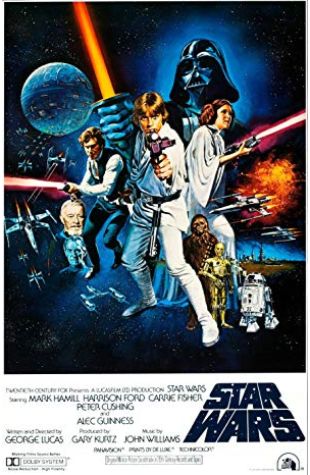 Star Wars: Episode IV – A New Hope
Luke Skywalker joins forces with a Jedi Knight, a cocky pilot, a Wookiee and two droids to save the galaxy from the Empire's world-destroying battle station, while also attempting to rescue Princess Leia from the mysterious Darth Vader.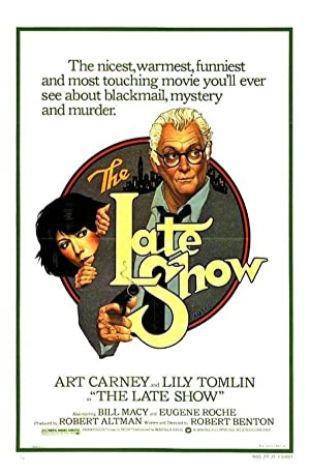 The Late Show
A grumpy semi-retired private investigator partners with a quirky female client to catch the people who murdered his partner.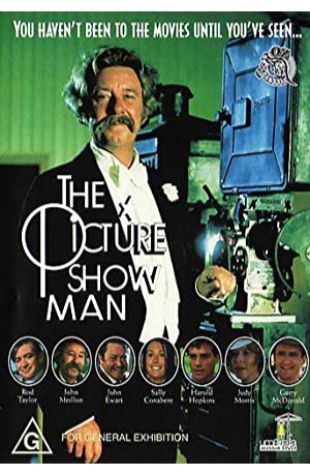 The Picture Show Man
At the beginnings of this centuary a man, his son and a piano player travel around Australia showing the first silent movies (naturally in black and white). But what they really want is …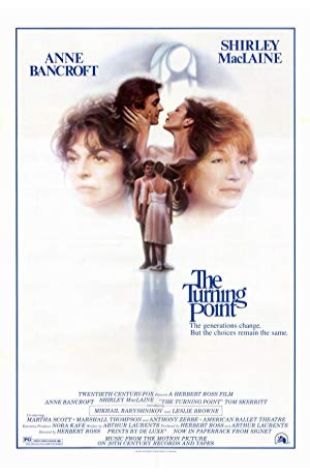 The Turning Point
When her daughter joins a ballet company, a former dancer is forced to confront her long-ago decision to give up the stage to have a family.