1978 National Board of Review – Top Ten Films Winner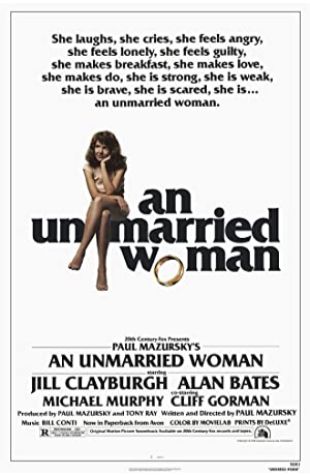 An Unmarried Woman
A wealthy woman from Manhattan's Upper East Side struggles to deal with her new identity and her sexuality after her husband of sixteen years leaves her for a younger woman.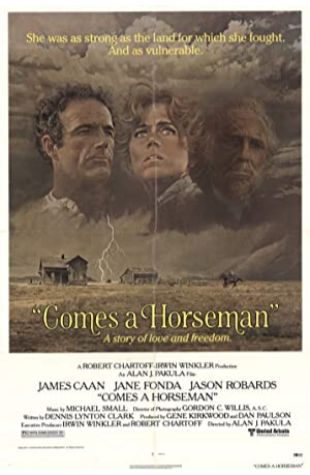 Comes a Horseman
Ella Connors is a single woman who gets pressured to sell her failing cattle farm to her corrupt ex suitor, Jacob Ewing. She asks for help from her neighbor, Frank Athearn. As Ella and …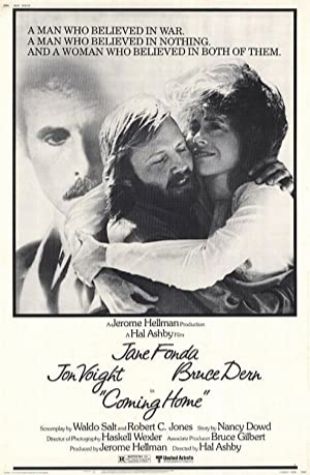 Coming Home
A woman whose husband is fighting in Vietnam falls in love with another man who suffered a paralyzing combat injury there.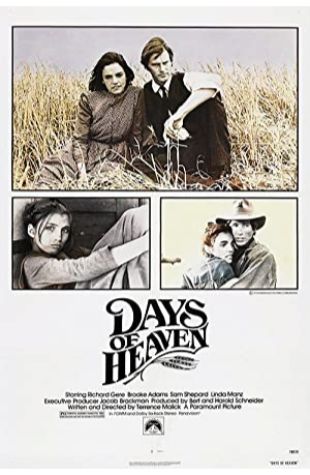 Days of Heaven
A hot-tempered farm laborer convinces the woman he loves to marry their rich but dying boss so that they can have a claim to his fortune.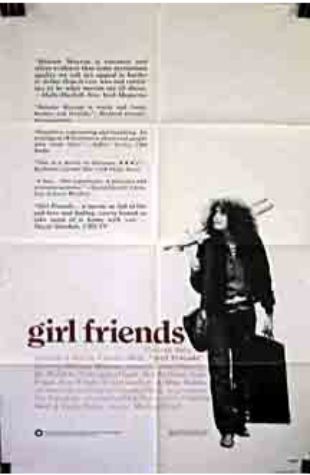 Girlfriends
A photographer and her girlfriend are roommates. She is stuck with small-change shooting jobs and dreams of success. When her roommate decides to get married and leave, she feels hurt and has to learn how to deal with living alone.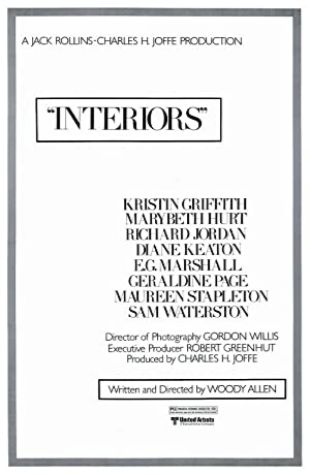 Interiors
Three sisters find their lives spinning out of control in the wake of their parents' sudden, unexpected divorce.
Midnight Express
Billy Hayes, an American college student, is caught smuggling drugs out of Turkey and thrown into prison.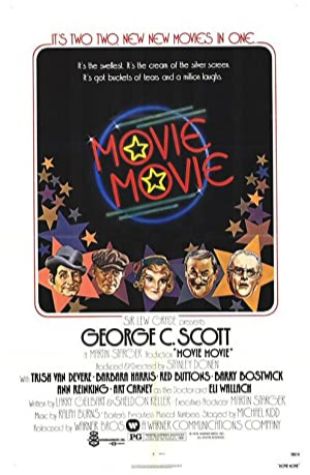 Movie Movie
Three movie genres of the 1930s, boxing films, World War I aviation dramas, and backstage Broadway musicals, are satirized using the same cast.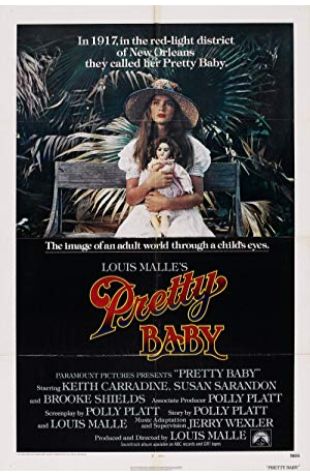 Pretty Baby
A teenage girl lives as a prostitute in New Orleans in 1917.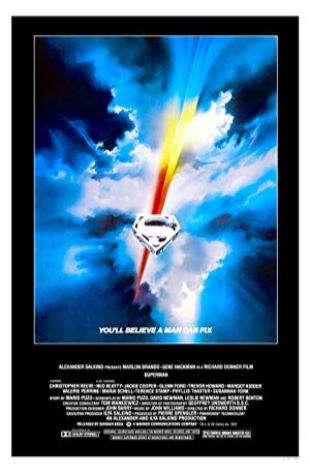 Superman
An alien orphan is sent from his dying planet to Earth, where he grows up to become his adoptive home's first and greatest superhero.