1979 Golden Globe Awards – Best Actress in a Motion Picture – Comedy or Musical Winner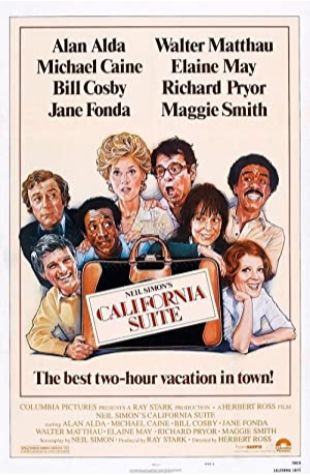 California Suite
Maggie Smith
Misadventures of four groups of guests at the Beverly Hills Hotel.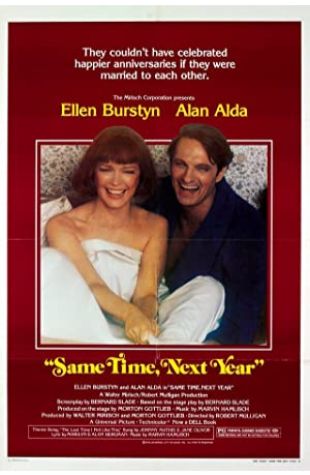 Same Time, Next Year
Ellen Burstyn
A married man and a married woman end up sleeping with each other, and decide to meet at the same place every year on the anniversary of their one night stand. As the years go by, they observe changes in each other and their relationship.
1979 Golden Globe Awards – Best Actress in a Motion Picture – Comedy or Musical Nominees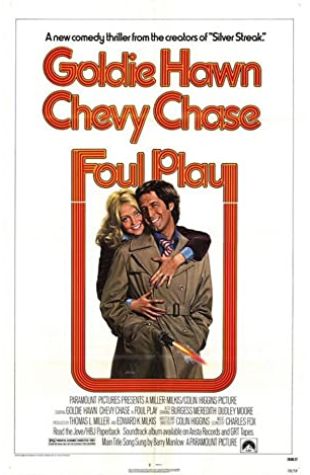 Foul Play
Goldie Hawn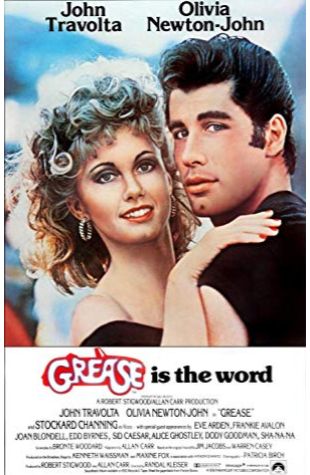 Grease
Olivia Newton-John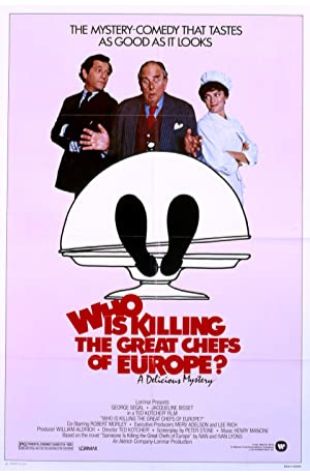 Who Is Killing the Great Chefs of Europe?
Jacqueline Bisset