1979 National Board of Review – Best Foreign Language Films Winner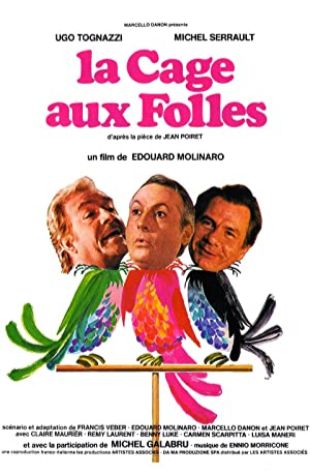 La cage aux folles
Two gay men living in St. Tropez have their lives turned upside down when the son of one of the men announces he is getting married. They try to conceal their lifestyle and their ownership …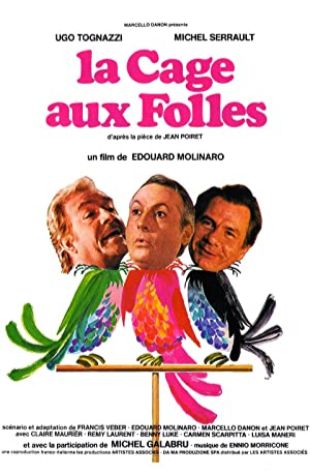 La cage aux folles
Two gay men living in St. Tropez have their lives turned upside down when the son of one of the men announces he is getting married. They try to conceal their lifestyle and their ownership …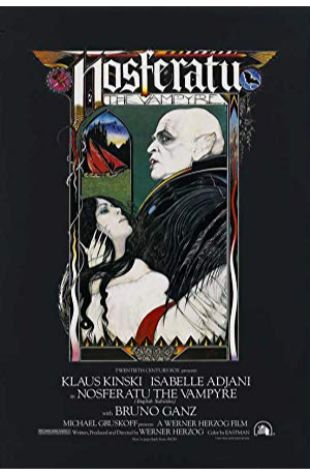 Nosferatu the Vampyre
Count Dracula moves from Transylvania to Wismar, spreading the Black Plague across the land. Only a woman pure of heart can bring an end to his reign of horror.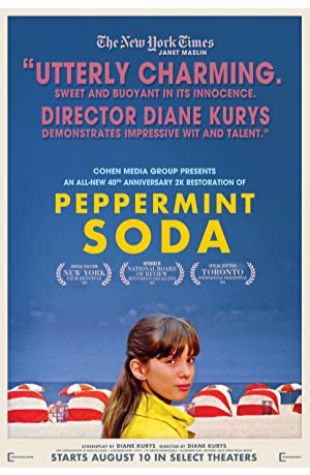 Peppermint Soda
In the fall of 1963, Anne is becoming a teenager. She lives in Paris with her mother and her older sister, Frédérique. They're just back from summer at the beach with their father. School …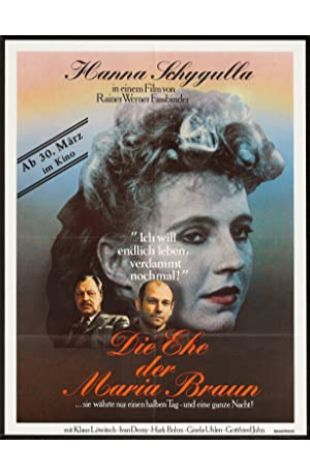 The Marriage of Maria Braun
A World War II widow seeks to adjust to life in postwar Germany.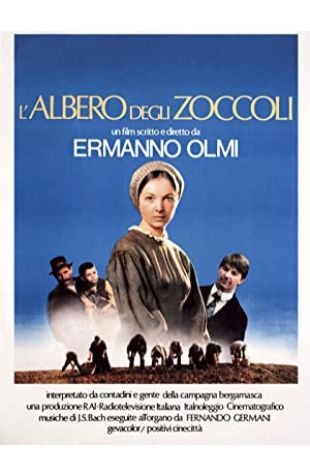 The Tree of Wooden Clogs
Peasant life in a feudal farm in rural Italy at the end of the 19th century.