1979 National Board of Review – Top Ten Films Winner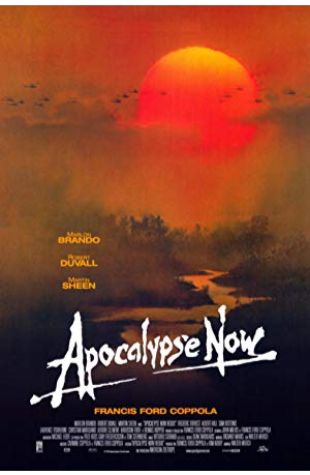 Apocalypse Now
A U.S. Army officer serving in Vietnam is tasked with assassinating a renegade Special Forces Colonel who sees himself as a god.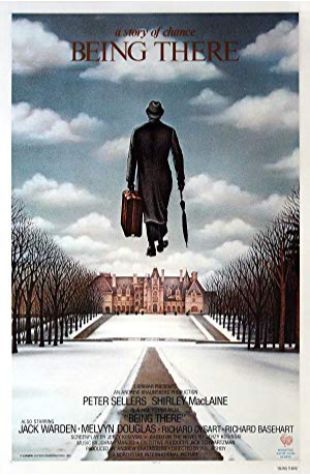 Being There
A simpleminded, sheltered gardener becomes an unlikely trusted advisor to a powerful businessman and an insider in Washington politics.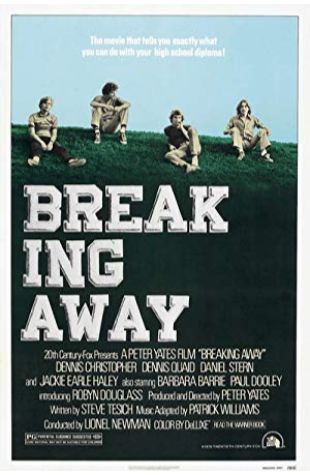 Breaking Away
A small-town boy obsessed with the Italian cycling team vies for the affections of a college girl.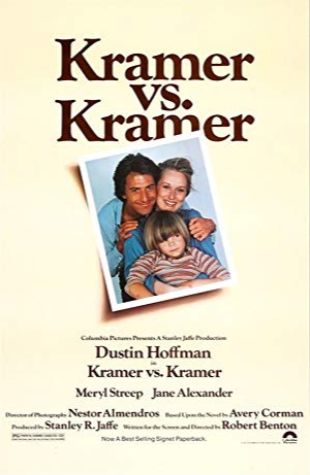 Kramer vs. Kramer
Ted Kramer's wife leaves him, allowing for a lost bond to be rediscovered between Ted and his son, Billy. But a heated custody battle ensues over the divorced couple's son, deepening the wounds left by the separation.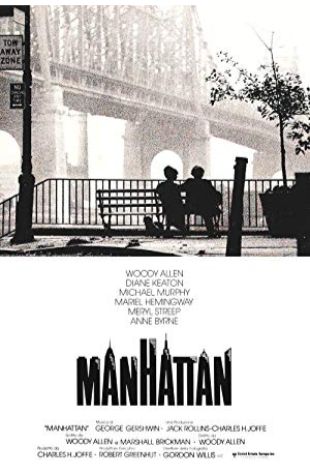 Manhattan
The life of a divorced television writer dating a teenage girl is further complicated when he falls in love with his best friend's mistress.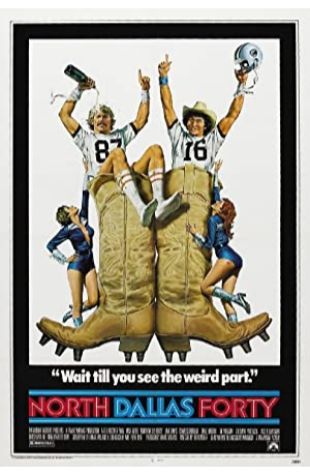 North Dallas Forty
A semi-fictional account of life as a professional (American-style) football player. Loosely based on the Dallas Cowboys team of the early 1970s.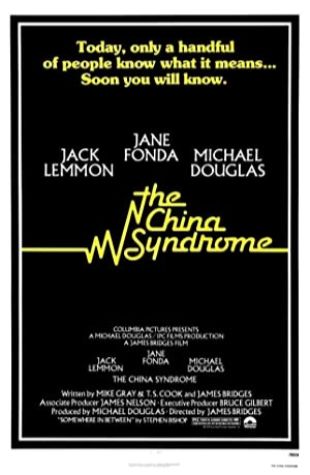 The China Syndrome
A reporter finds what appears to be a cover-up of safety hazards at a nuclear power plant.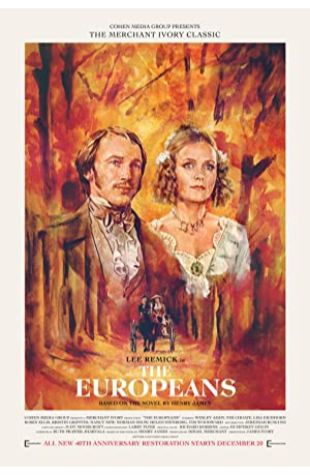 The Europeans
It's the mid-nineteenth century. Adult siblings Felix Young and Eugenia Munster were born and raised in Europe and have a somewhat bohemian lifestyle reflective of their travels throughout …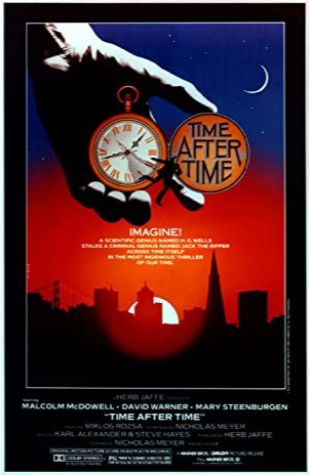 Time After Time
H.G. Wells pursues Jack the Ripper to the 20th Century when the serial murderer uses the future writer's time machine to escape his time period.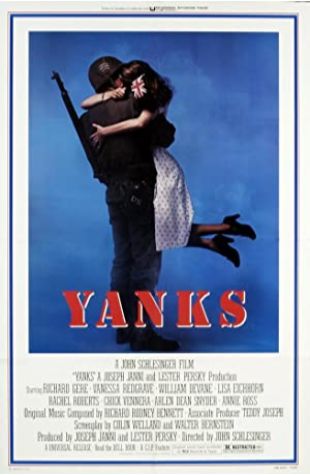 Yanks
During WWII, the United States set up army bases in Great Britain as part of the war effort. Against their proper sensibilities, many of the Brits don't much like the brash Yanks, …