1980 Academy Awards – Actor in a Leading Role Winner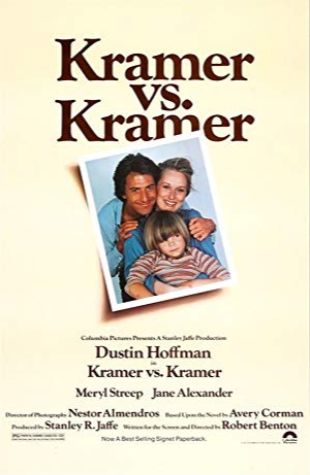 Kramer vs. Kramer
Dustin Hoffman
Ted Kramer's wife leaves him, allowing for a lost bond to be rediscovered between Ted and his son, Billy. But a heated custody battle ensues over the divorced couple's son, deepening the wounds left by the separation.
1980 Academy Awards – Actor in a Leading Role Nominees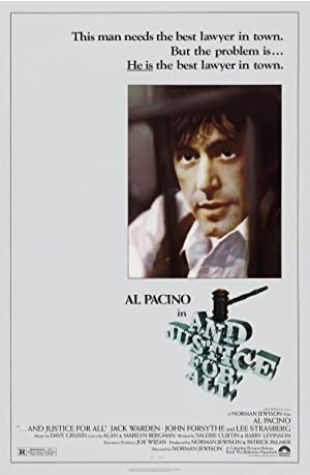 …and justice for all.
Al Pacino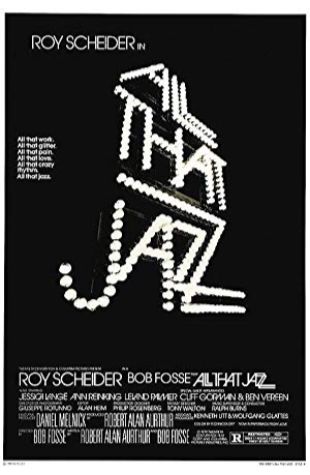 All That Jazz
Roy Scheider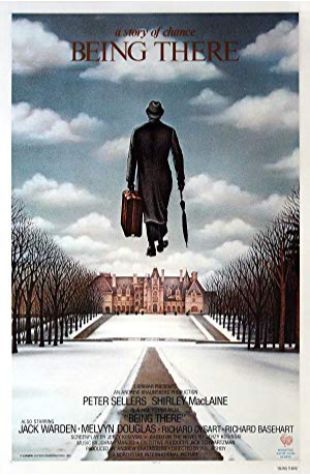 Being There
Peter Sellers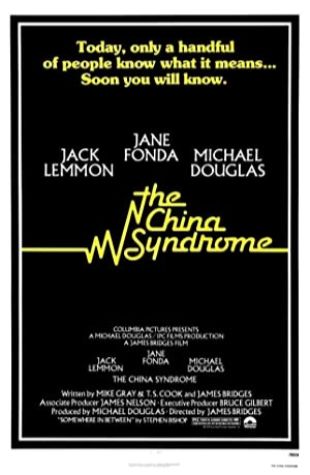 The China Syndrome
Jack Lemmon