1980 National Board of Review – Top Ten Films Winner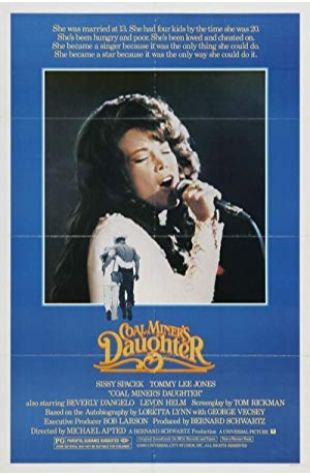 Coal Miner's Daughter
Biographical story of the legendary country singer's rise from humble, poverty-stricken beginnings in Kentucky to worldwide superstardom and how she changed the sound and style of country music forever.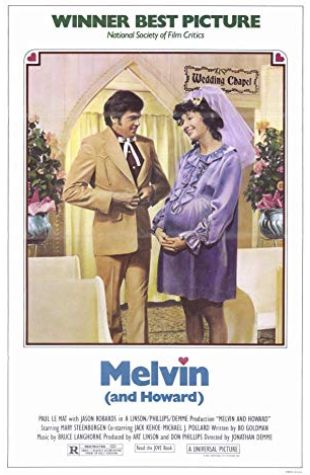 Melvin and Howard
The story of hard-luck Melvin E. Dummar, who claimed to have received a will naming him an heir to the fortune of Howard Hughes.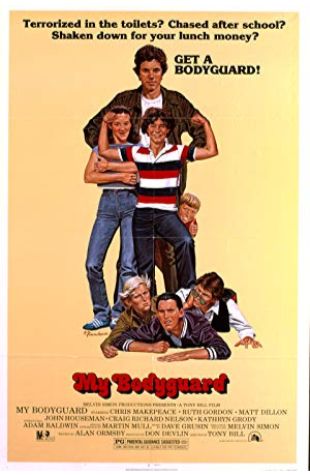 My Bodyguard
When a boy comes to a new school and gets harassed by a bully, he acquires the services of the school's most feared kid as a bodyguard.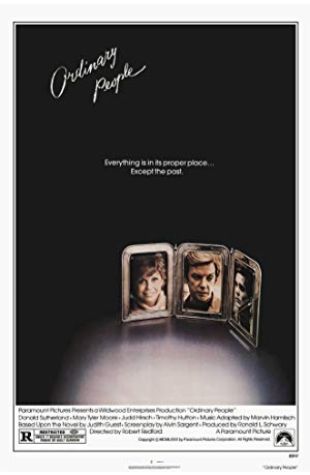 Ordinary People
The accidental death of the older son of an affluent family deeply strains the relationships among the bitter mother, the good-natured father, and the guilt-ridden younger son.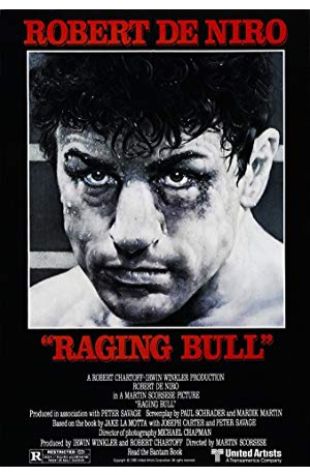 Raging Bull
The life of boxer Jake LaMotta, whose violence and temper that led him to the top in the ring destroyed his life outside of it.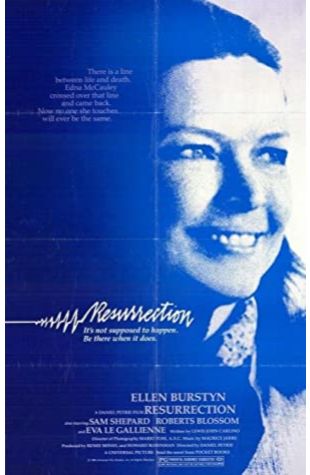 Resurrection
A woman enters the afterlife briefly after a car crash that kills her husband. But she survives – and finds herself possessing strange powers.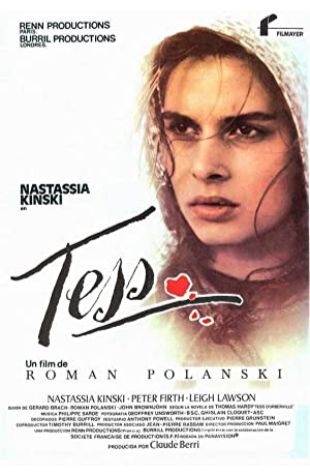 Tess
A strong-willed young peasant girl attracts the affection of two men.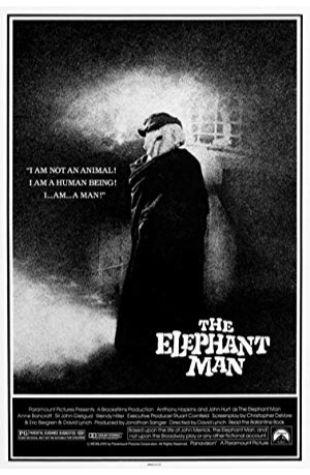 The Elephant Man
A Victorian surgeon rescues a heavily disfigured man who is mistreated while scraping a living as a side-show freak. Behind his monstrous façade, there is revealed a person of kindness, intelligence and sophistication.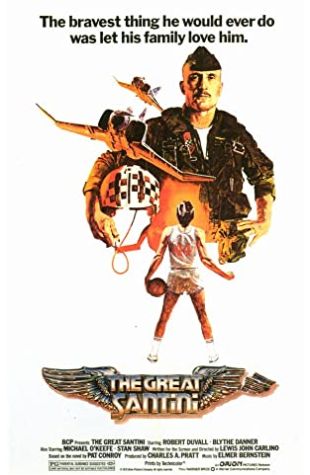 The Great Santini
As he approaches manhood, Ben Meechum struggles to win the approval of his demanding alpha male father, an aggressively competitive, but frustrated Marine pilot.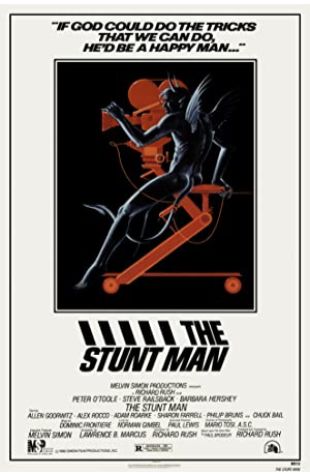 The Stunt Man
A fugitive stumbles on a movie set just when they need a new stunt man, takes the job as a way to hide out and falls for the leading lady.