1981 National Board of Review – Best Foreign Language Films Winner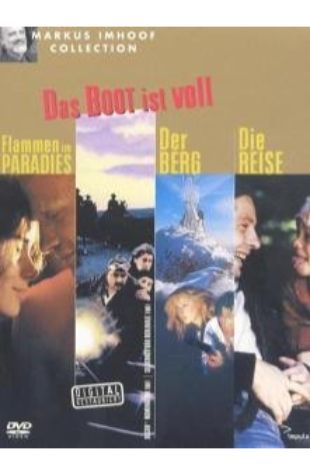 Das Boot ist voll
During World War II, Switzerland severely limited refugees: "Our boat is full." A train from Germany halts briefly in an isolated corner of Switzerland. Six people jump off seeking asylum: …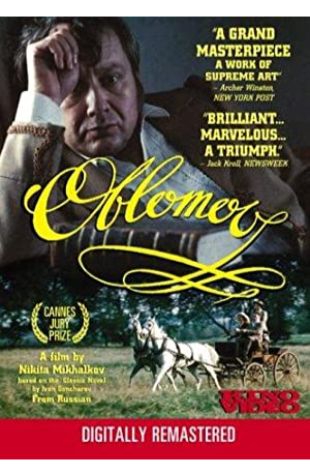 Oblomov
St. Petersburg, mid 19th century: the indolent, middle-aged Oblomov lives in a flat with his older servant, Zakhar. He sleeps much of the day, dreaming of his childhood on his parents' …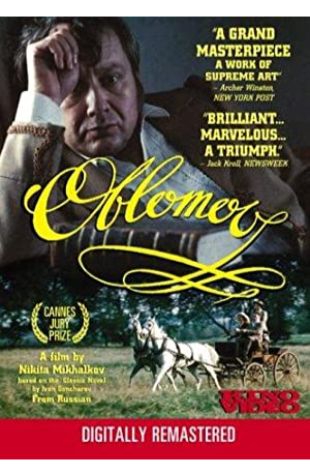 Oblomov
St. Petersburg, mid 19th century: the indolent, middle-aged Oblomov lives in a flat with his older servant, Zakhar. He sleeps much of the day, dreaming of his childhood on his parents' …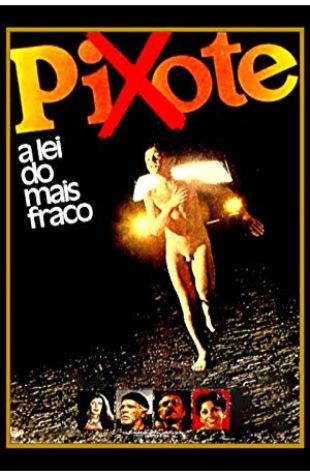 Pixote
The life of a boy in the streets of Sao Paulo, involved with crimes, prostitution and drugs.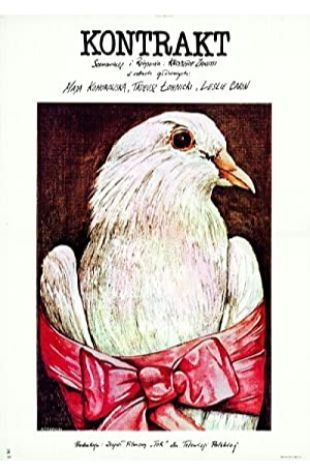 The Contract
The events take place in a villa of a wealthy doctor on the occasion of the family wedding. The young couple agreed on their vows before the civil authorities but the girl backs out during …
The Last Metro
In occupied Paris, an actress married to a Jewish theater owner must keep him hidden from the Nazis while doing both of their jobs.