1981 National Board of Review – Top Ten Films Winner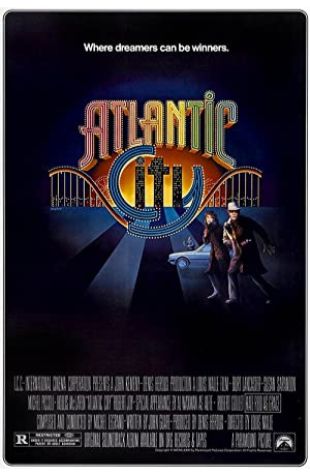 Atlantic City
In a corrupt city, a small-time gangster and the estranged wife of a pot dealer find themselves thrown together in an escapade of love, money, drugs and danger.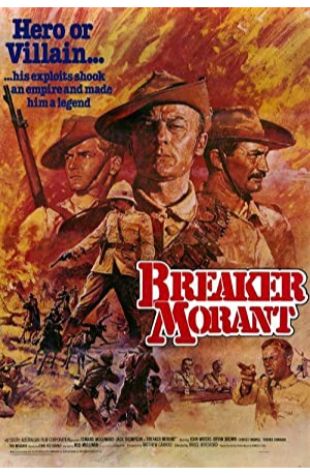 Breaker Morant
Three Australian lieutenants are court martialed for executing prisoners as a way of deflecting attention from war crimes committed by their superior officers.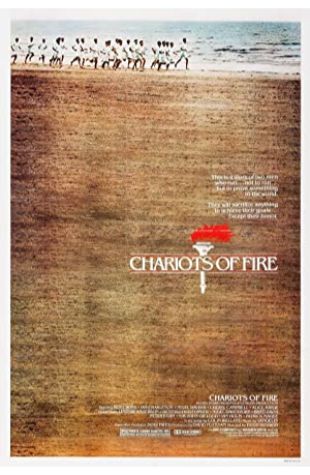 Chariots of Fire
Two British track athletes, one a determined Jew, and the other a devout Christian, compete in the 1924 Olympics.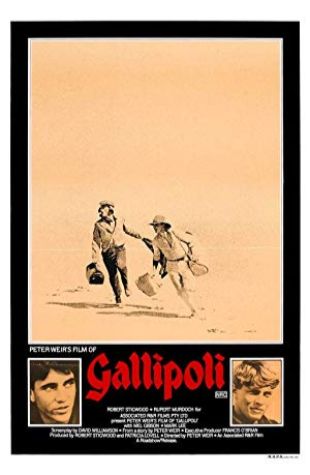 Gallipoli
Two Australian sprinters face the brutal realities of war when they are sent to fight in the Gallipoli campaign in Turkey during World War I.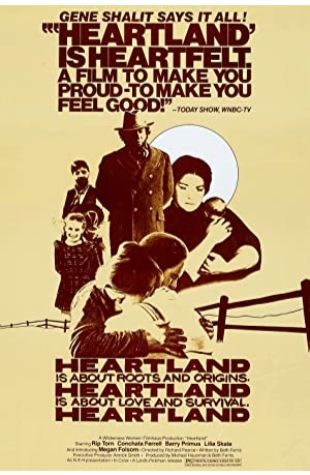 Heartland
A widow with a young daughter travels to a ranch in Wyoming to manage the household of a rancher. After a while the man and woman develop a relationship that leads to a marriage. But life in the harsh place takes its toll.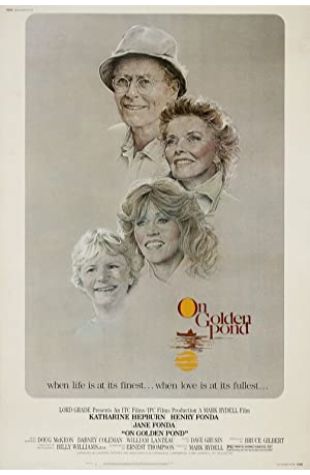 On Golden Pond
Norman is a curmudgeon with an estranged relationship with his daughter Chelsea. At Golden Pond, he and his wife nevertheless agree to care for Billy, the son of Chelsea's new boyfriend, and a most unexpected relationship blooms.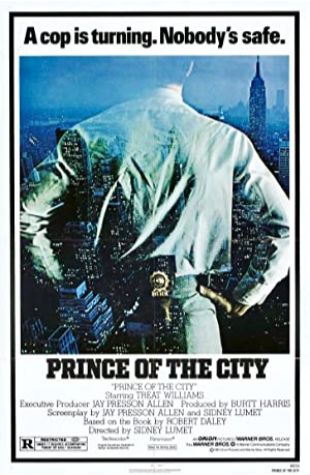 Prince of the City
A New York City narcotics detective reluctantly agrees to cooperate with a special commission investigating police corruption, and soon realises he's in over his head, and nobody can be trusted.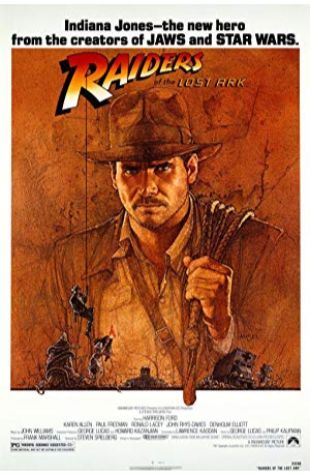 Raiders of the Lost Ark
In 1936, archaeologist and adventurer Indiana Jones is hired by the U.S. government to find the Ark of the Covenant before Adolf Hitler's Nazis can obtain its awesome powers.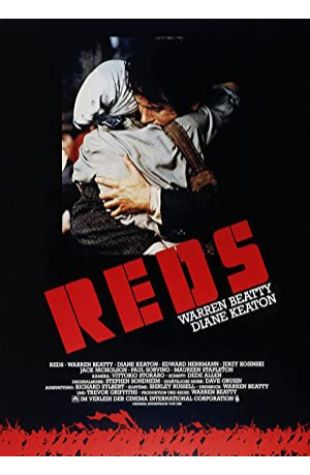 Reds
A radical American journalist becomes involved with the Communist revolution in Russia, and hopes to bring its spirit and idealism to the United States.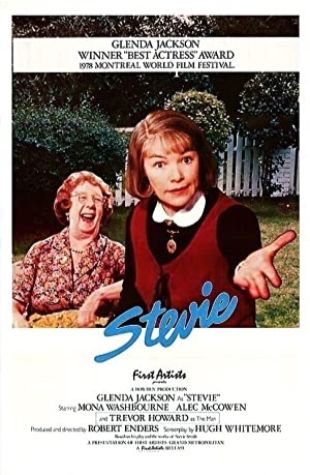 Stevie
This biographical film has Glenda Jackson portraying a British poet with emotional problems.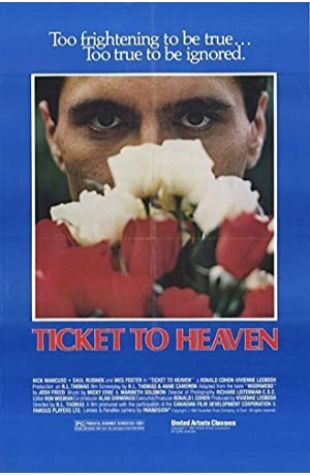 Ticket to Heaven
David is a young man seduced by a religious cult that uses starvation, exhaustion, and brainwashing to mold recruits into money hustling disciples of a messiah-like leader. Chronicles …