1981 Venice Film Festival – Golden Lion – Best Film Winner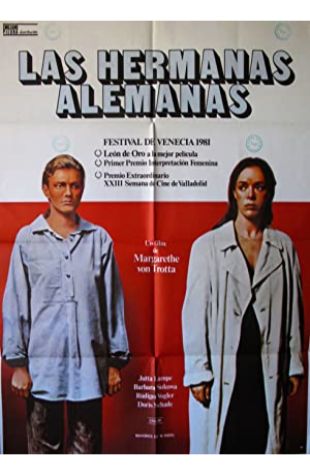 Marianne & Juliane
Margarethe von Trotta
Two sisters both fight for women's rights. Juliane is a journalist and Marianne a terrorist. When Marianne is jailed, Juliane feels obligated to help her despite their differing views on how to live.
1981 Venice Film Festival – Golden Lion – Best Film Nominees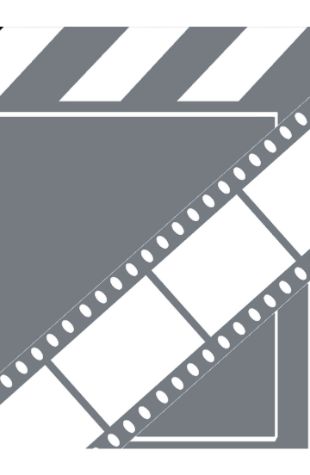 Beirut the Encounter
Borhane Alaouié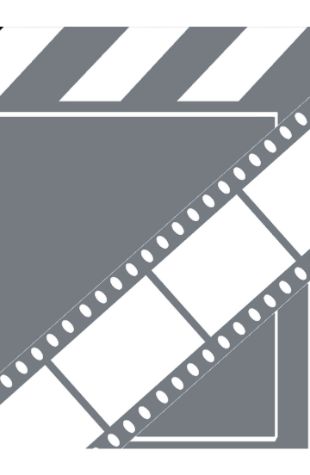 Bosco d'amore
Alberto Bevilacqua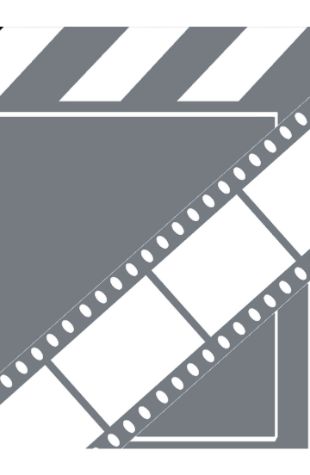 Chaalchitra
Mrinal Sen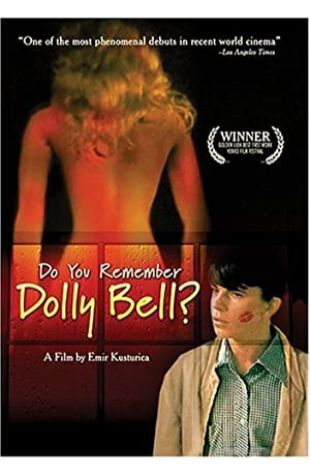 Do You Remember Dolly Bell?
Emir Kusturica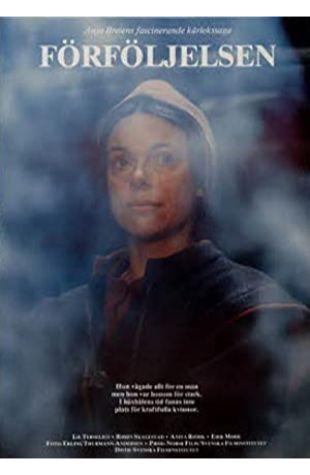 Forfølgelsen
Anja Breien
Kargus
Juan Miñón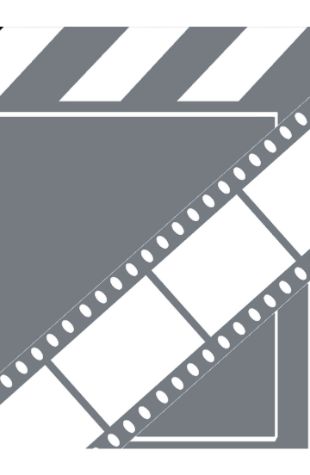 La caduta degli angeli ribelli
Marco Tullio Giordana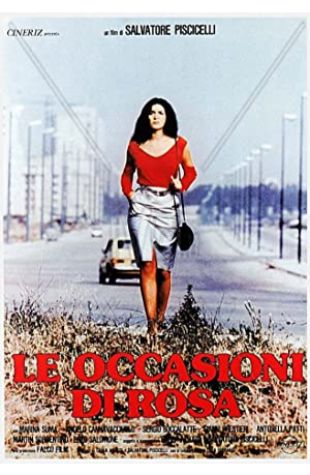 Le occasioni di Rosa
Salvatore Piscicelli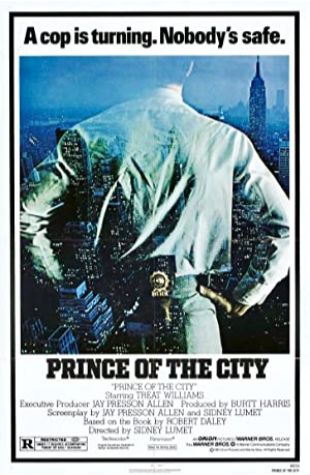 Prince of the City
Sidney Lumet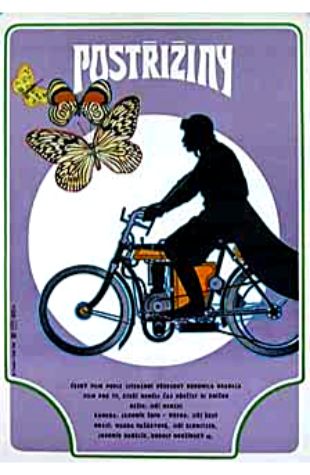 Shortcuts
Jirí Menzel
Silvestre
João César Monteiro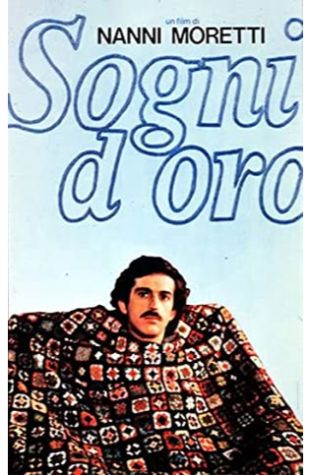 Sweet Dreams
Nanni Moretti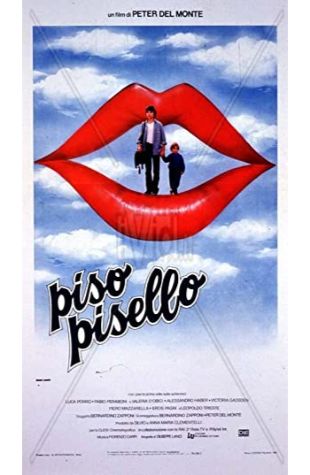 Sweet Pea
Peter Del Monte
The Fall of Italy
Lordan Zafranovic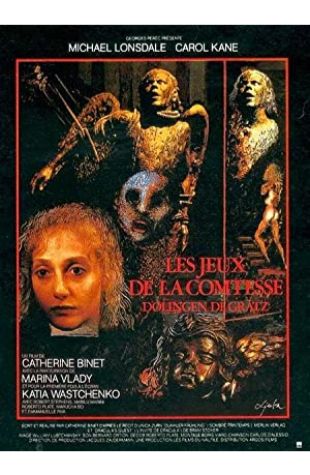 The Games of Countess Dolingen
Catherine Binet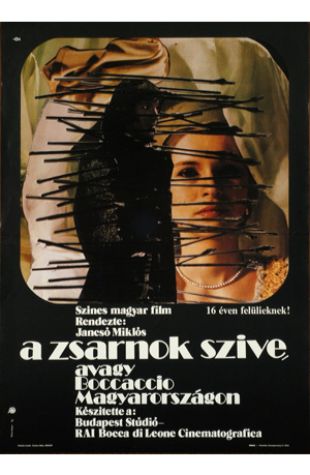 The Tyrant's Heart
Miklós Jancsó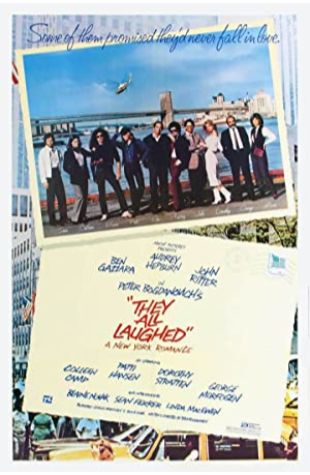 They All Laughed
Peter Bogdanovich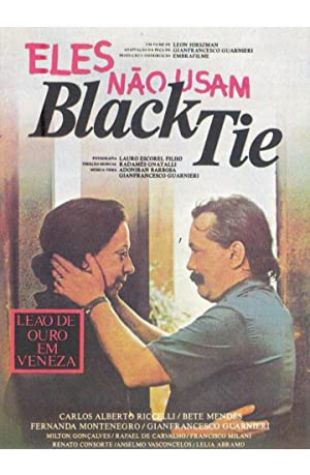 They Don't Wear Black Tie
Leon Hirszman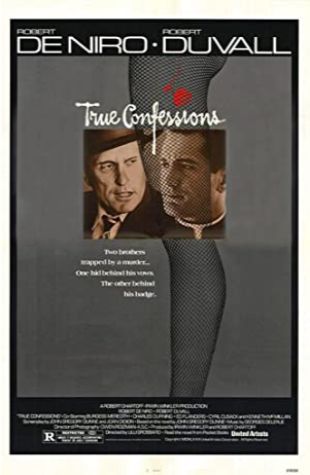 True Confessions
Ulu Grosbard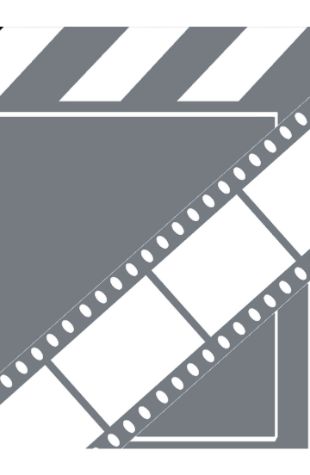 Zvezdopad
Igor Talankin