1982 National Board of Review – Top Ten Films Winner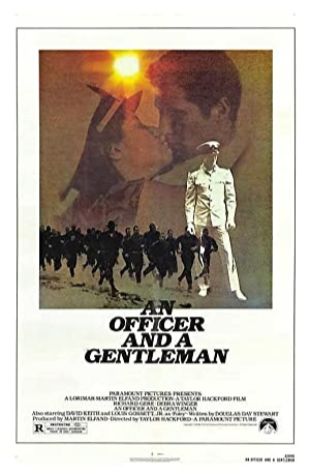 An Officer and a Gentleman
A young man must complete his work at a Navy Officer Candidate School to become an aviator, with the help of a tough Gunnery Sergeant and his new girlfriend.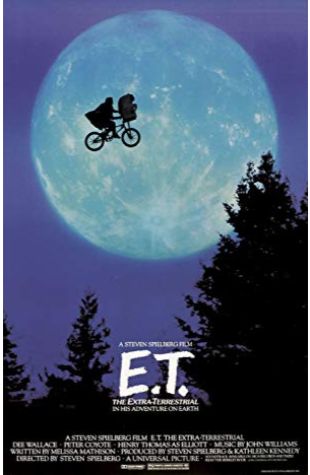 E.T. the Extra-Terrestrial
A troubled child summons the courage to help a friendly alien escape Earth and return to his home world.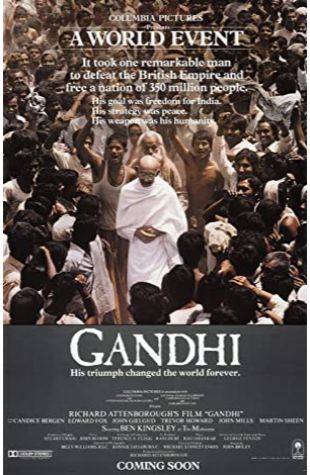 Gandhi
Mohandas K. Gandhi's character is fully explained as a man of nonviolence. Through his patience, he is able to drive the British out of the subcontinent. And the stubborn nature of Jinnah and his commitment towards Pakistan is portrayed.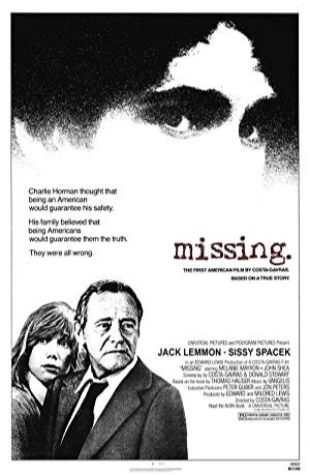 Missing
When an idealistic American writer disappears during the Chilean coup d'état in September 1973, his wife and father try to find him.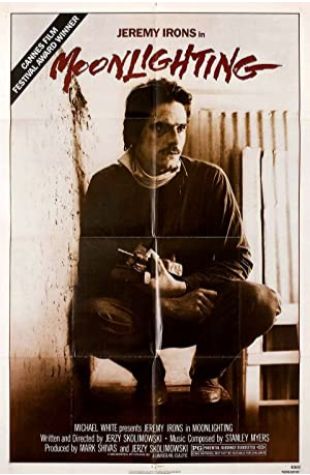 Moonlighting
A Polish contractor, Nowak, leads a group of workmen to London so they can provide cheap labor for a government official based there. Nowak (Irons) has to manage the project and the men as …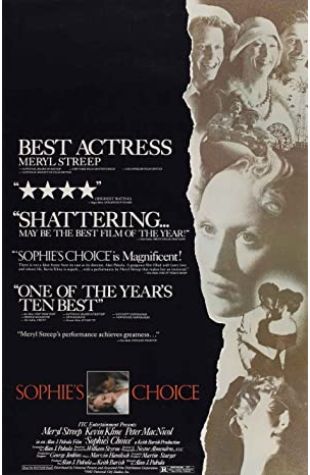 Sophie's Choice
Sophie is the survivor of Nazi concentration camps, who has found a reason to live with Nathan, a sparkling if unsteady American Jew obsessed with the Holocaust.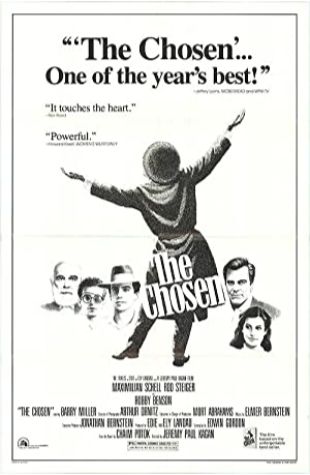 The Chosen
In 1944, in Brooklyn, two Jewish kids become friends. One is from a very conservative family, and the other is more liberal. The issues of importance of tradition, parental expectations and the formation of Israel cause constant friction.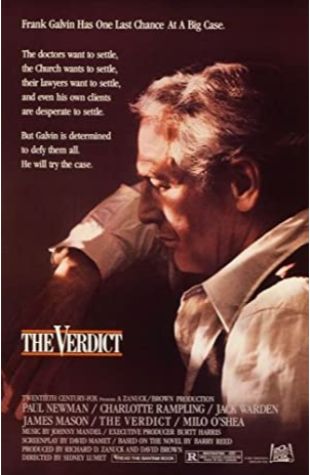 The Verdict
A lawyer sees the chance to salvage his career and self-respect by taking a medical malpractice case to trial rather than settling.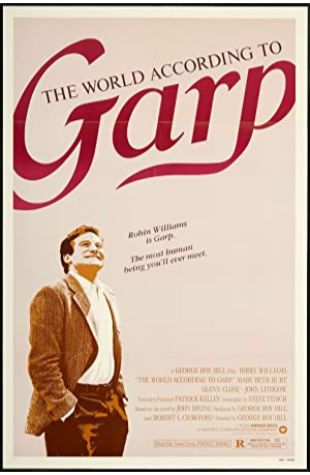 The World According to Garp
A struggling young writer finds his life and work dominated by his unfaithful wife and his radical feminist mother, whose best-selling manifesto turns her into a cultural icon.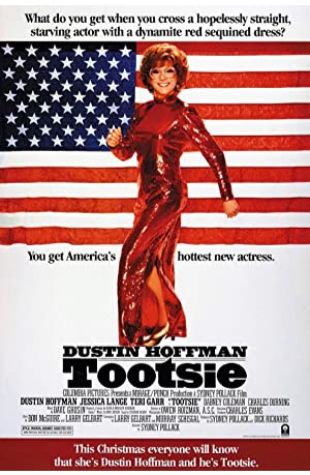 Tootsie
Michael Dorsey, an unsuccessful actor, disguises himself as a woman in order to get a role on a trashy hospital soap.