1983 National Board of Review – Top Ten Films Winner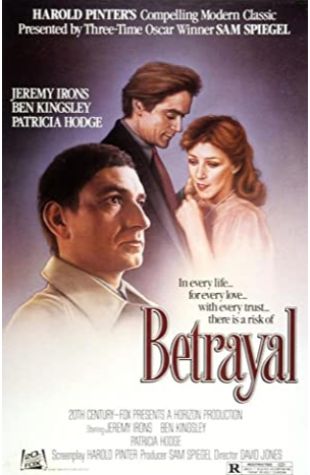 Betrayal
Pinter's semi-autobiographical play examining the surprise attraction, shy first steps, gradual flowering, and treasonous deception of a woman's extramarital affair with her husband's best …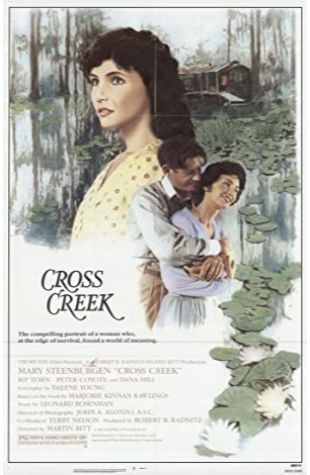 Cross Creek
In 1930's Marjorie Kinnan Rawlings moves to Florida's backwaters to write in peace. She feels bothered by affectionate men, editor and confused neighbors, but soon she connects and writes The Yearling, a classic of American literature.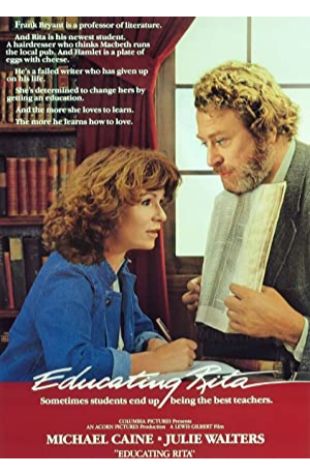 Educating Rita
In Liverpool , twenty-seven year-old hairdresser Rita decides to complete her basic education before having children as desired by her husband Denny. She joins a literature course in an …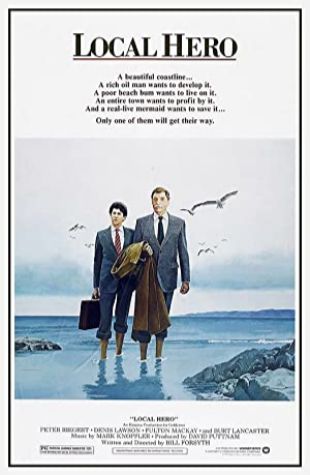 Local Hero
An American oil company sends a man to Scotland to buy up an entire village where they want to build a refinery. But things don't go as expected.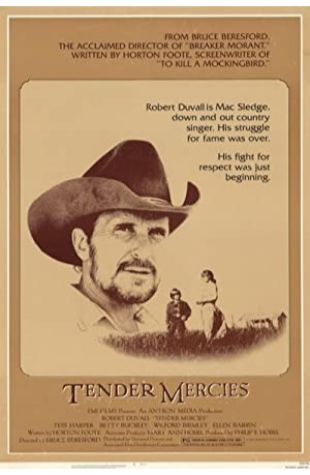 Tender Mercies
A broken-down, middle-aged country singer gets a new wife, reaches out to his long-lost daughter, and tries to put his troubled life back together.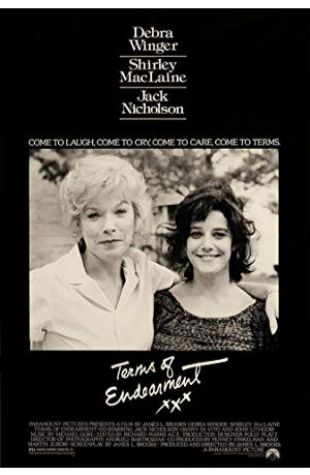 Terms of Endearment
Follows hard-to-please Aurora looking for love, and her daughter's family problems.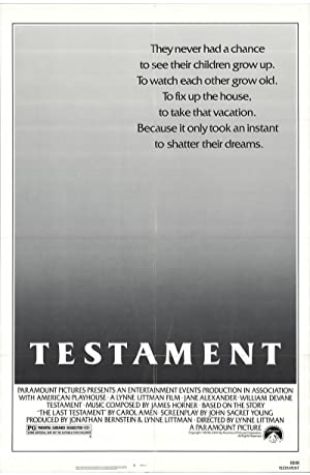 Testament
The life of a suburban American family is scarred after a nuclear attack.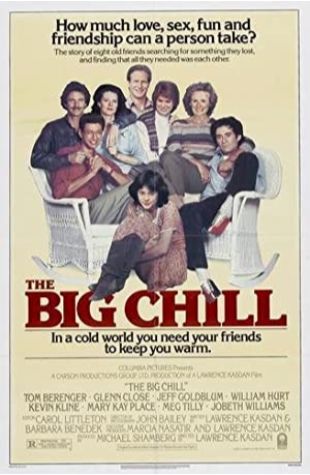 The Big Chill
A group of seven former college friends gather for a week-end reunion at a South Carolina vacation home after the funeral of another of their college friends.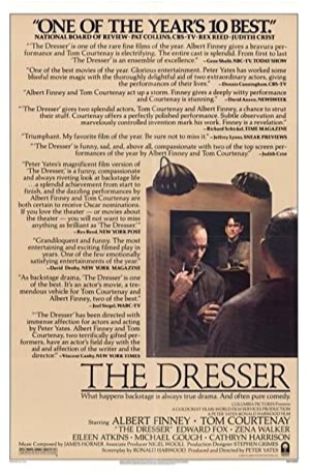 The Dresser
An effeminate personal assistant of a deteriorating veteran actor struggles to get him through a difficult performance of King Lear.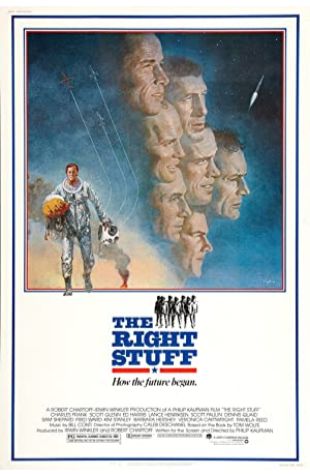 The Right Stuff
The story of the original Mercury 7 astronauts and their macho, seat-of-the-pants approach to the space program.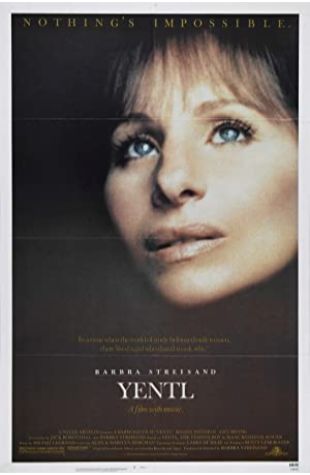 Yentl
A Jewish girl disguises herself as a boy to enter religious training.