1984 National Board of Review – Top Ten Films Winner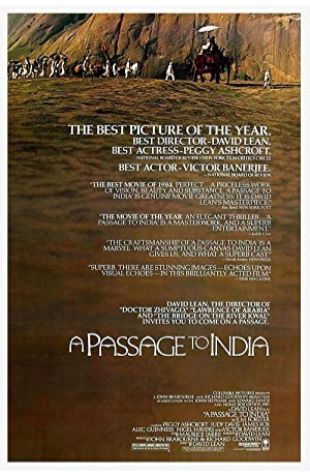 A Passage to India
Cultural mistrust and false accusations doom a friendship in British colonial India between an Indian doctor, an Englishwoman engaged to marry a city magistrate, and an English educator.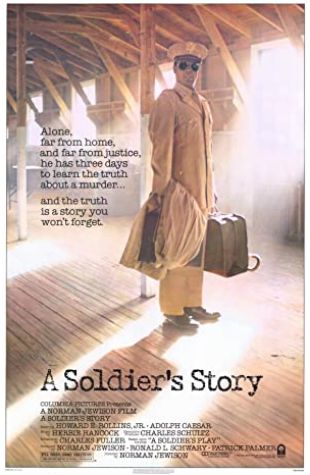 A Soldier's Story
An African American officer investigates a murder in a racially charged situation in World War II.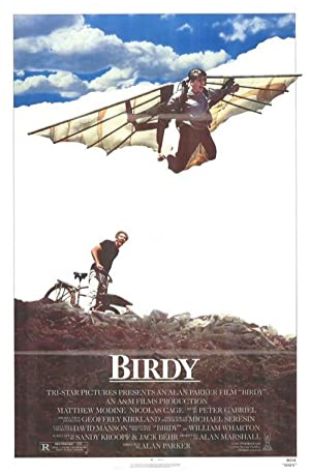 Birdy
After two friends return home from the Vietnam War one becomes mentally unstable and obsesses with becoming a bird.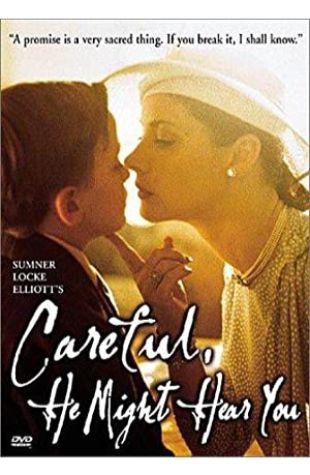 Careful, He Might Hear You
His mother dead, PS lives in Sydney with working-class Aunt Lila and Uncle George. When he's six or eight, his posh Aunt Vanessa descends from England. Named a co-guardian by PS's feckless,…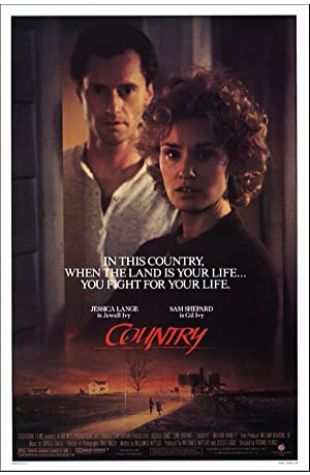 Country
Gilbert Ivy and his wife Jewell are farmers. They seem to be working against the odds, producing no financial surplus. Gilbert has lost hope of ever becoming prosperous, but his wife …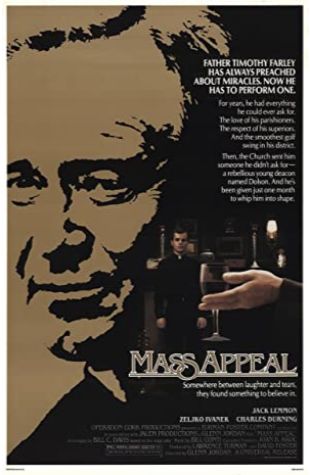 Mass Appeal
A popular Connecticut priest shields a seminary rebel from the wrath of a stern monsignor.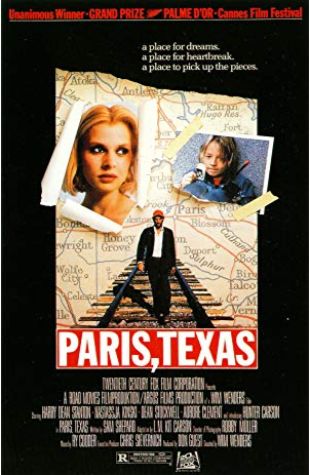 Paris, Texas
Travis Henderson, an aimless drifter who has been missing for four years, wanders out of the desert and must reconnect with society, himself, his life, and his family.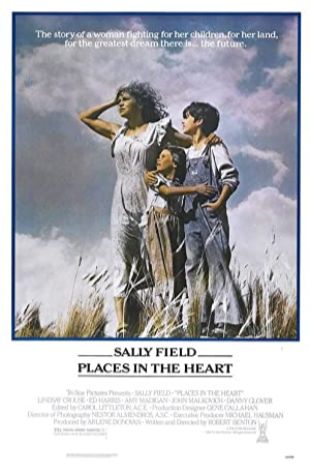 Places in the Heart
In central Texas in the 1930s, a widow, with two small children, tries to run her small 40-acre farm with the help of two disparate people.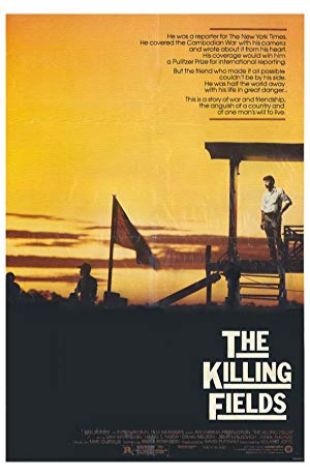 The Killing Fields
A journalist is trapped in Cambodia during tyrant Pol Pot's bloody 'Year Zero' cleansing campaign, which claimed the lives of two million 'undesirable' civilians.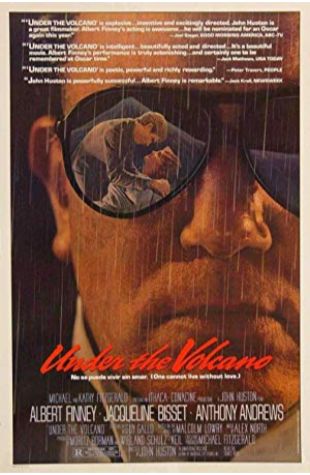 Under the Volcano
The last 24 hours in the life of Geoffrey Firmin, a lonely, depressed English consul who retreats to alcohol for solace.