1984 Venice Film Festival – Golden Lion – Best Film Winner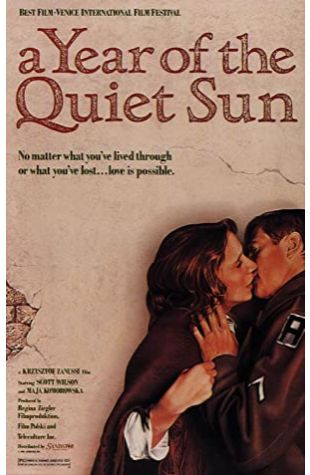 A Year of the Quiet Sun
Krzysztof Zanussi
Shortly after World War II an American soldier (Norman) and a Polish refugee (Emilia) fall in deep love. Eventually he will return to the U.S. and both expect that she will soon follow him….
1984 Venice Film Festival – Golden Lion – Best Film Nominees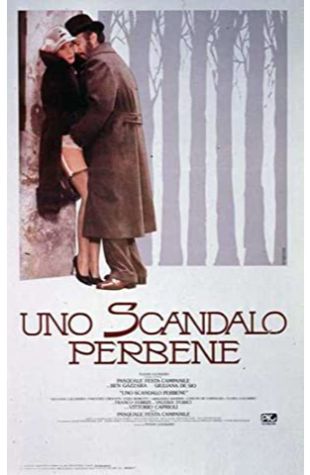 A Proper Scandal
Pasquale Festa Campanile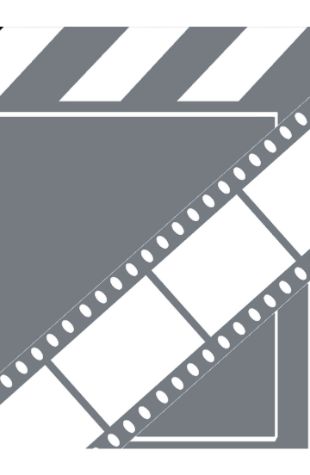 Angelas krig
Eija-Elina Bergholm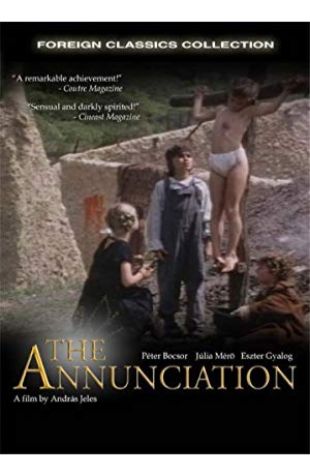 Angyali üdvözlet
András Jeles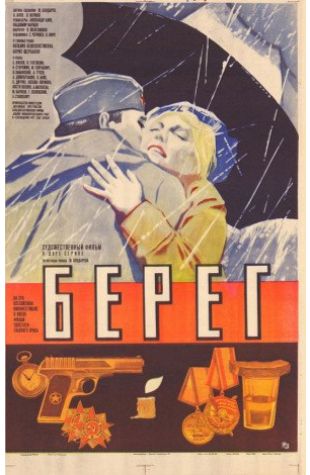 Bereg
Aleksandr Alov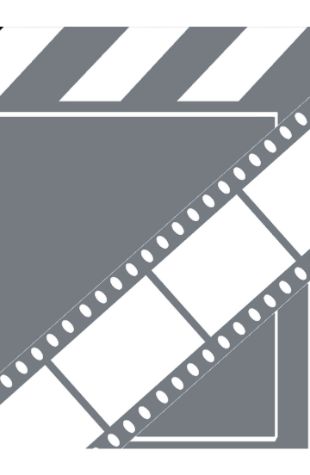 Claretta Petacci
Pasquale Squitieri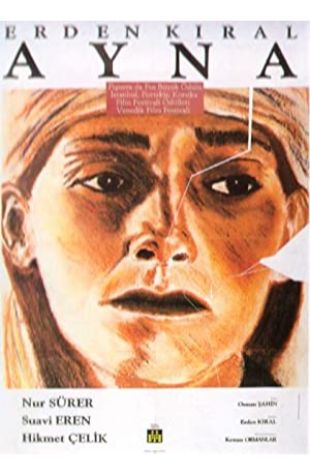 Der Spiegel
Erden Kiral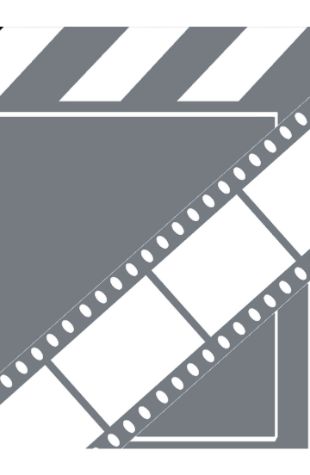 Dionysos
Jean Rouch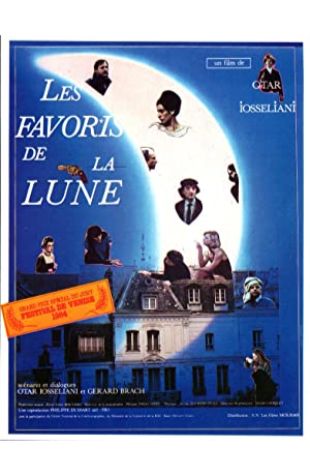 Favourites of the Moon
Otar Iosseliani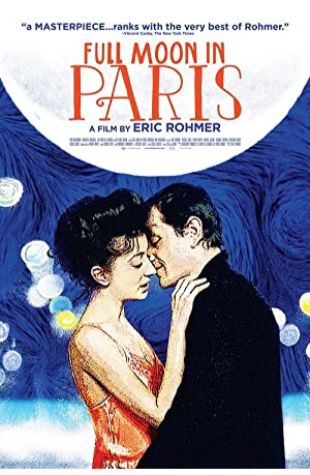 Full Moon in Paris
Éric Rohmer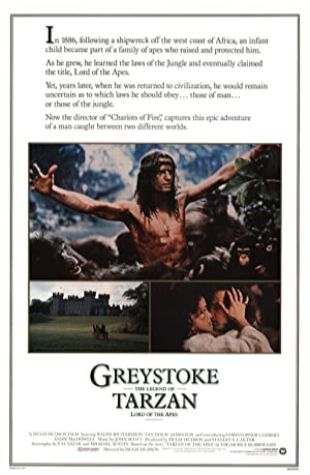 Greystoke: The Legend of Tarzan, Lord of the Apes
Hugh Hudson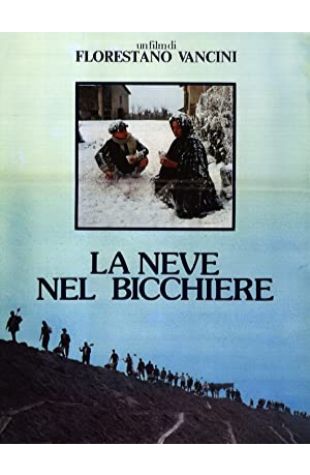 La neve nel bicchiere
Florestano Vancini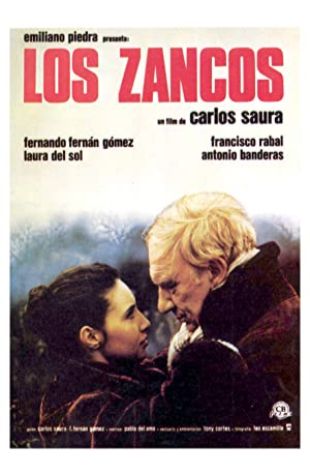 Los zancos
Carlos Saura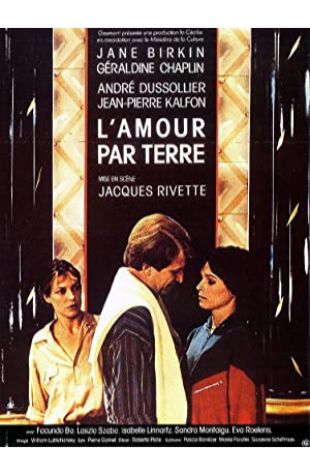 Love on the Ground
Jacques Rivette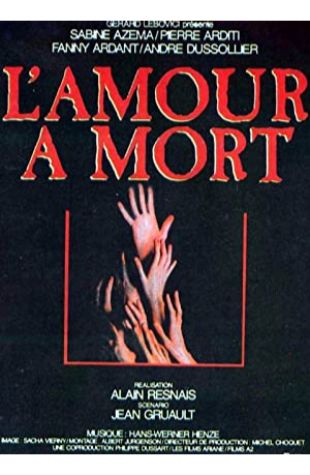 Love Unto Death
Alain Resnais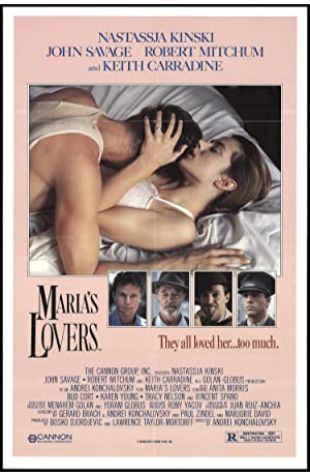 Maria's Lovers
Andrey Konchalovskiy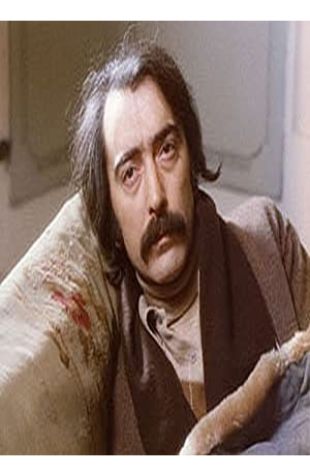 Ninguém Duas Vezes
Jorge Silva Melo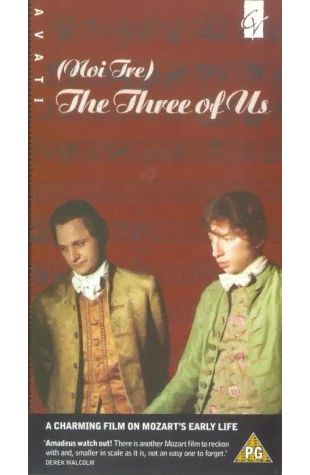 Noi tre
Pupi Avati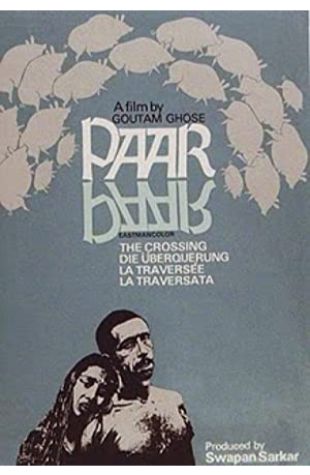 Paar
Goutam Ghose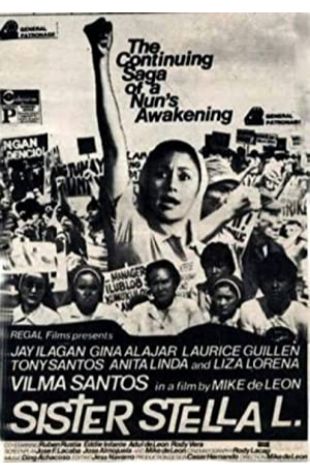 Sister Stella L.
Mike De Leon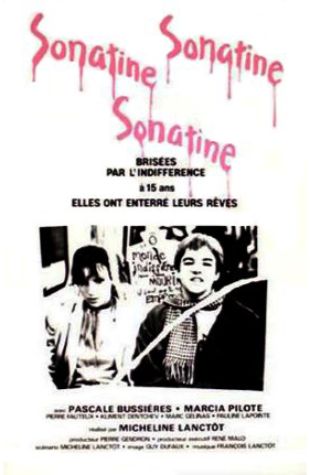 Sonatine
Micheline Lanctôt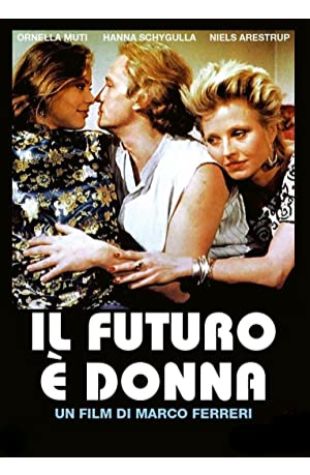 The Future Is Woman
Marco Ferreri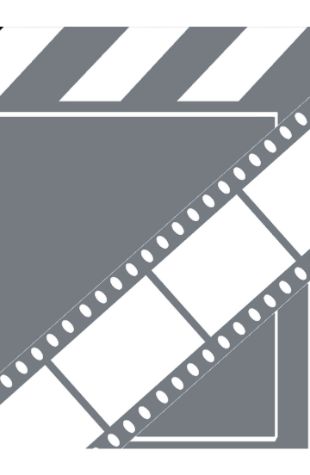 Tukuma
Palle Kjærulff-Schmidt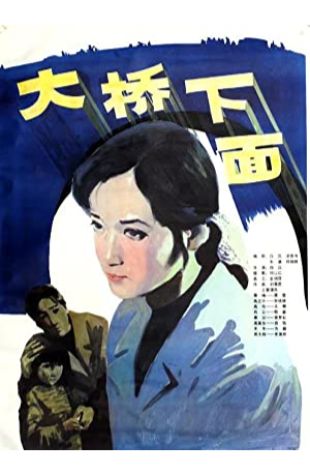 Under the Bridge
Chen Bai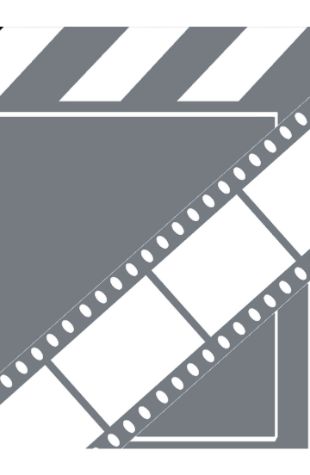 Ybris
Gavino Ledda