1985 National Board of Review – Top Ten Films Winner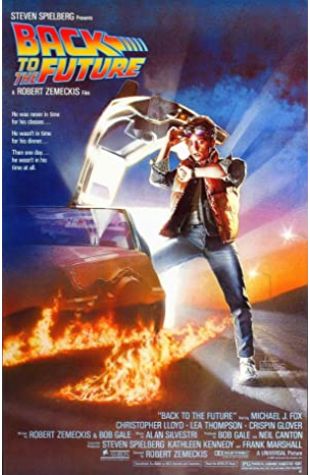 Back to the Future
Marty McFly, a 17-year-old high school student, is accidentally sent thirty years into the past in a time-traveling DeLorean invented by his close friend, the eccentric scientist Doc Brown.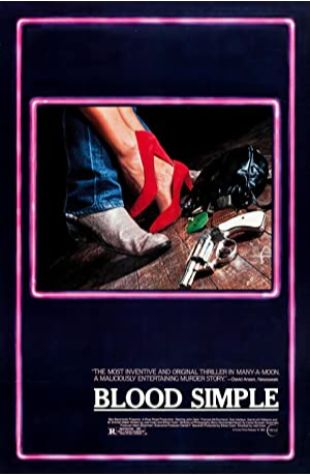 Blood Simple
A rich but jealous man hires a private investigator to kill his cheating wife and her new man. But, when blood is involved, nothing is simple.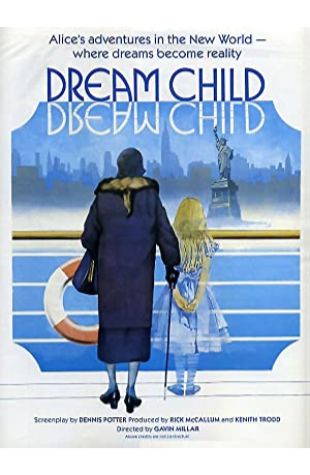 Dreamchild
Exploring the somewhat darker and more mysterious side of the Lewis Carroll's classic book, the movie follows Alice Liddell (the book's inspiration) as an old woman who is haunted by the …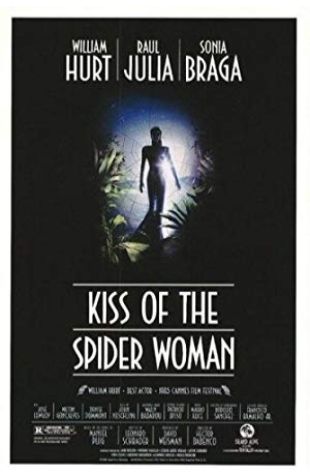 Kiss of the Spider Woman
A gay man and a political prisoner are together in a prison. The gay man narrates the stories of two fake movies and his own life.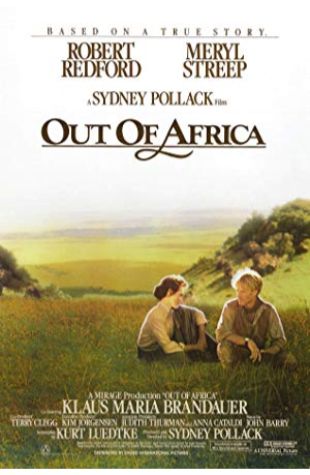 Out of Africa
In 20th-century colonial Kenya, a Danish baroness/plantation owner has a passionate love affair with a free-spirited big-game hunter.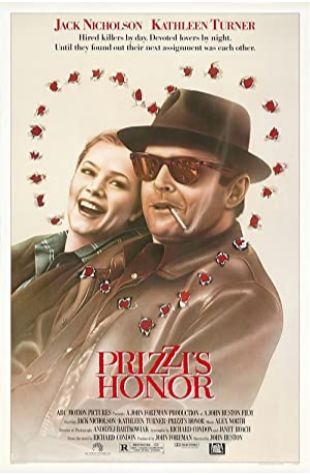 Prizzi's Honor
A professional hitman and hitwoman fall in love.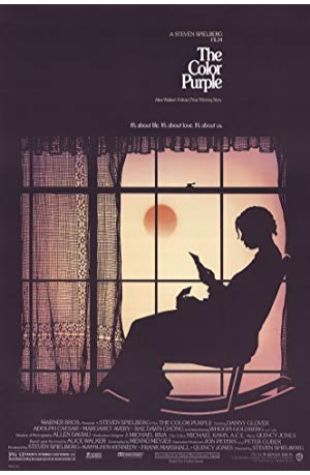 The Color Purple
A black Southern woman struggles to find her identity after suffering abuse from her father and others over four decades.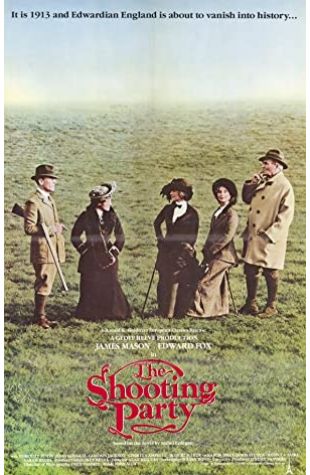 The Shooting Party
While Europe stands on the brink of a World War in Autumn 1913, Sir Randolph Nettleby hosts a weekend of shooting on his estate for European aristocrats.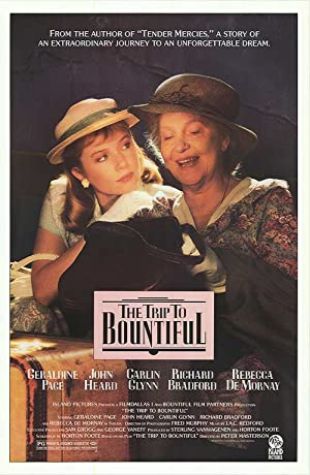 The Trip to Bountiful
In 1940s Texas, an elderly woman is determined to visit her childhood home for one last time.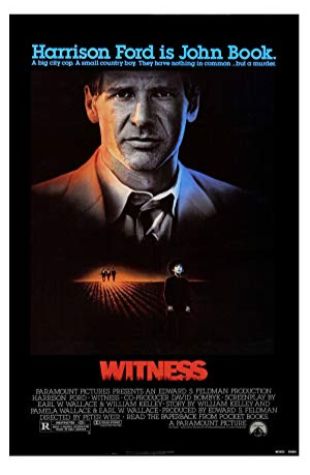 Witness
When a young Amish boy is sole witness to a murder, policeman John Book goes into hiding in Amish country to protect him until the trial.