1986 National Board of Review – Top Ten Films Winner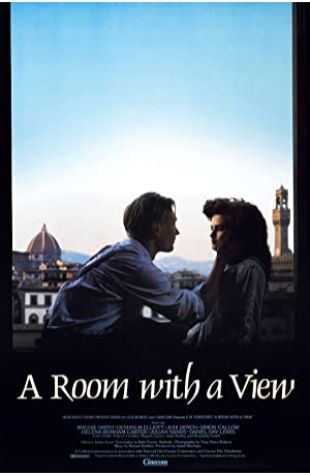 A Room with a View
In a Florence pensione circa 1900 with English guests, George Emerson (Julian Sands) and his dad (Denholm Elliott) offer their rooms with views to Lucy Honeychurch (Helena Bonham Carter) and her chaperone, Charlotte Bartlett (Dame Maggie Smith). Lucy and G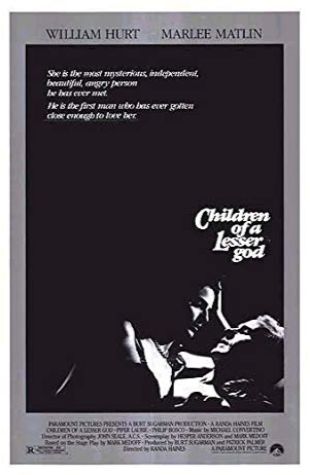 Children of a Lesser God
A new speech teacher at a school for the deaf falls in love with the janitor, a deaf woman speechless by choice.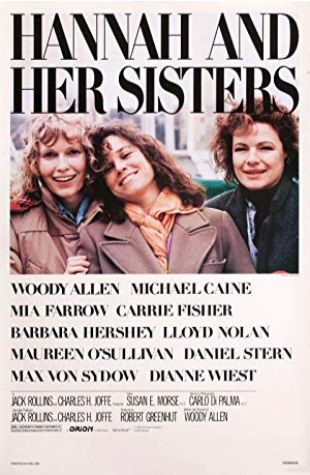 Hannah and Her Sisters
Between two Thanksgivings two years apart, Hannah's husband falls in love with her sister Lee, while her hypochondriac ex-husband rekindles his relationship with her sister Holly.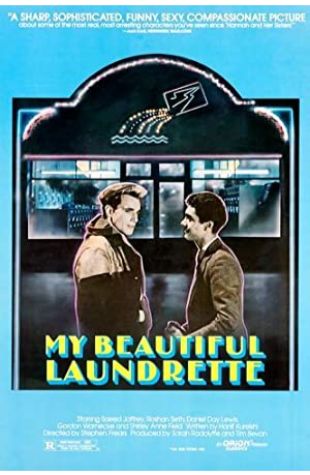 My Beautiful Laundrette
An ambitious Pakistani Briton and his white boyfriend strive for success and hope when they open a glamorous laundromat.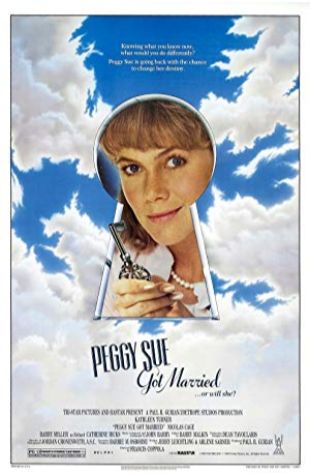 Peggy Sue Got Married
Peggy Sue faints at a high school reunion. When she wakes up, she finds herself in her own past, just before she finished school.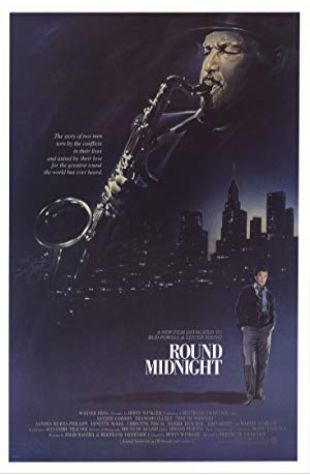 Round Midnight
A troubled, but talented musician flees the US to escape his problems, finding refuge and support in Paris.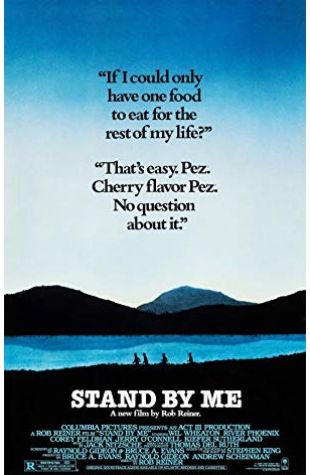 Stand by Me
After the death of one of his friends, a writer recounts a boyhood journey with his friends to find the body of a missing boy.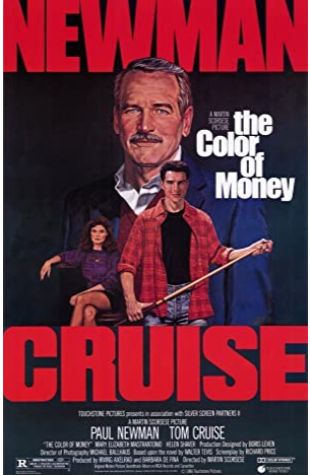 The Color of Money
Fast Eddie Felson teaches a cocky but immensely talented protégé the ropes of pool hustling, which in turn inspires him to make an unlikely comeback.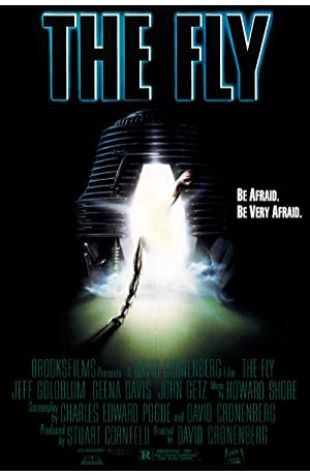 The Fly
A brilliant but eccentric scientist begins to transform into a giant man/fly hybrid after one of his experiments goes horribly wrong.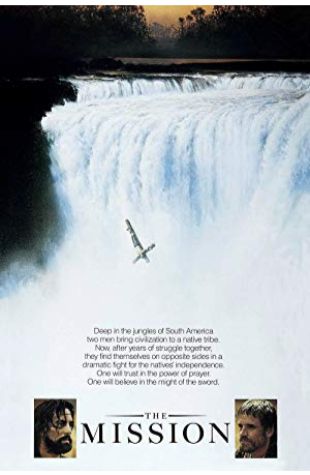 The Mission
Eighteenth century Spanish Jesuits try to protect a remote South American tribe in danger of falling under the rule of pro-slavery Portugal.