1987 Academy Awards – Documentary (Feature) Winner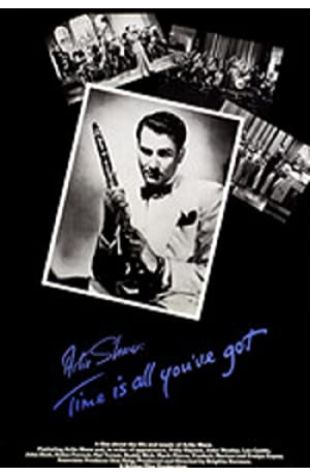 Artie Shaw: Time Is All You've Got
Brigitte Berman
Documentary cataloging the life and music of the band leader and clarinetist, Artie Shaw.
Down and Out in America
Joseph Feury
A recession in the mid-1980s affects Minnesota farm workers, unemployed urban workers and the newly homeless in Los Angeles and New York.
1987 Academy Awards – Documentary (Feature) Nominees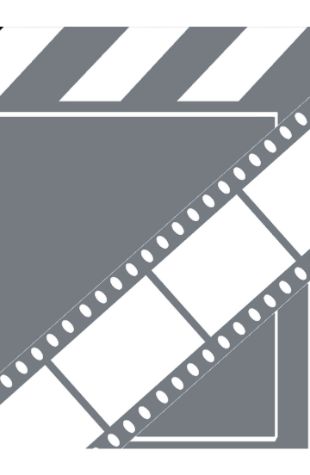 Chile: Hasta Cuando?
David Bradbury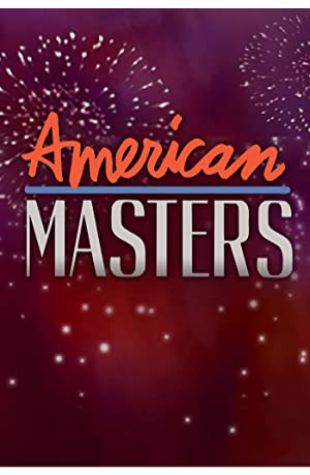 Isaac in America: A Journey with Isaac Bashevis Singer
Kirk Simon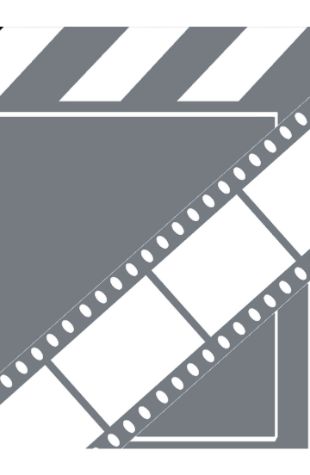 Witness to Apartheid
Sharon I. Sopher