1987 National Board of Review – Top Ten Films Winner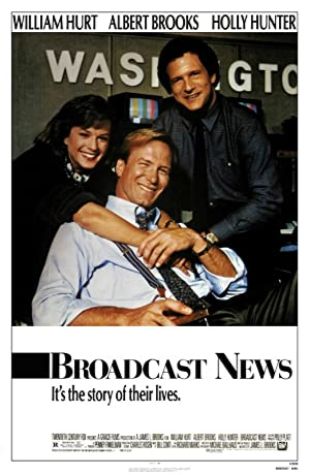 Broadcast News
Take two rival television reporters: one handsome, one talented, both male. Add one Producer, female. Mix well, and watch the sparks fly.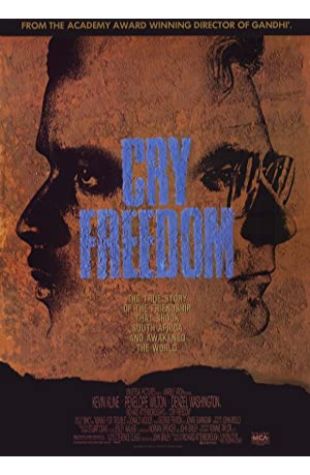 Cry Freedom
South African journalist Donald Woods is forced to flee the country, after attempting to investigate the death in custody of his friend, the black activist Steve Biko.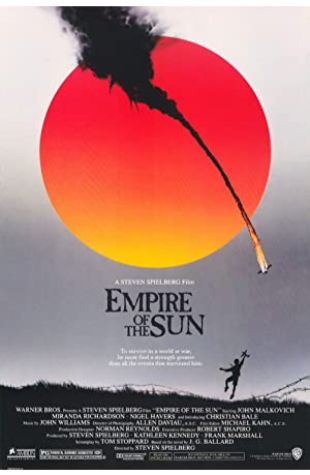 Empire of the Sun
A young English boy struggles to survive under Japanese occupation during World War II.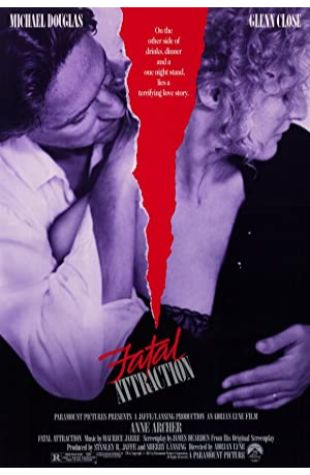 Fatal Attraction
A married man's one-night stand comes back to haunt him when that lover begins to stalk him and his family.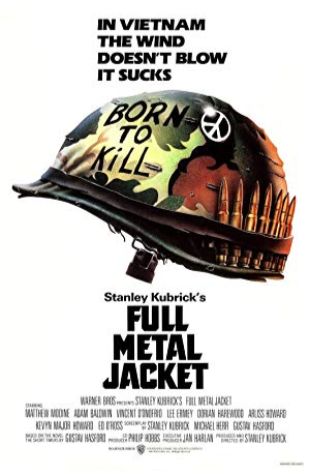 Full Metal Jacket
A pragmatic U.S. Marine observes the dehumanizing effects the Vietnam War has on his fellow recruits from their brutal boot camp training to the bloody street fighting in Hue.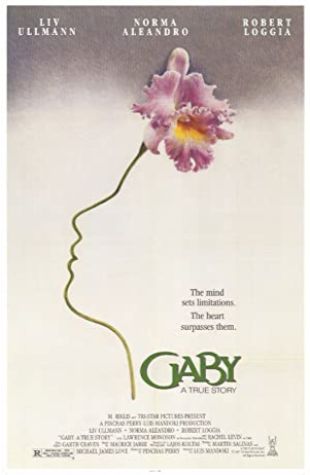 Gaby: A True Story
The life of Gaby Brimmer, a girl physically handicapped, who finally gets her goals of study and triumph.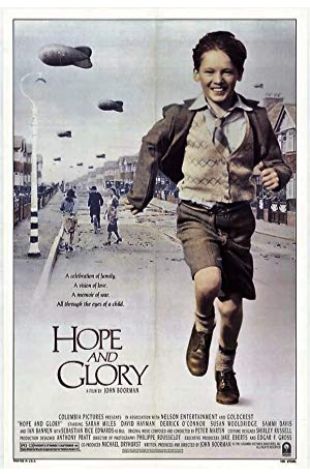 Hope and Glory
A semi-autobiographical project by John Boorman about a nine year old boy called Bill as he grows up in London during the blitz of World War II. For a young boy, this time in history was …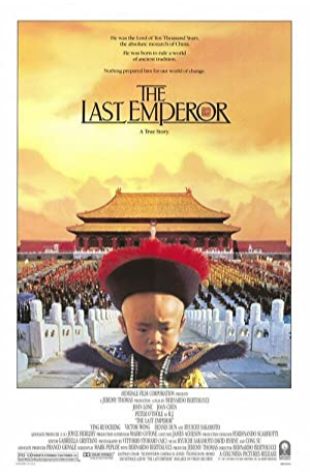 The Last Emperor
The story of the final Emperor of China.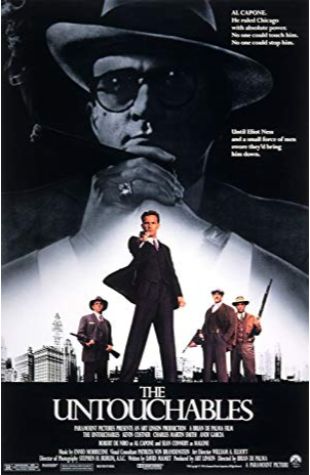 The Untouchables
During the era of Prohibition in the United States, Federal Agent Eliot Ness sets out to stop ruthless Chicago gangster Al Capone, and because of rampant corruption, assembles a small, hand-picked team to help him.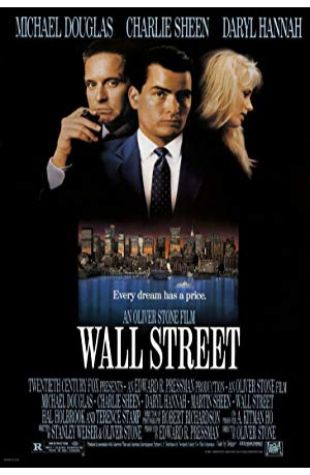 Wall Street
A young and impatient stockbroker is willing to do anything to get to the top, including trading on illegal inside information taken through a ruthless and greedy corporate raider who takes the youth under his wing.