1988 National Board of Review – Top Ten Films Winner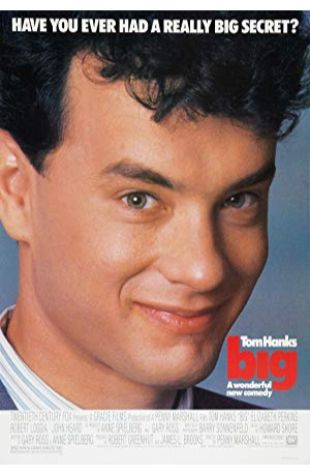 Big
After wishing to be made big, a teenage boy wakes the next morning to find himself mysteriously in the body of an adult.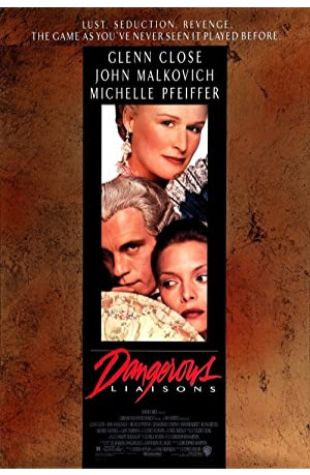 Dangerous Liaisons
A scheming widow and her manipulative ex-lover make a bet regarding the corruption of a recently married woman.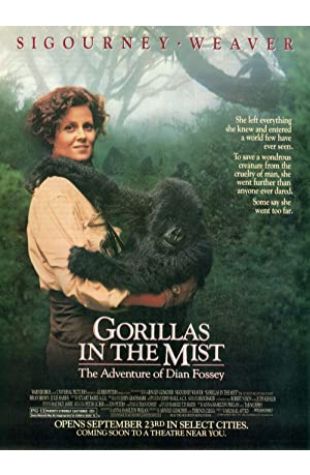 Gorillas in the Mist
The story of Dian Fossey, a scientist who came to Africa to study the vanishing mountain gorillas, and later fought to protect them.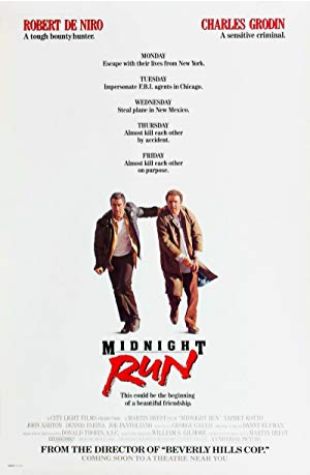 Midnight Run
An accountant is chased by bounty hunters, the F.B.I., and the Mafia after jumping bail.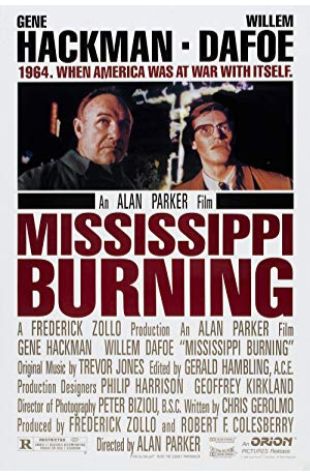 Mississippi Burning
Two F.B.I. Agents with wildly different styles arrive in Mississippi to investigate the disappearance of some civil rights activists.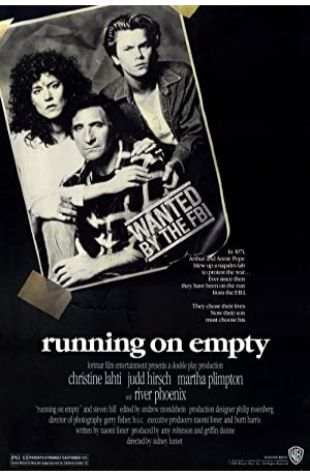 Running on Empty
The eldest son of a fugitive family comes of age and wants to live a life of his own.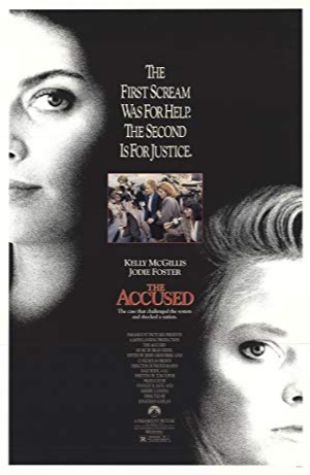 The Accused
After a young woman suffers a brutal gang rape in a bar one night, a prosecutor assists in bringing the perpetrators to justice, including the ones who encouraged and cheered on the attack.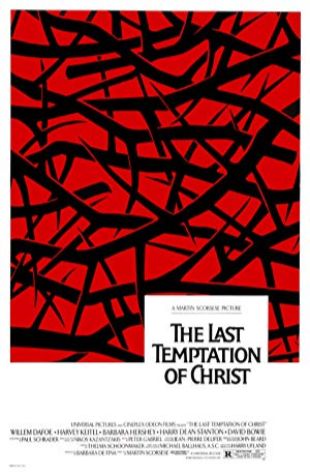 The Last Temptation of Christ
The life of Jesus Christ, his journey through life as he faces the struggles all humans do, and his final temptation on the cross.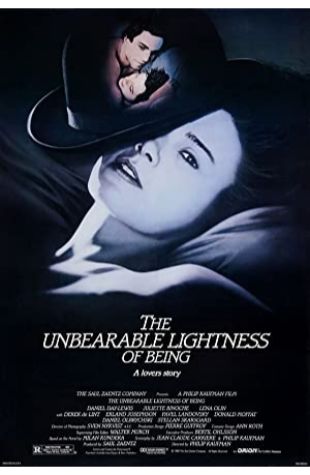 The Unbearable Lightness of Being
In 1968, a Czech doctor with an active sex life meets a woman who wants monogamy, and then the Soviet invasion further disrupts their lives.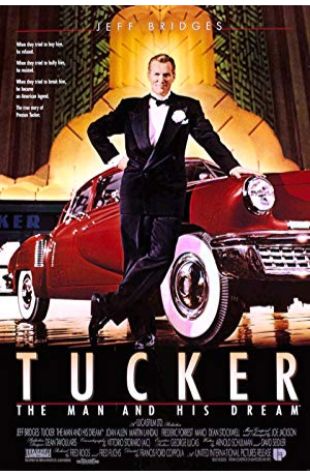 Tucker: The Man and His Dream
The story of Preston Tucker, the maverick car designer and his ill-fated challenge to the auto industry with his revolutionary car concept.