1989 Golden Globe Awards – Best Actress in a Motion Picture – Drama Winner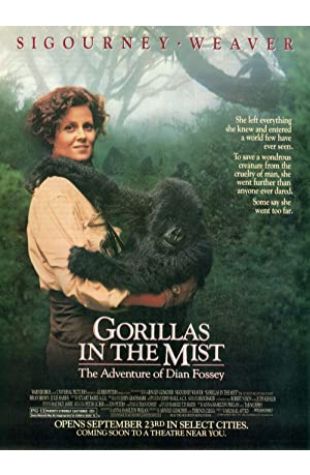 Gorillas in the Mist
Sigourney Weaver
The story of Dian Fossey, a scientist who came to Africa to study the vanishing mountain gorillas, and later fought to protect them.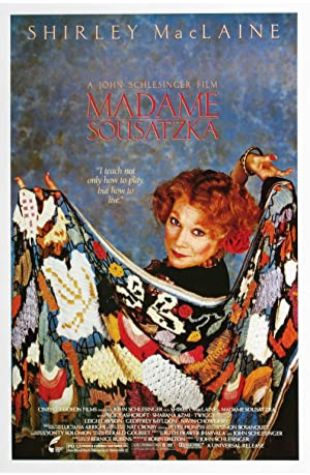 Madame Sousatzka
Shirley MacLaine
Renowned Russian piano teacher Irina Sousatzka gets a new student – Bengali piano prodigy Manek. They are both immigrants in the UK and bond quickly. When Manek's single mother's business fails, he must make a career decision.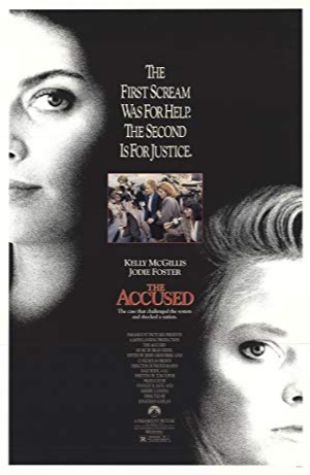 The Accused
Jodie Foster
After a young woman suffers a brutal gang rape in a bar one night, a prosecutor assists in bringing the perpetrators to justice, including the ones who encouraged and cheered on the attack.
1989 Golden Globe Awards – Best Actress in a Motion Picture – Drama Nominees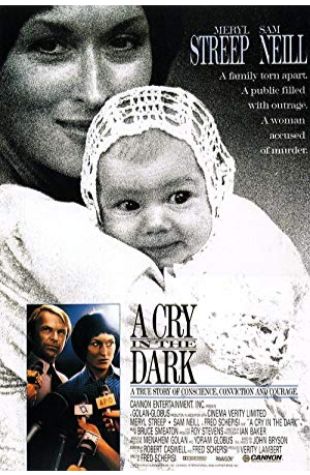 A Cry in the Dark
Meryl Streep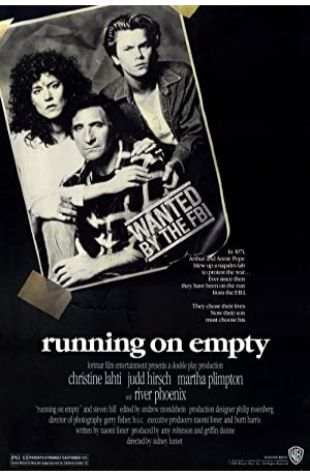 Running on Empty
Christine Lahti