1989 National Board of Review – Top Ten Films Winner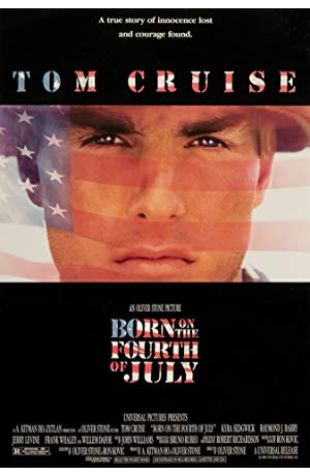 Born on the Fourth of July
The biography of Ron Kovic. Paralyzed in the Vietnam war, he becomes an anti-war and pro-human rights political activist after feeling betrayed by the country he fought for.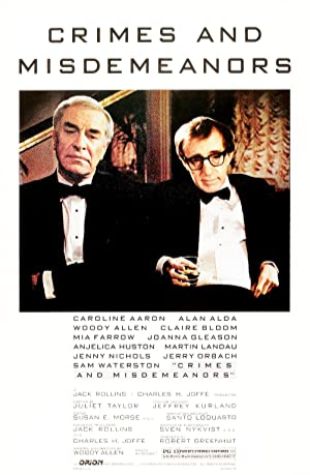 Crimes and Misdemeanors
An ophthalmologist's mistress threatens to reveal their affair to his wife while a married documentary filmmaker is infatuated with another woman.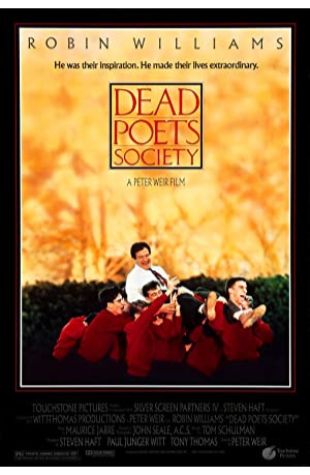 Dead Poets Society
English teacher John Keating inspires his students to look at poetry with a different perspective of authentic knowledge and feelings.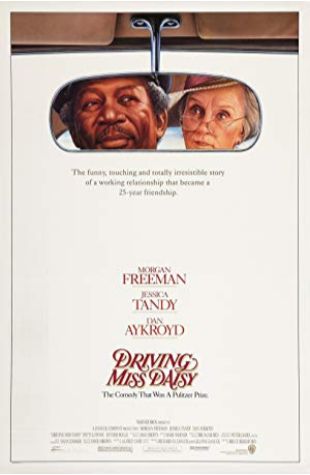 Driving Miss Daisy
An old Jewish woman and her African-American chauffeur in the American South have a relationship that grows and improves over the years.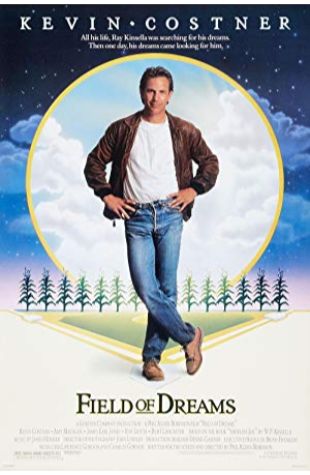 Field of Dreams
An Iowa corn farmer, hearing voices, interprets them as a command to build a baseball diamond in his fields; he does, and the 1919 Chicago White Sox come.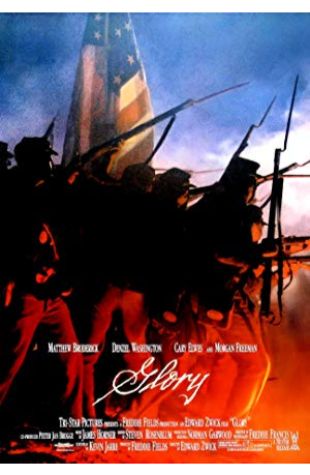 Glory
Robert Gould Shaw leads the U.S. Civil War's first all-black volunteer company, fighting prejudices from both his own Union Army, and the Confederates.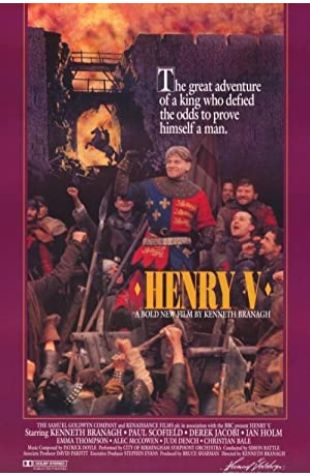 Henry V
In the midst of the Hundred Years War, the young King Henry V of England (Sir Kenneth Branagh) embarks on the conquest of France in 1415.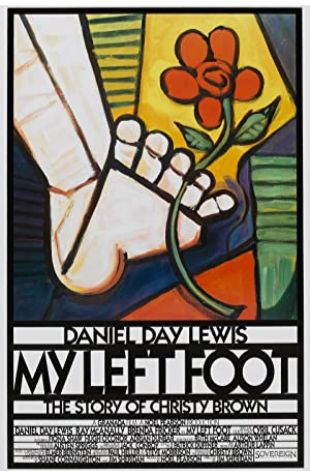 My Left Foot
Christy Brown, born with cerebral palsy, learns to paint and write with his only controllable limb – his left foot.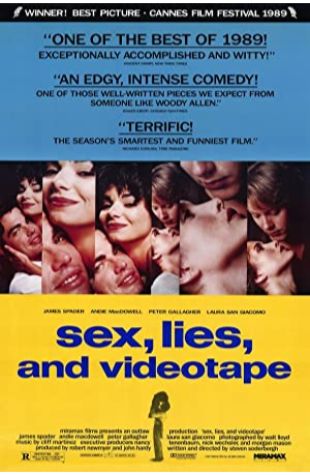 Sex, Lies, and Videotape
A sexually repressed woman's husband is having an affair with her sister. The arrival of a visitor with a rather unusual fetish changes everything.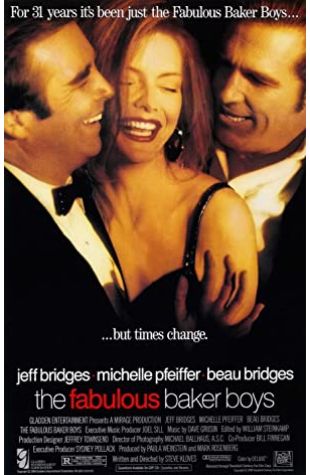 The Fabulous Baker Boys
The lives of two struggling musicians, who happen to be brothers, inevitably change when they team up with a beautiful, up-and-coming singer.